As I've met other business owners in the area, I've had several requests for headshots. While this is not my typical style of session, I'm usually game to put on a different hat every now and then! (Especially when it comes to someone who shares my name – Nicole!)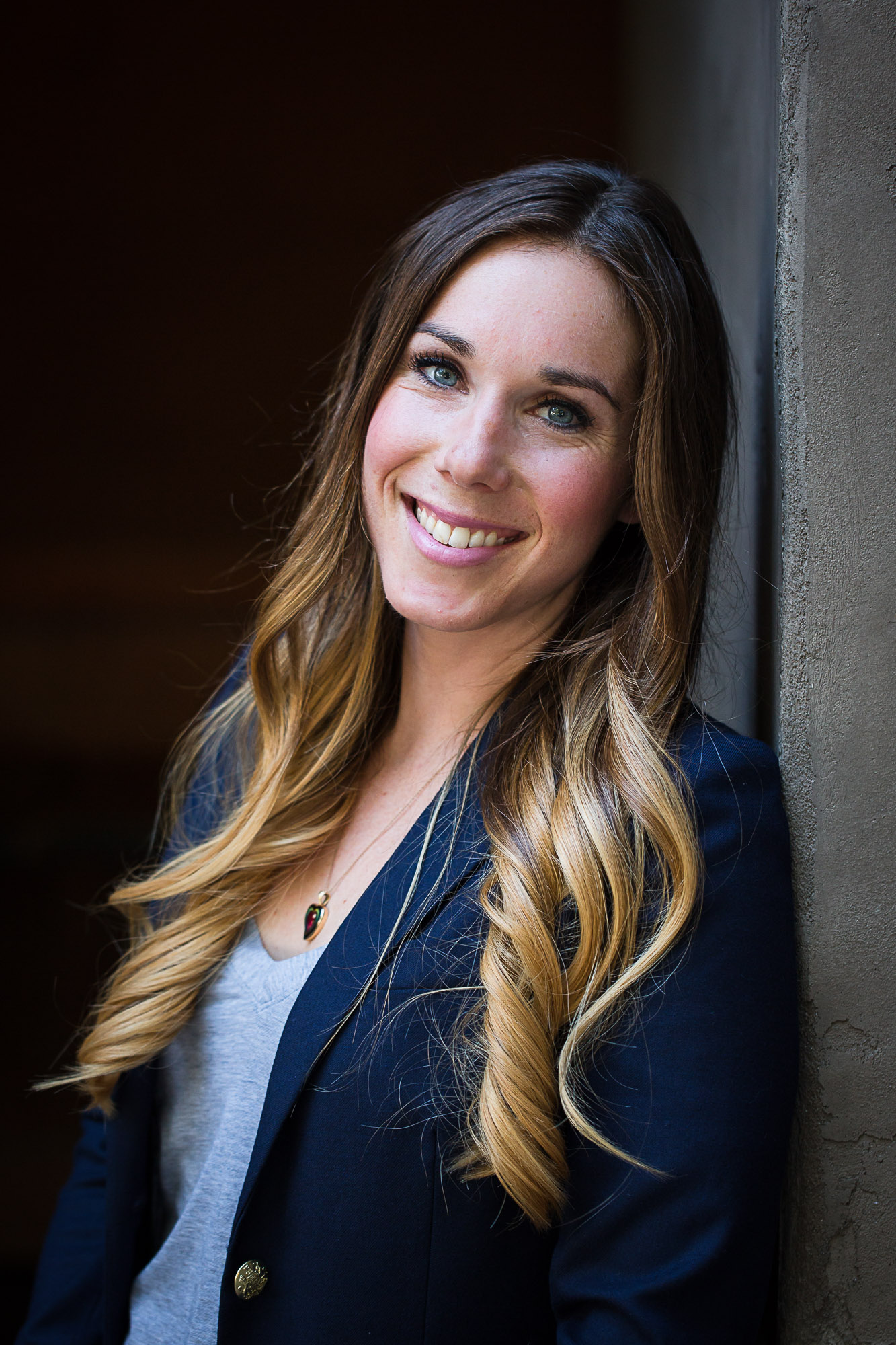 Nicole Wiegreff is CEO and founder of Nicole Wiegreff Coaching, an executive coaching and management consulting company in the Bay Area. They specialize in drastically increasing individual and organizational effectiveness, productivity and engagement. It was so much fun to spend an evening in beautiful downtown Vacaville capturing Nicole's personality. She's fun, spunky, confident, and instantly puts you at ease. I can see why she is so successful in what she does.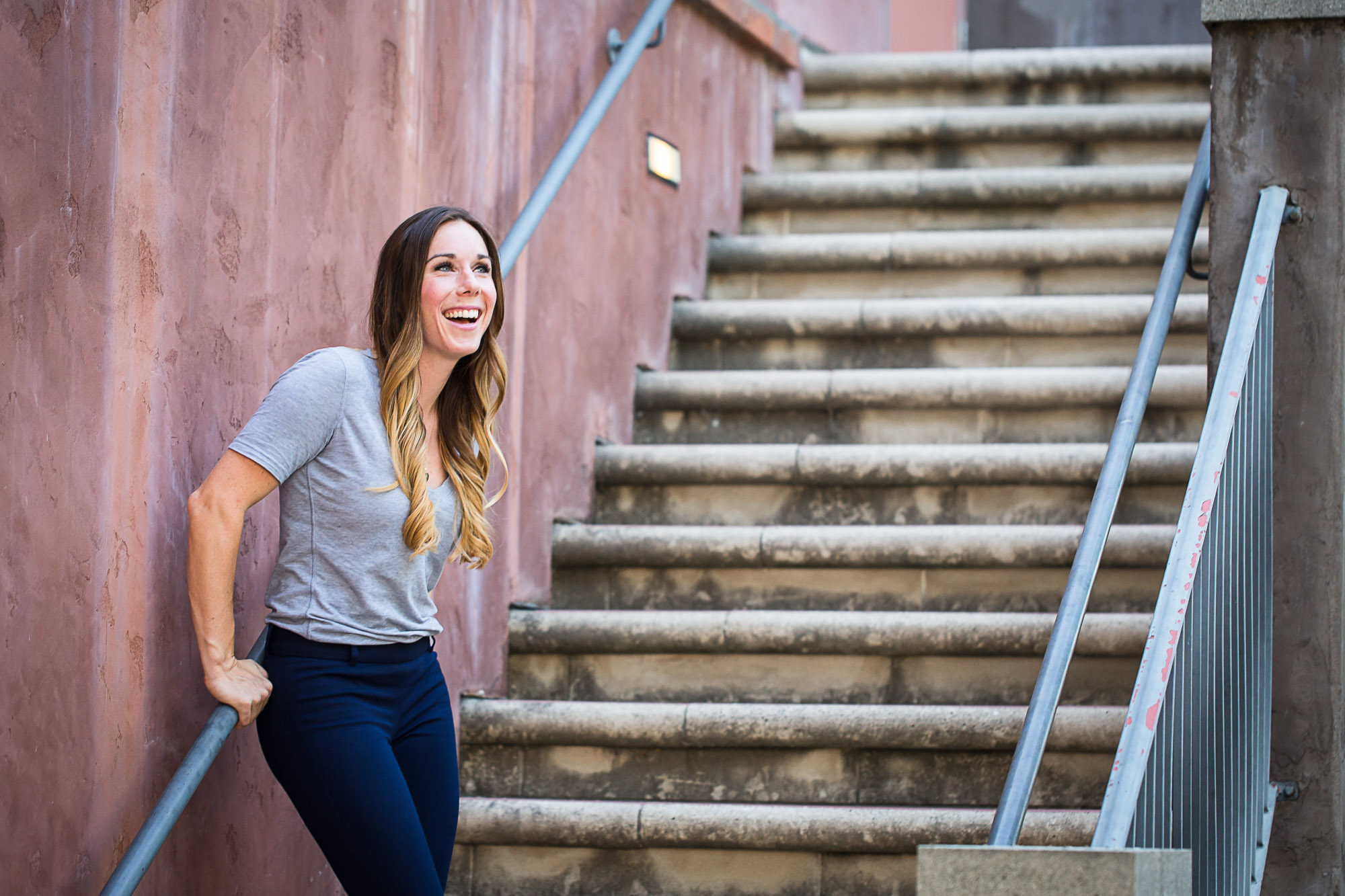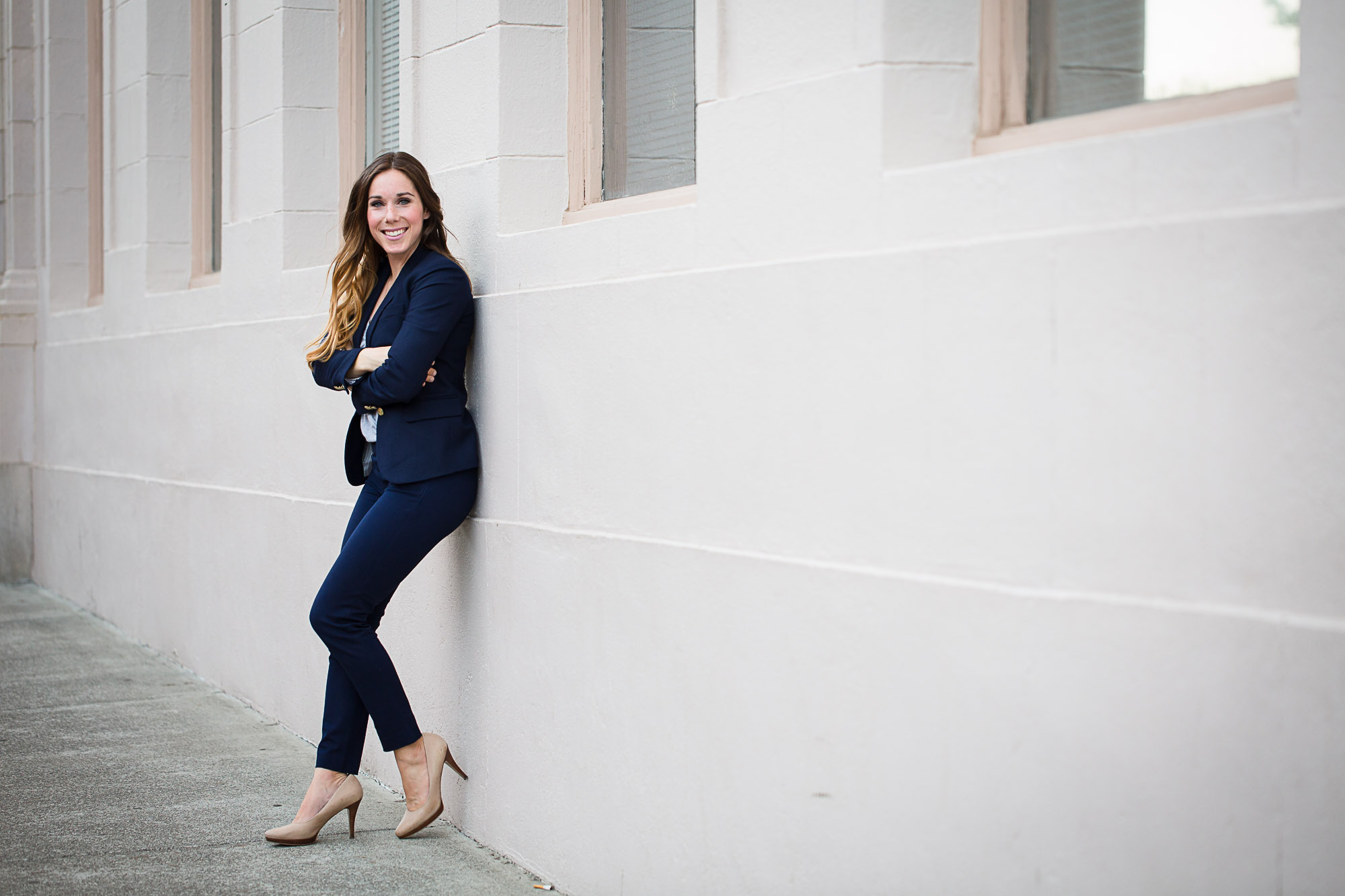 If you're looking for business coaching and leadership development, please take a moment to check out Nicole's website for
business coaching in Solano County
. I'm pretty sure she won't disappoint!