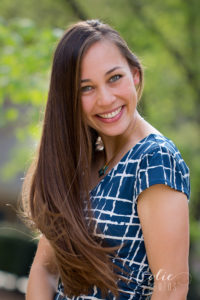 Hi, I'm Nicole. Lover of beauty. Follower of Jesus. Mom of two amazing boys. Photographer. California girl.
I love to tell stories through my photography. Your story. My story. The everyday details we don't miss until they are gone. The seasons of life and the way a baby grows just way too quickly. The love that is shared by family. Those special milestones.
I started my photography business in 2012 shortly after my first son was born. As I watched him grow and change, I knew I wanted to capture these moments and hang onto them forever. And I knew I wanted to help other families do the same! So began Colie Photos – borne from my childhood nickname – and it has grown to be a more amazing experience than I ever could have imagined! I've met so many amazing people, documented so many beautiful and poignant moments – it is truly a privilege to share snippets of life with each of the families I serve.
I've recently returned to beautiful Northern California, where I spent my childhood years. I'm excited about serving Fairfield, Vacaville, Napa, and surrounding areas, as well as traveling to serve clients in other areas, too!
So if you're interested in capturing some of your own memorable moments, drop me a line and let's talk about how I can tell YOUR story, and work with you to create beautiful, heirloom photographs, wall art, photo story books, and video slideshows that will be yours to enjoy for years to come.