What a beautiful day it was. Two beautiful souls joining together as one… the beginning of a life together.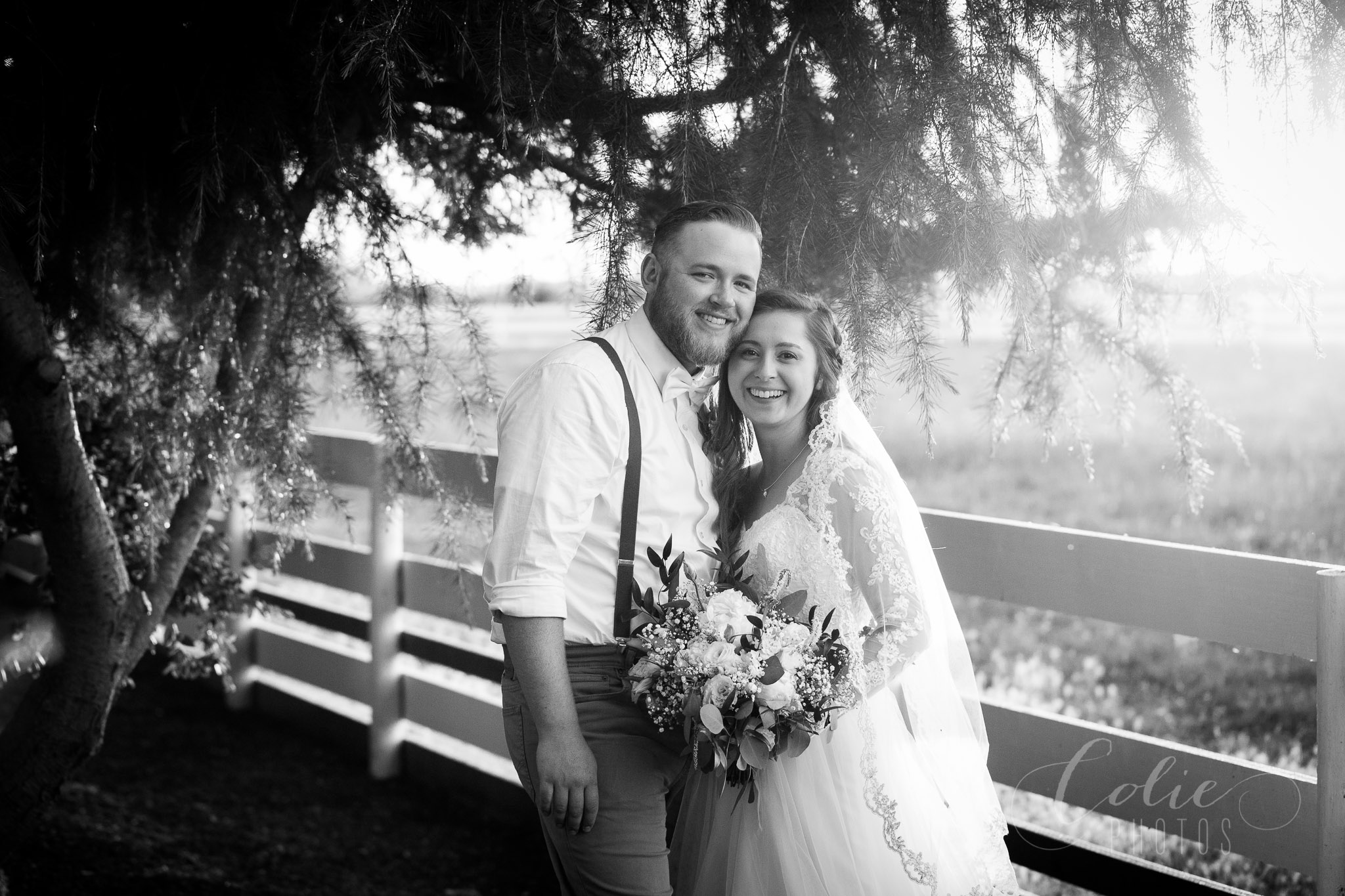 Located in Waterford, CA, this beautiful private ranch was the ideal wedding venue. The grounds were immaculate and such a cozy, intimate place for this celebration. I'm not sure I've participated in such a beautiful, happy wedding before – it was truly a perfect day.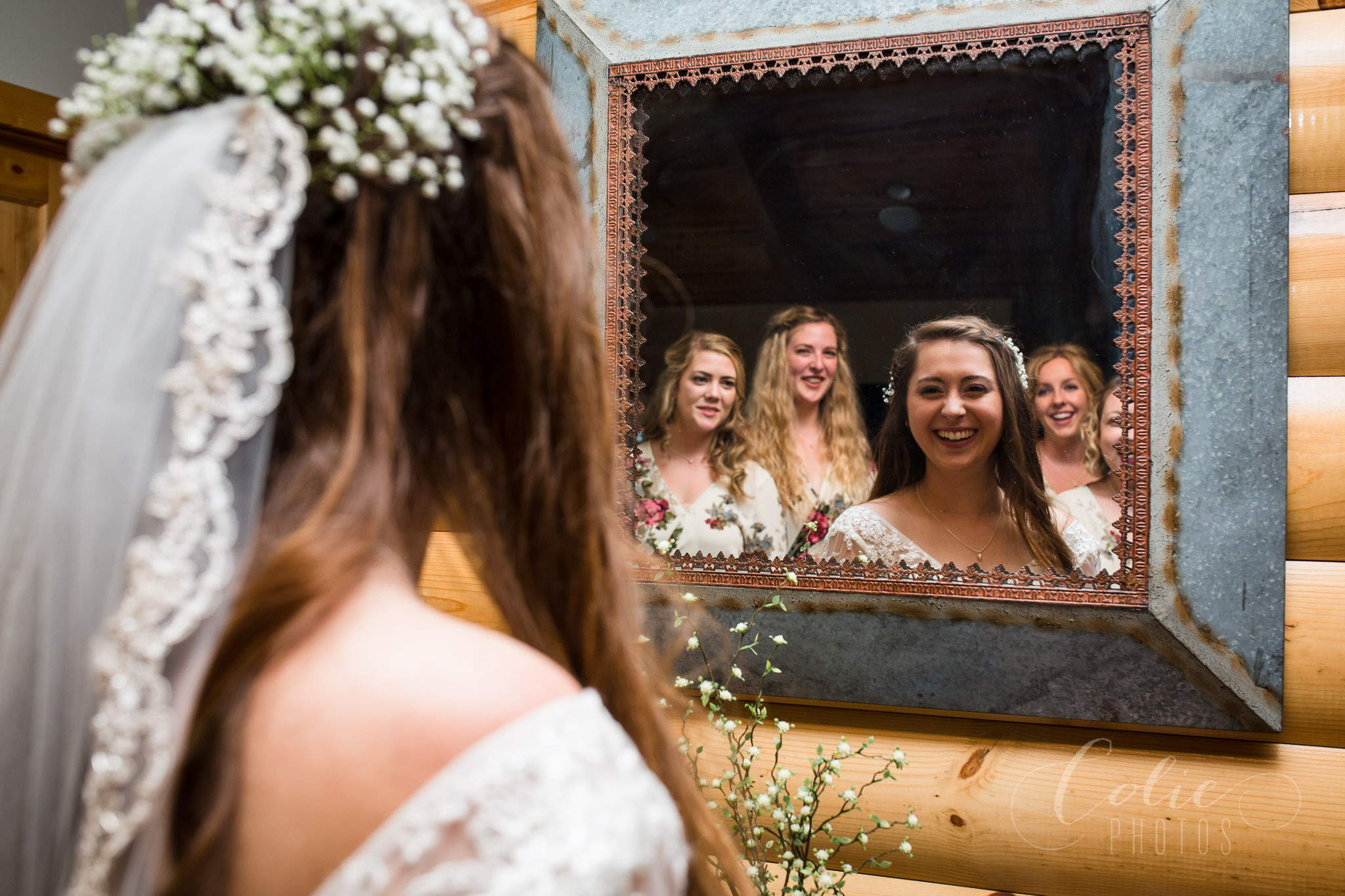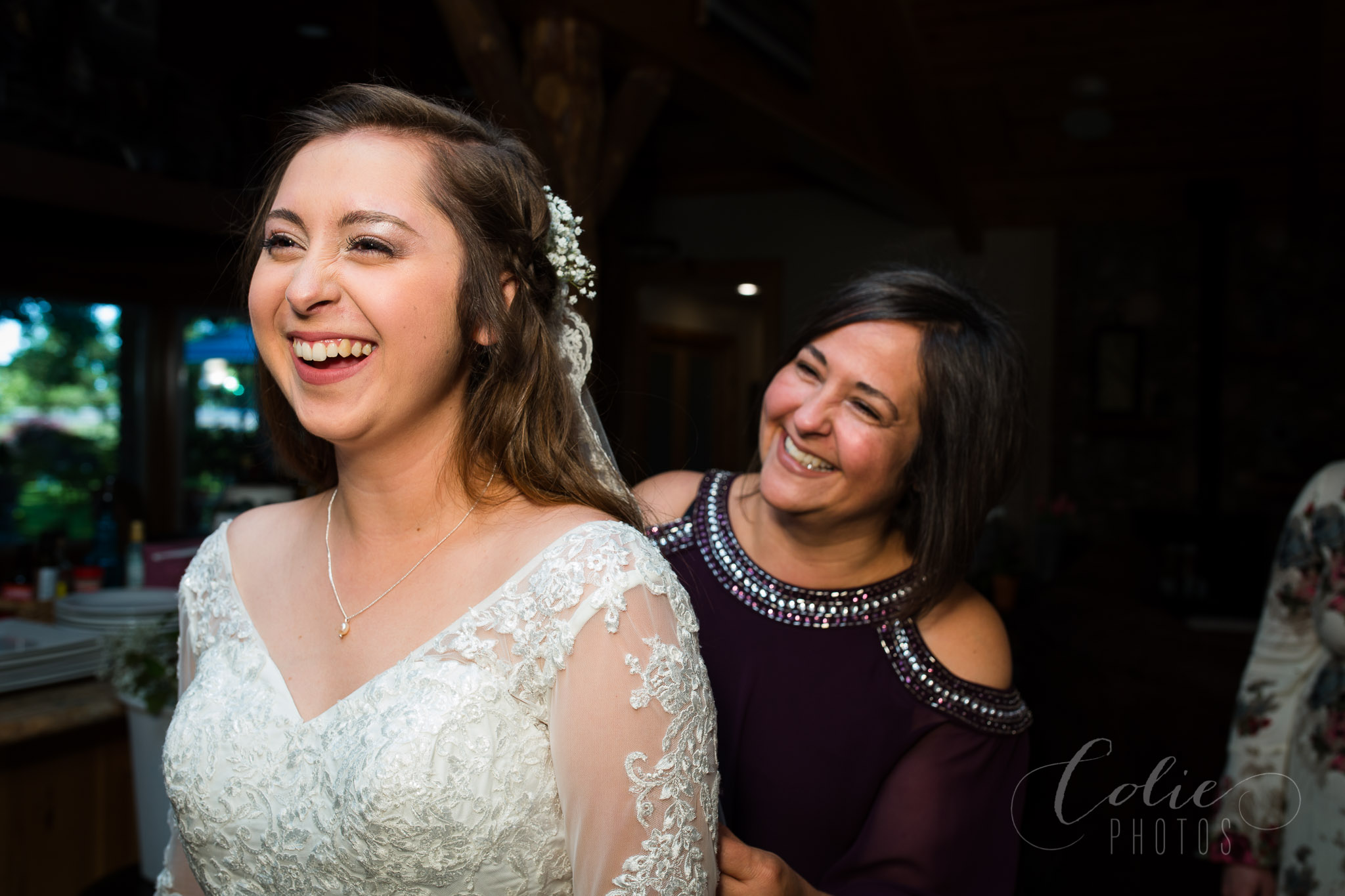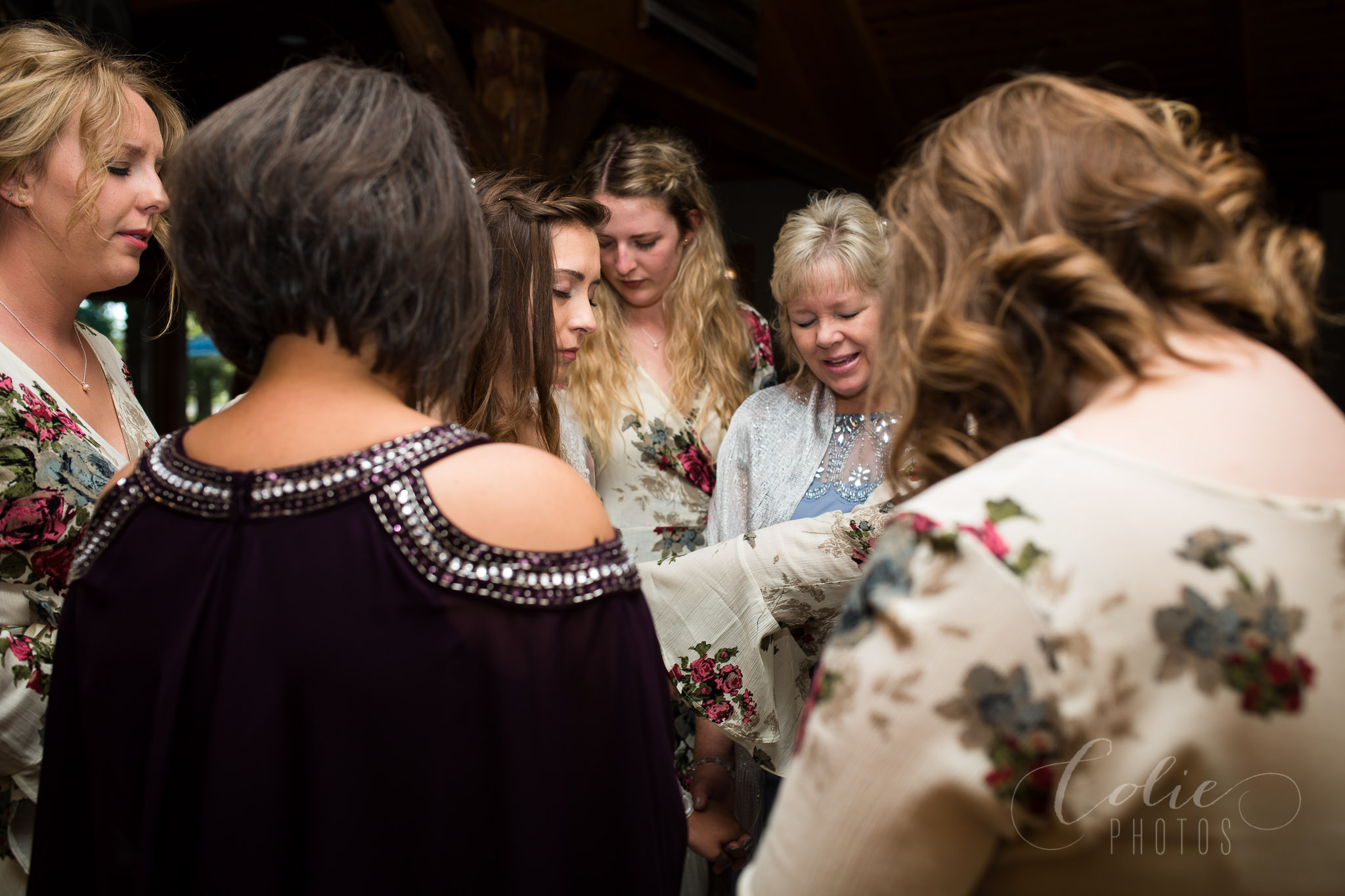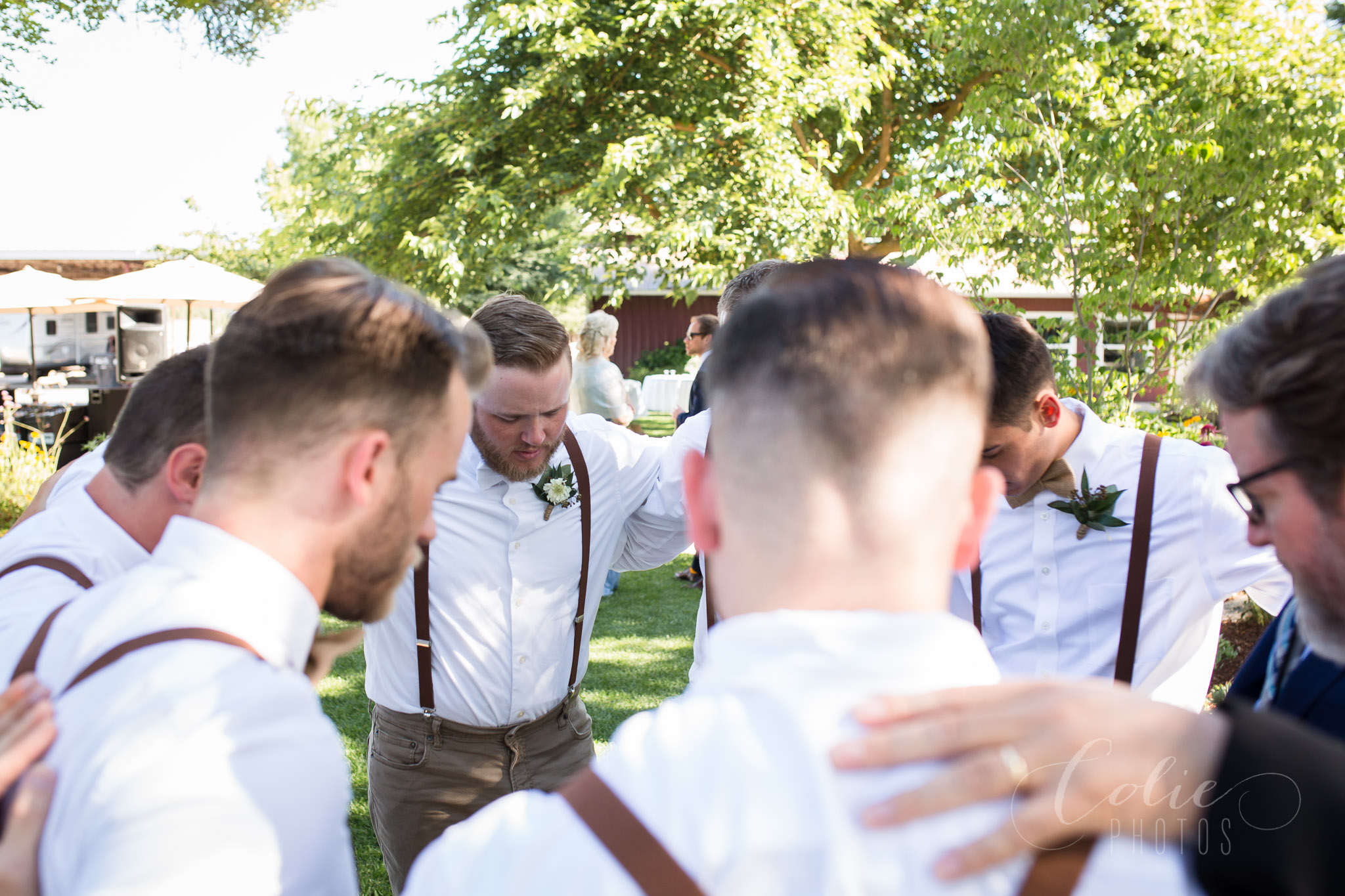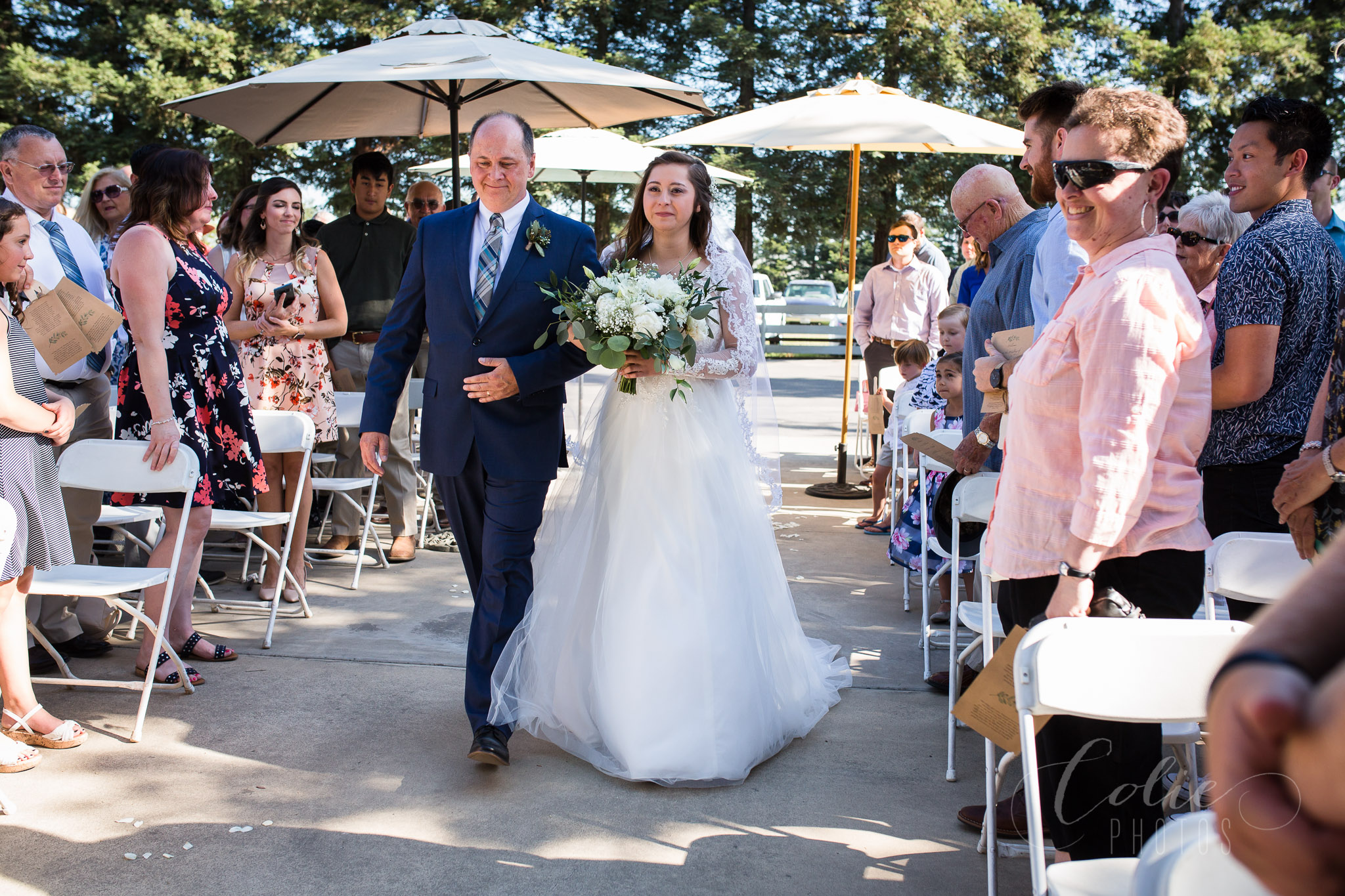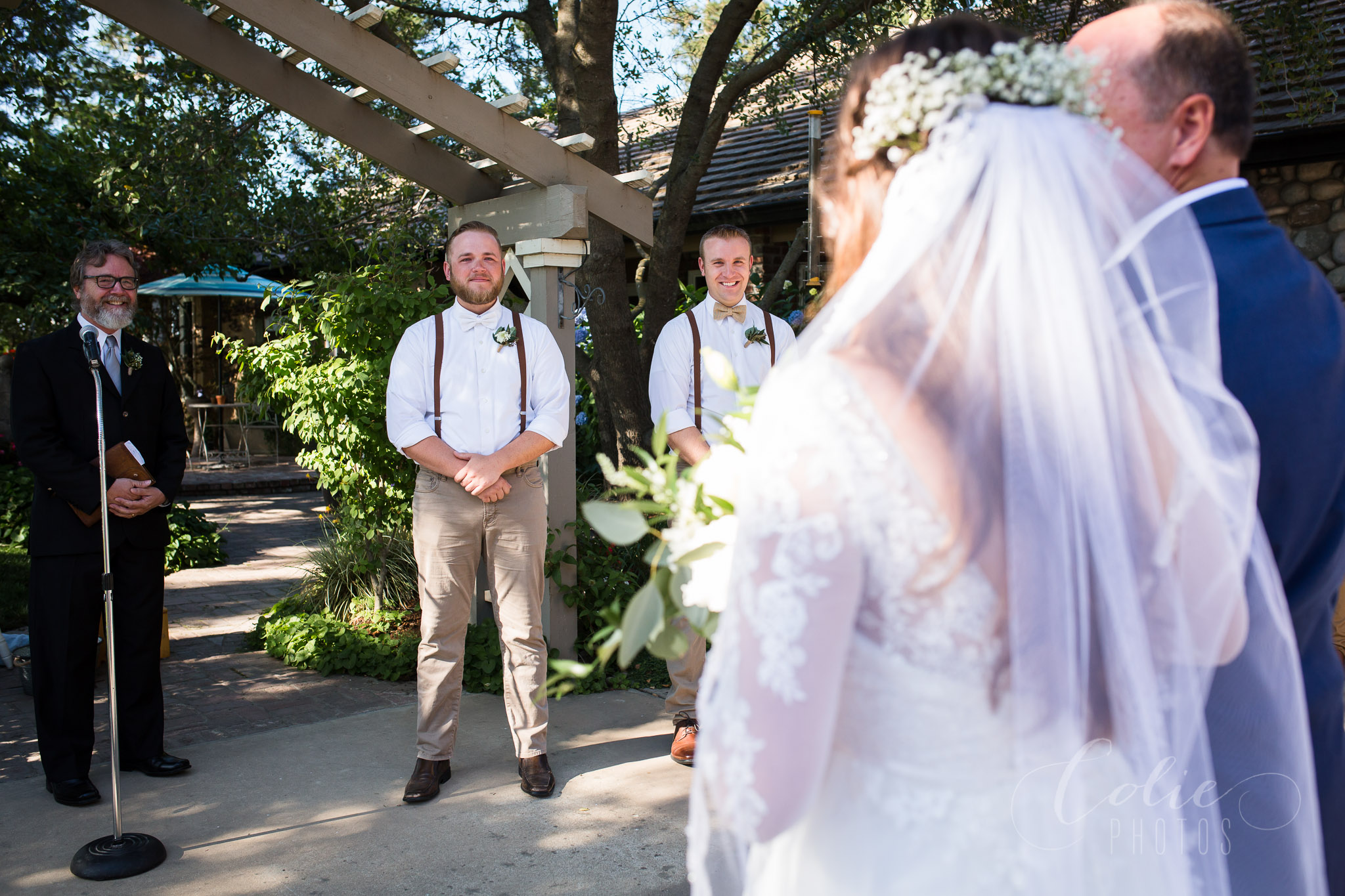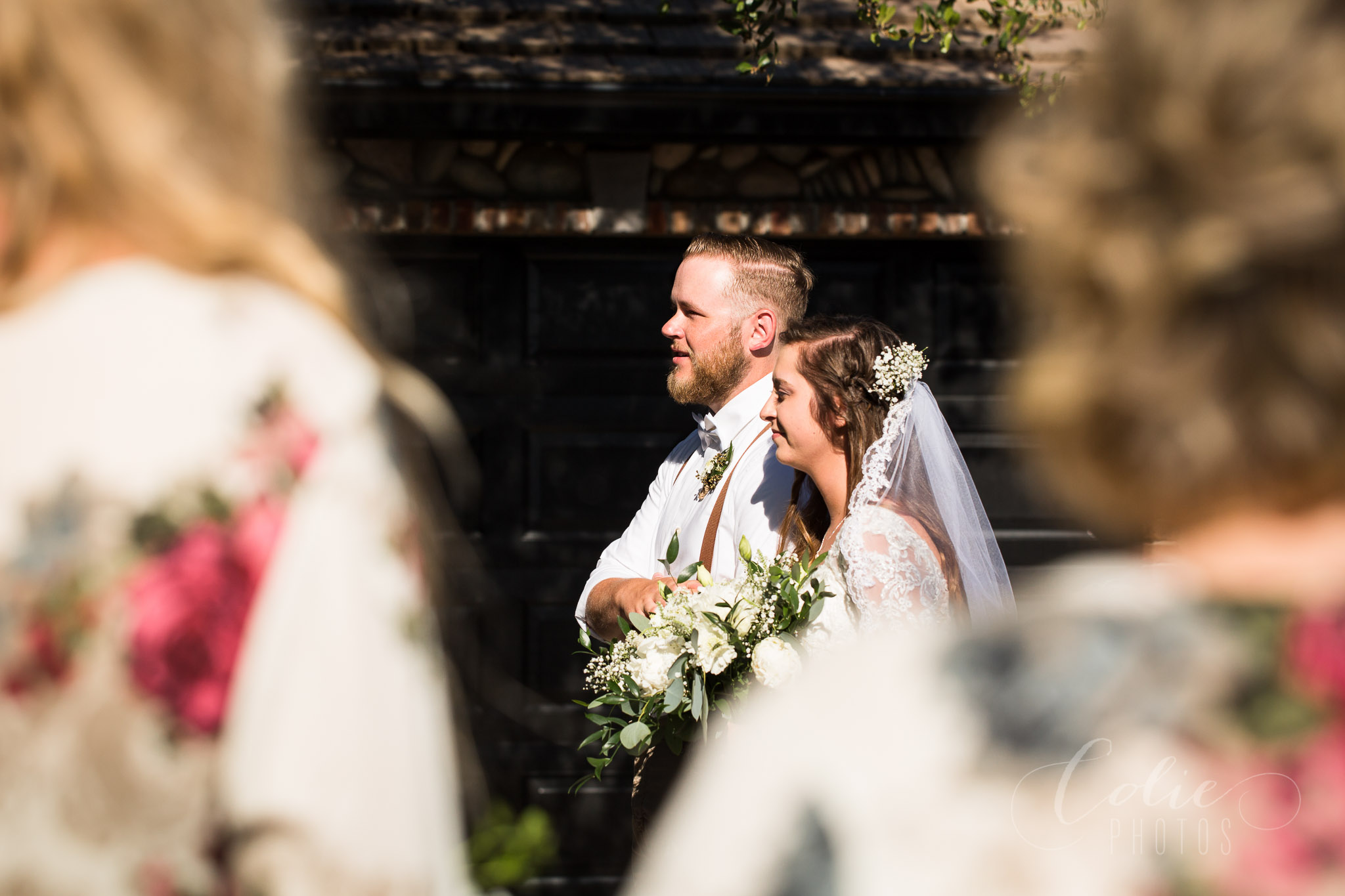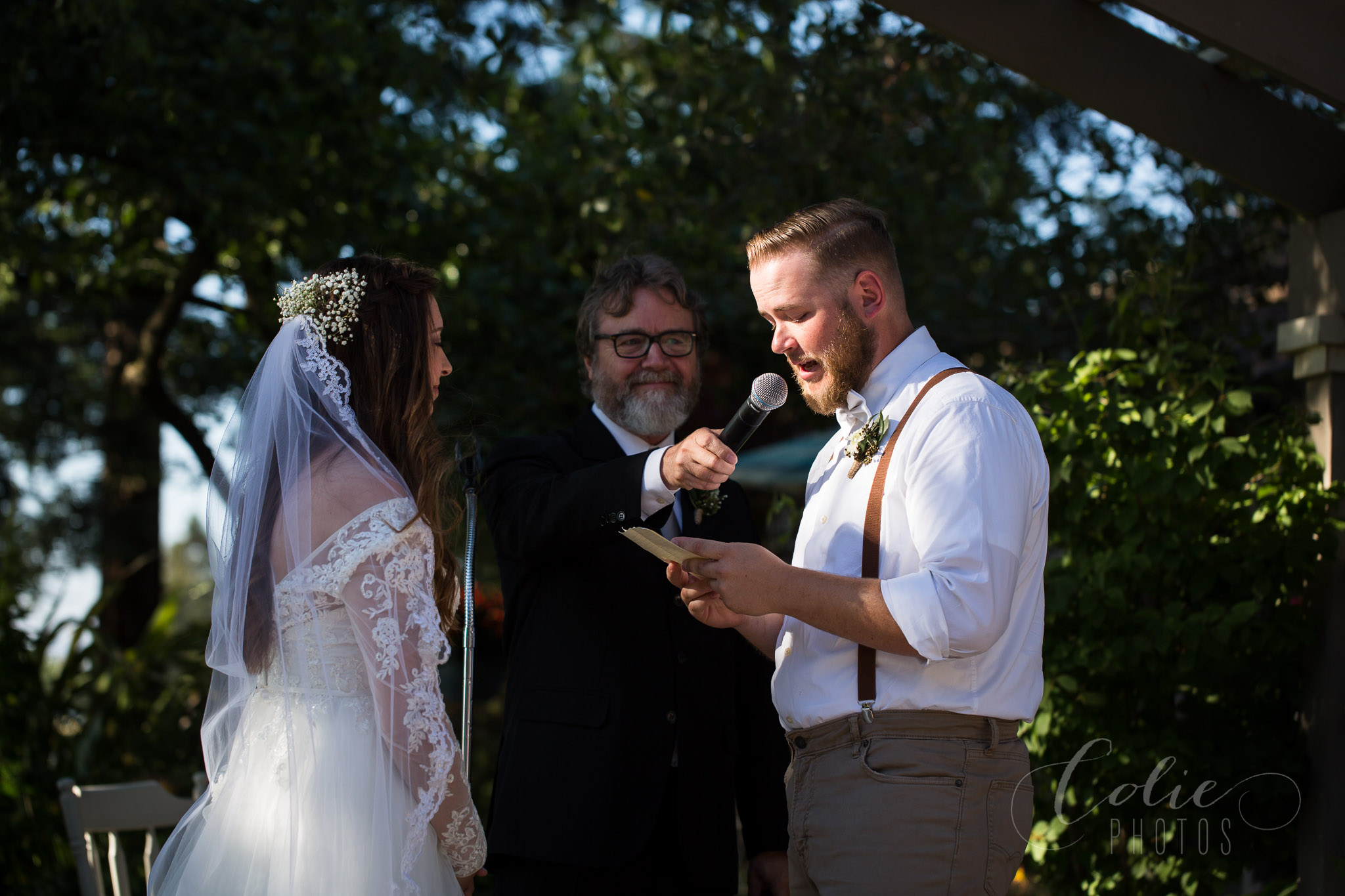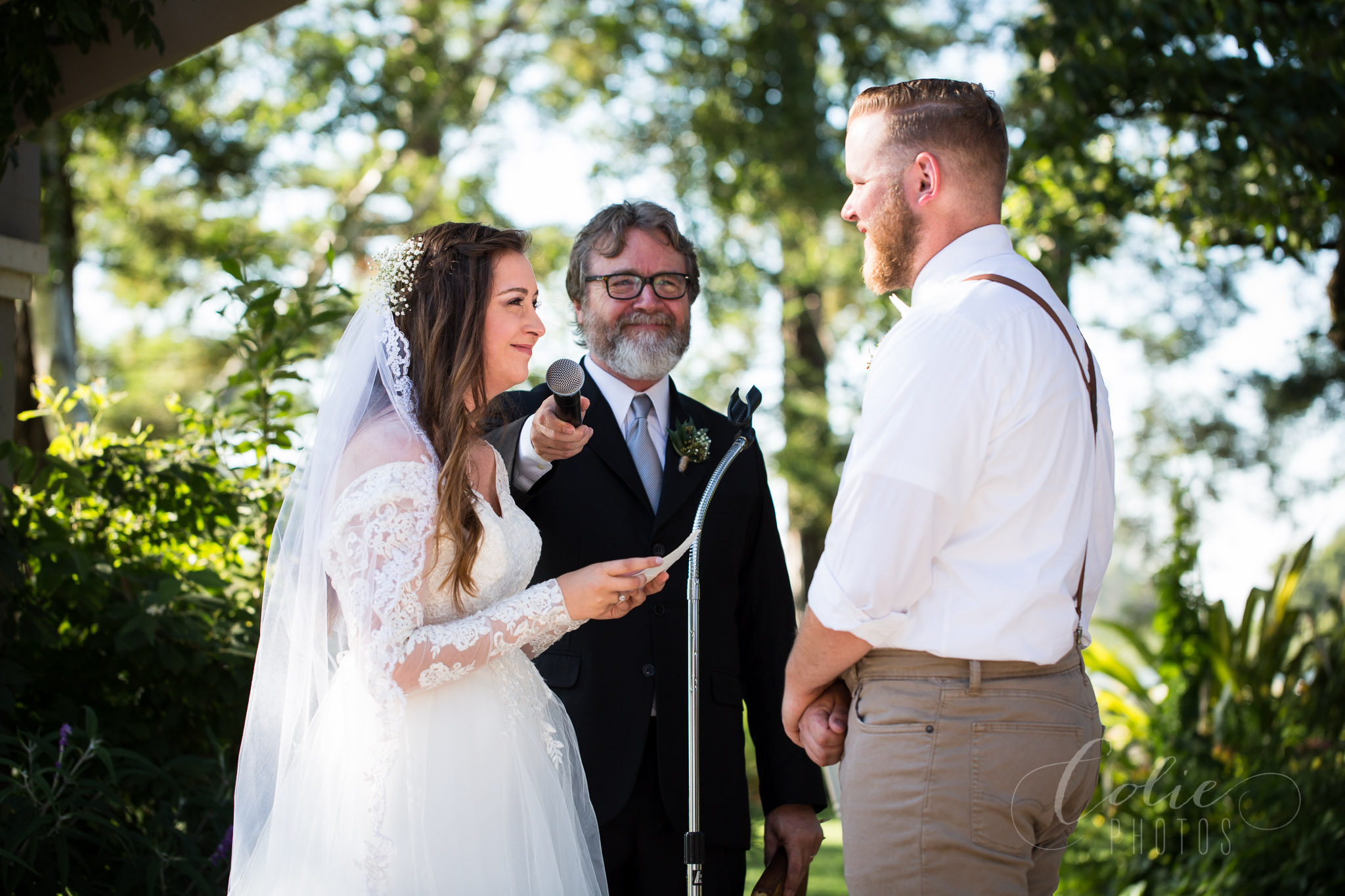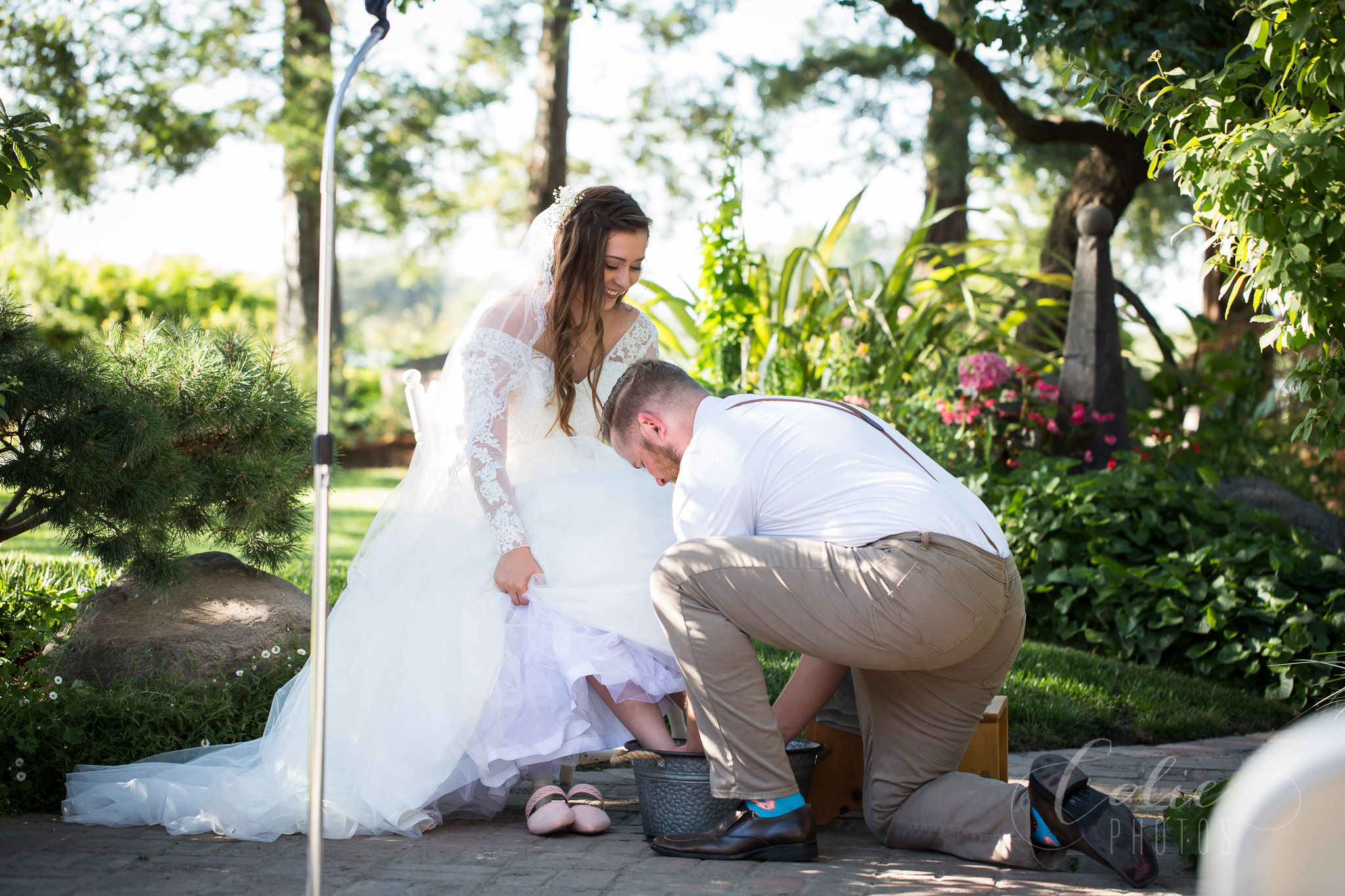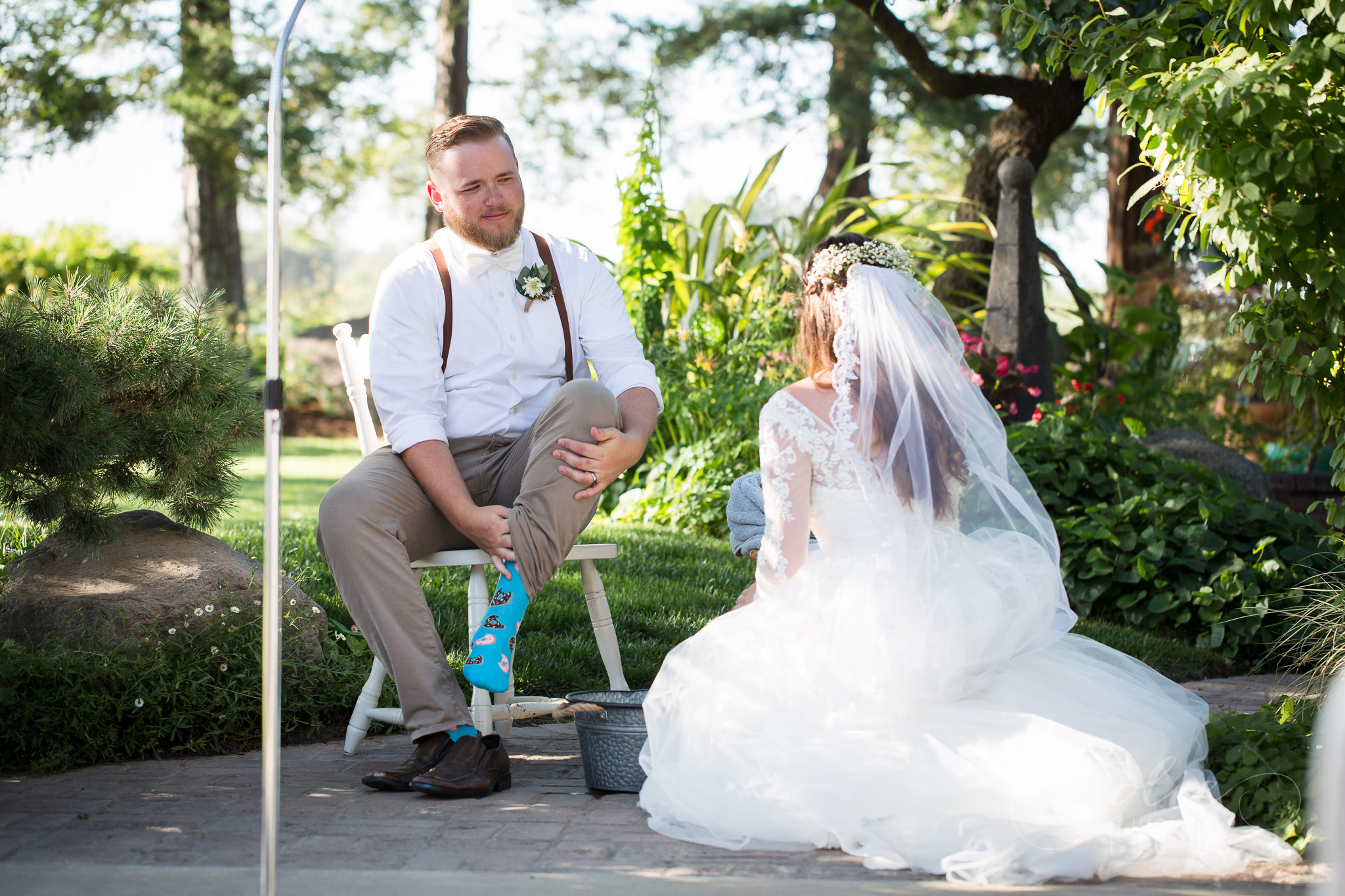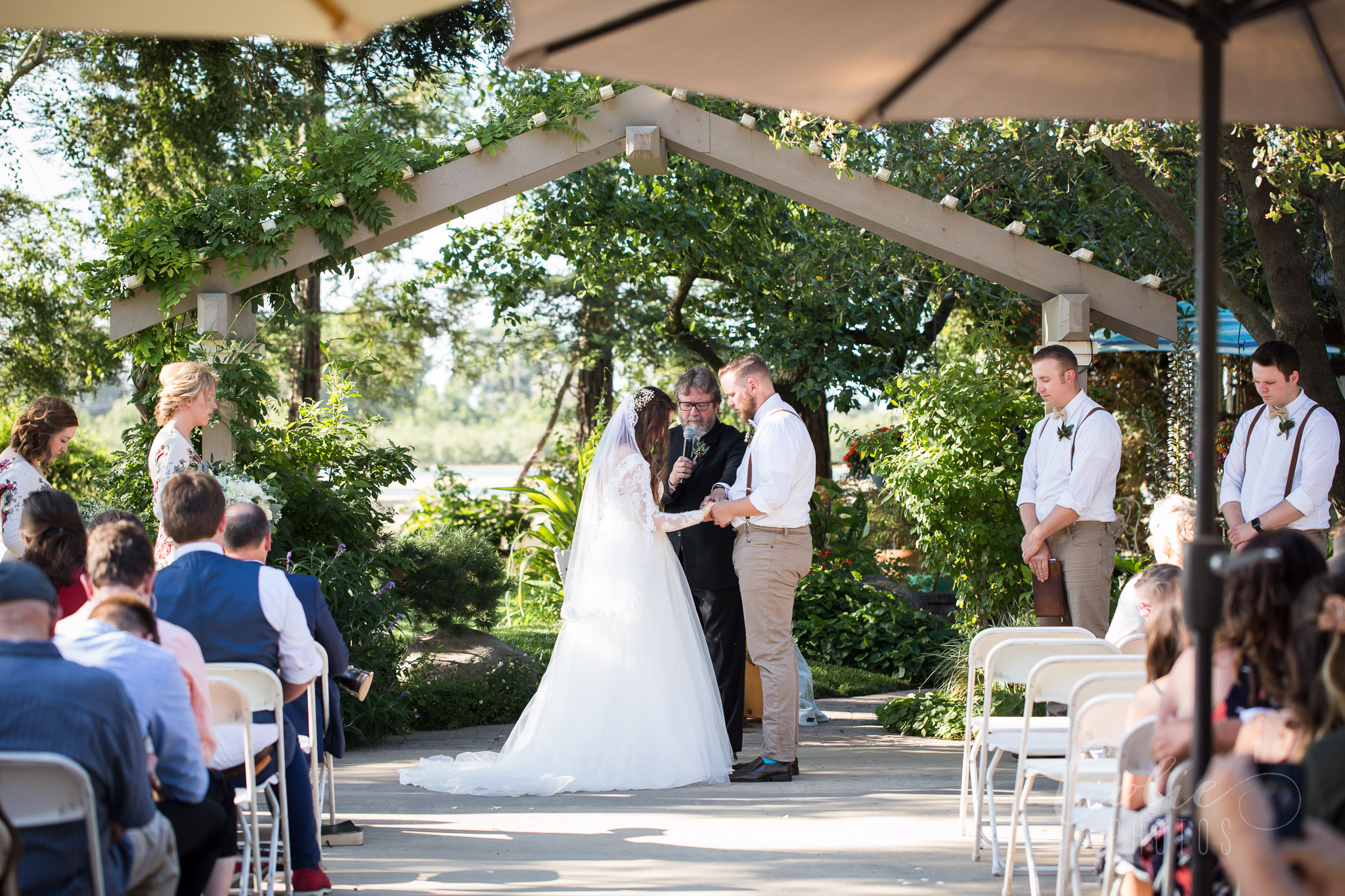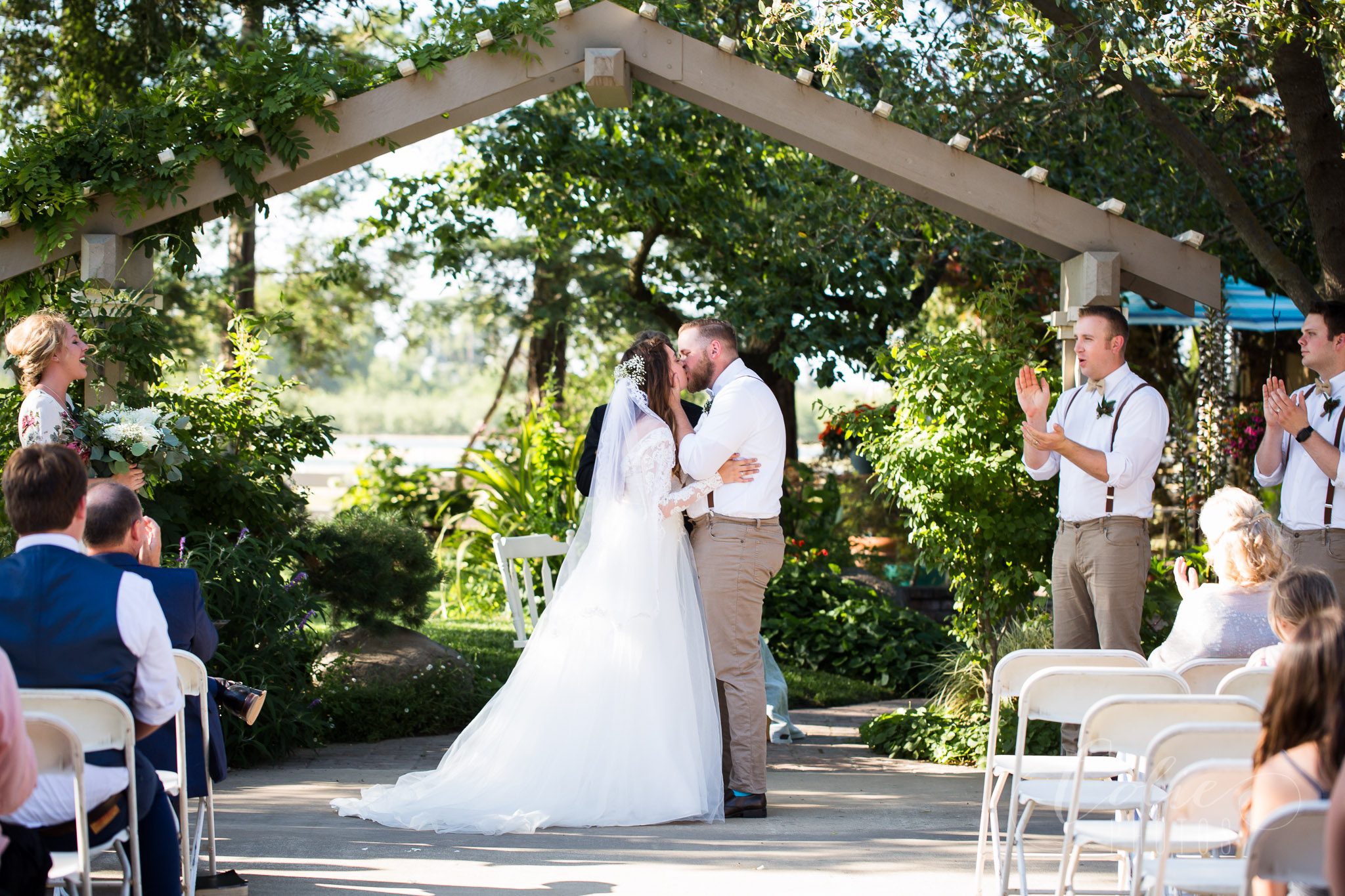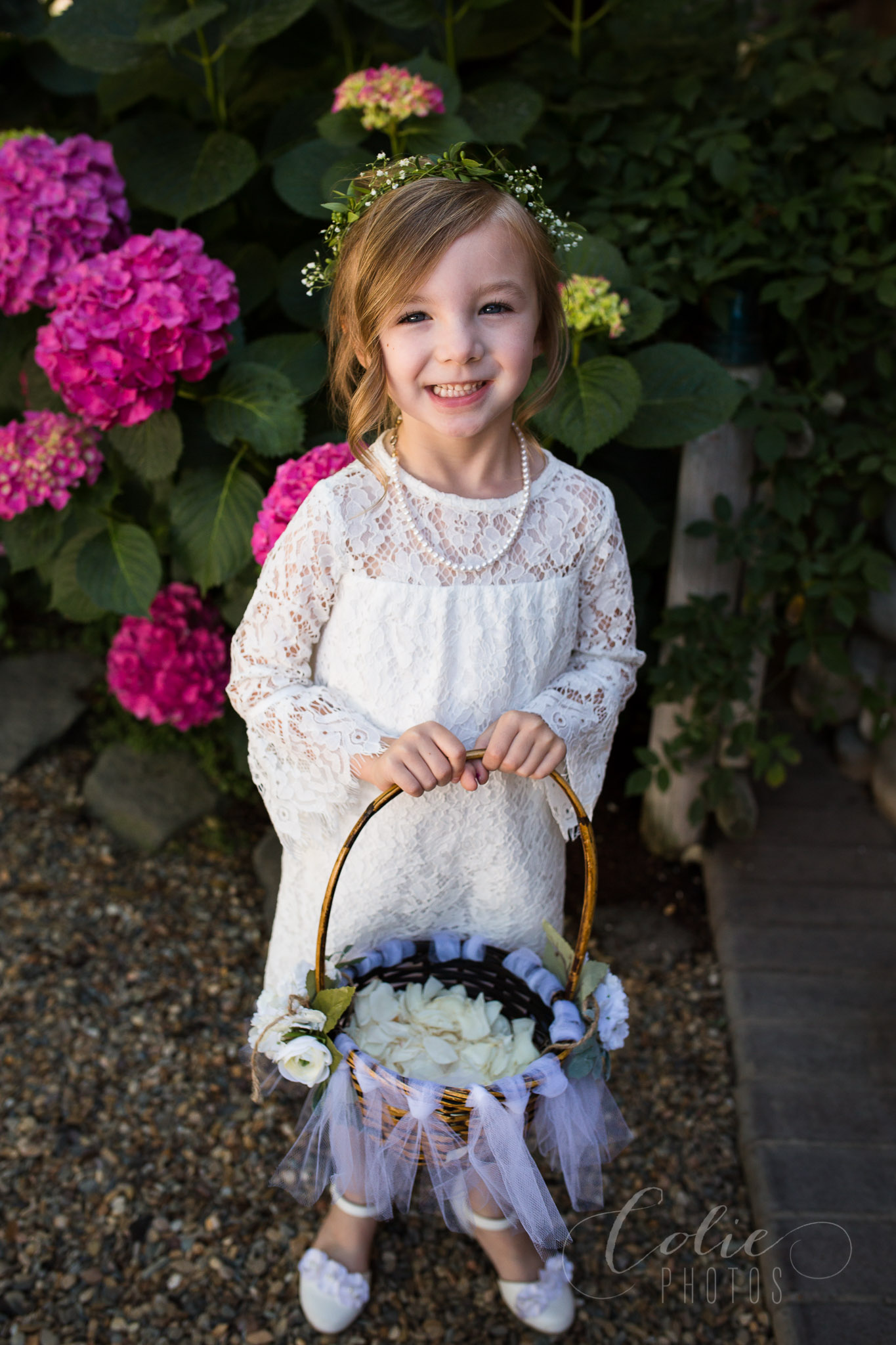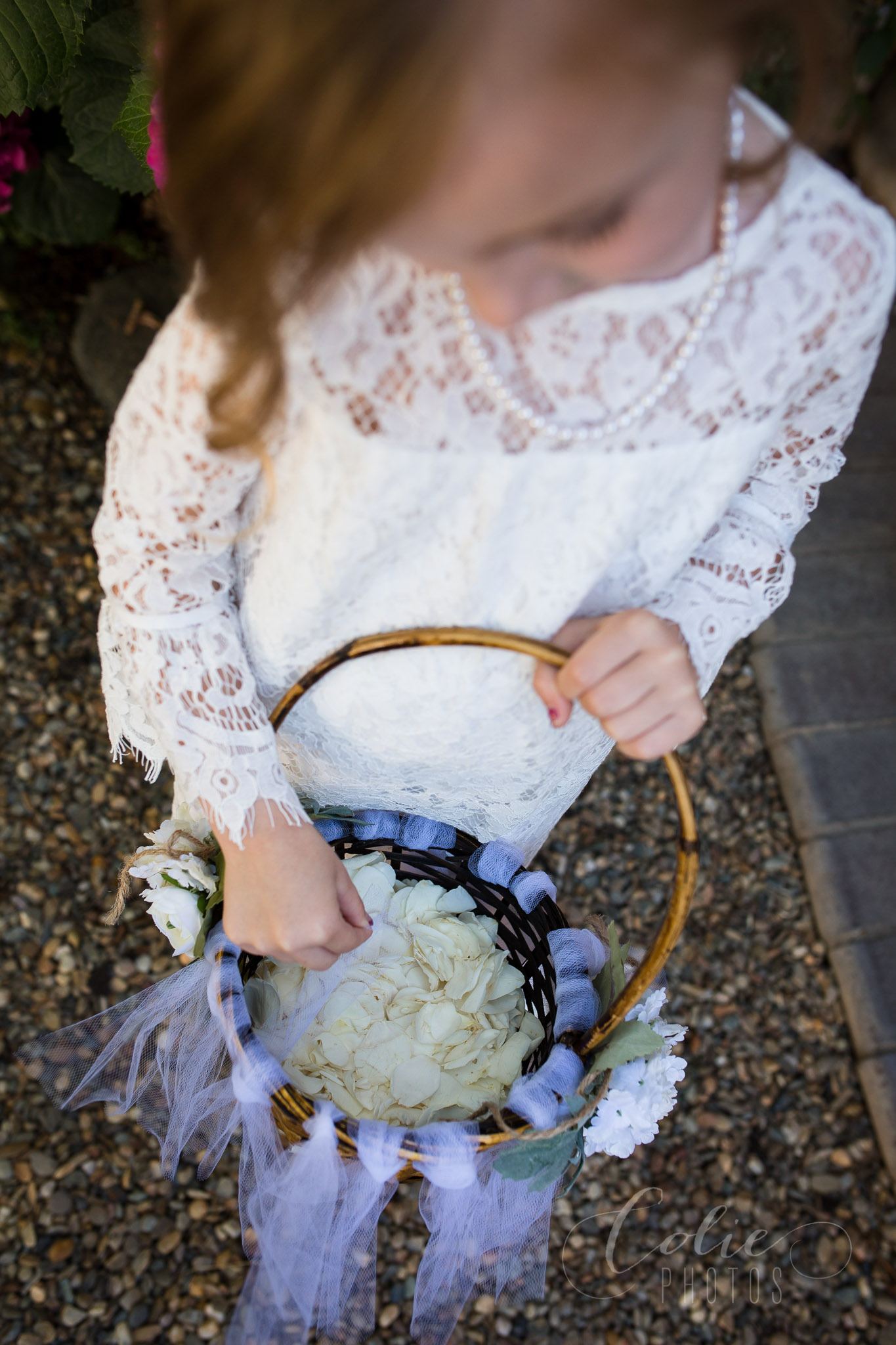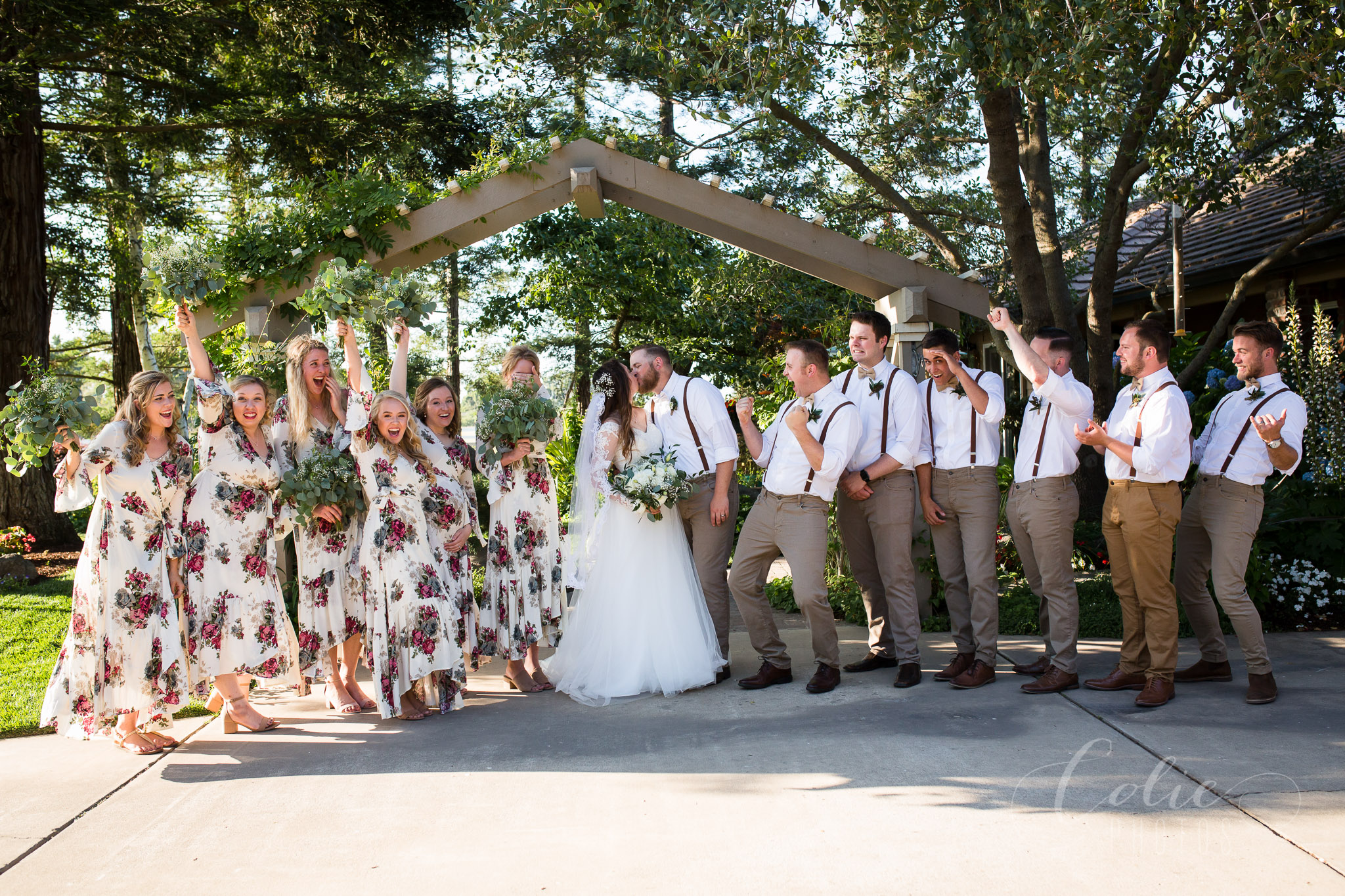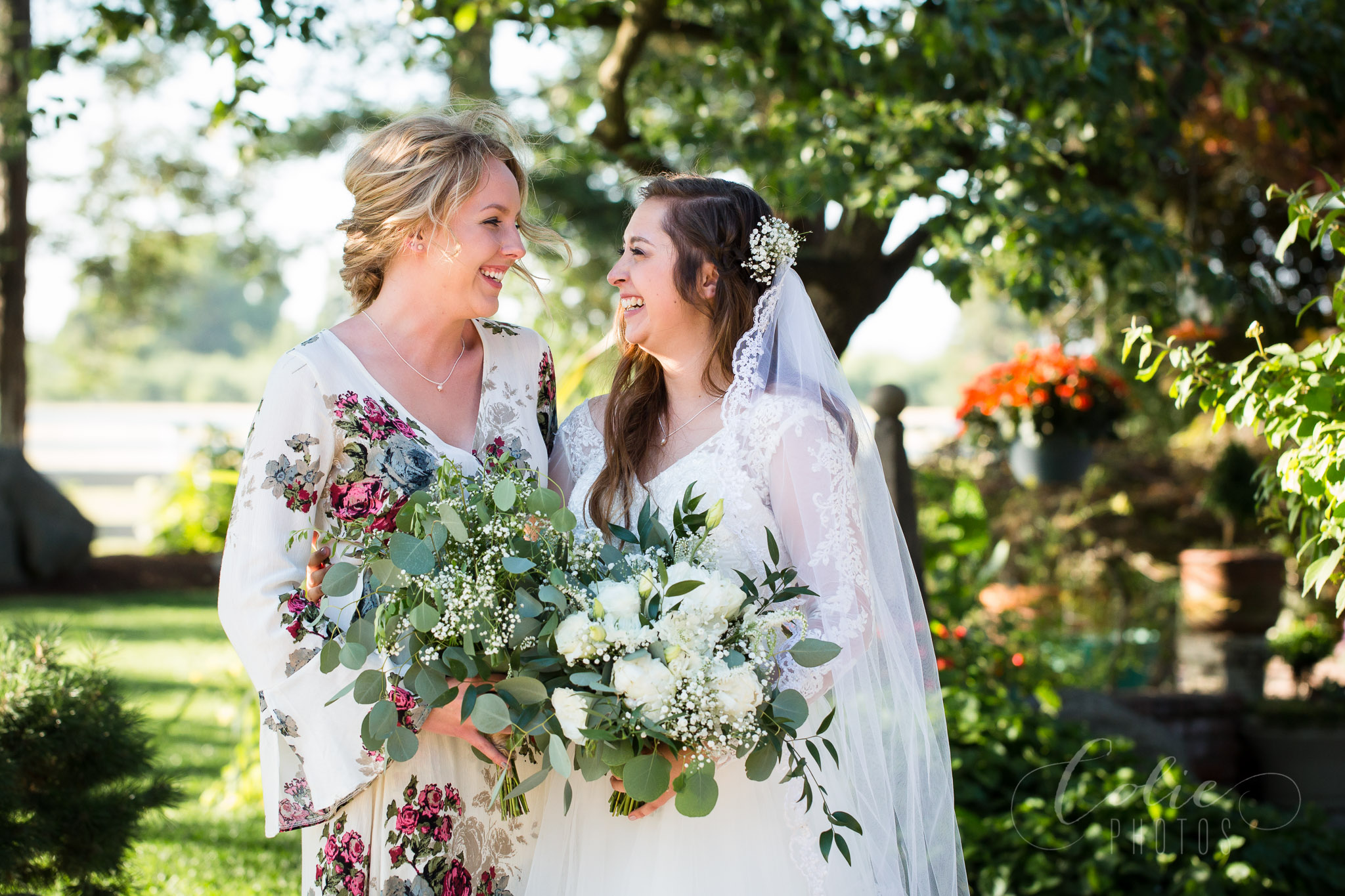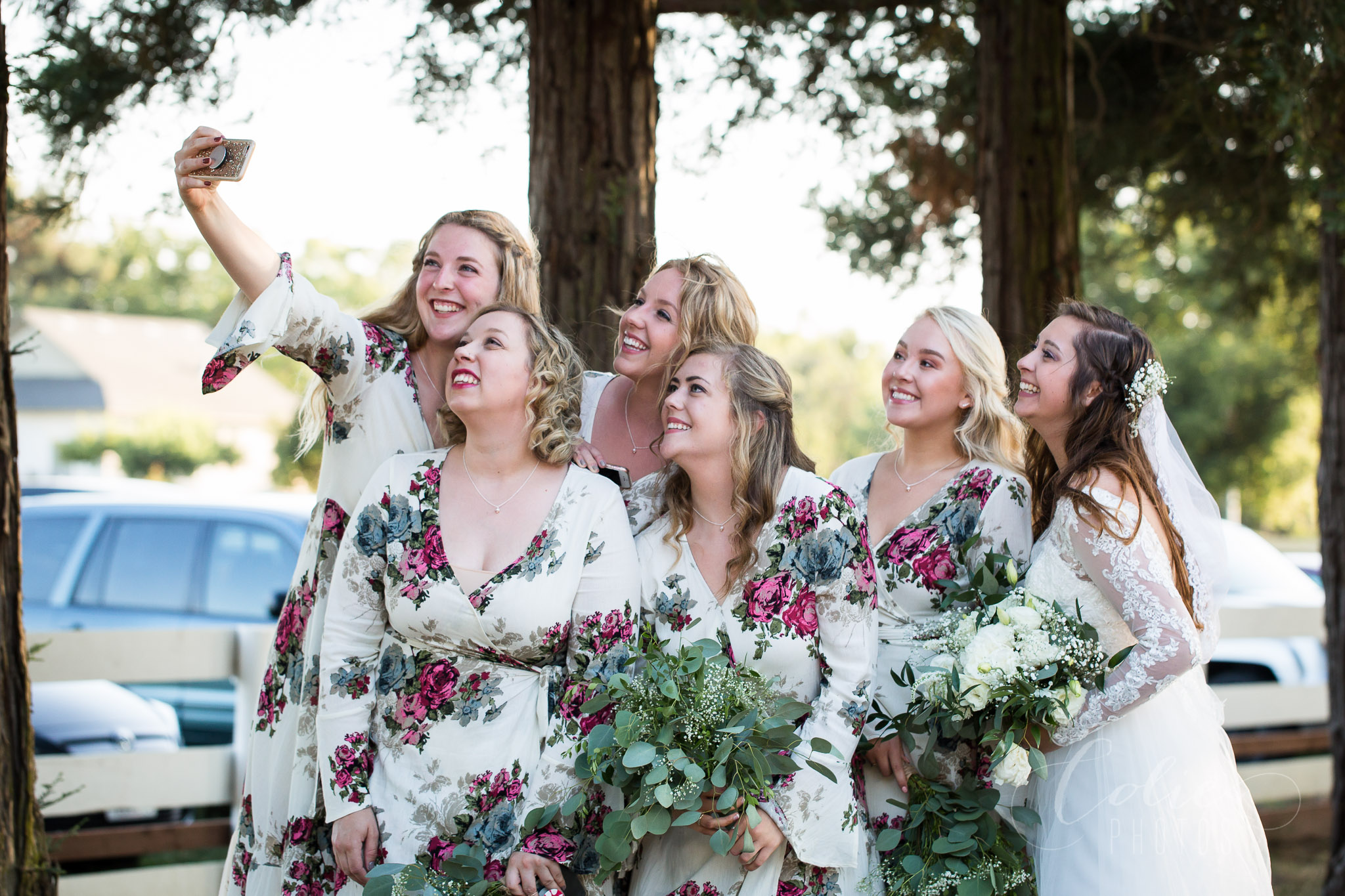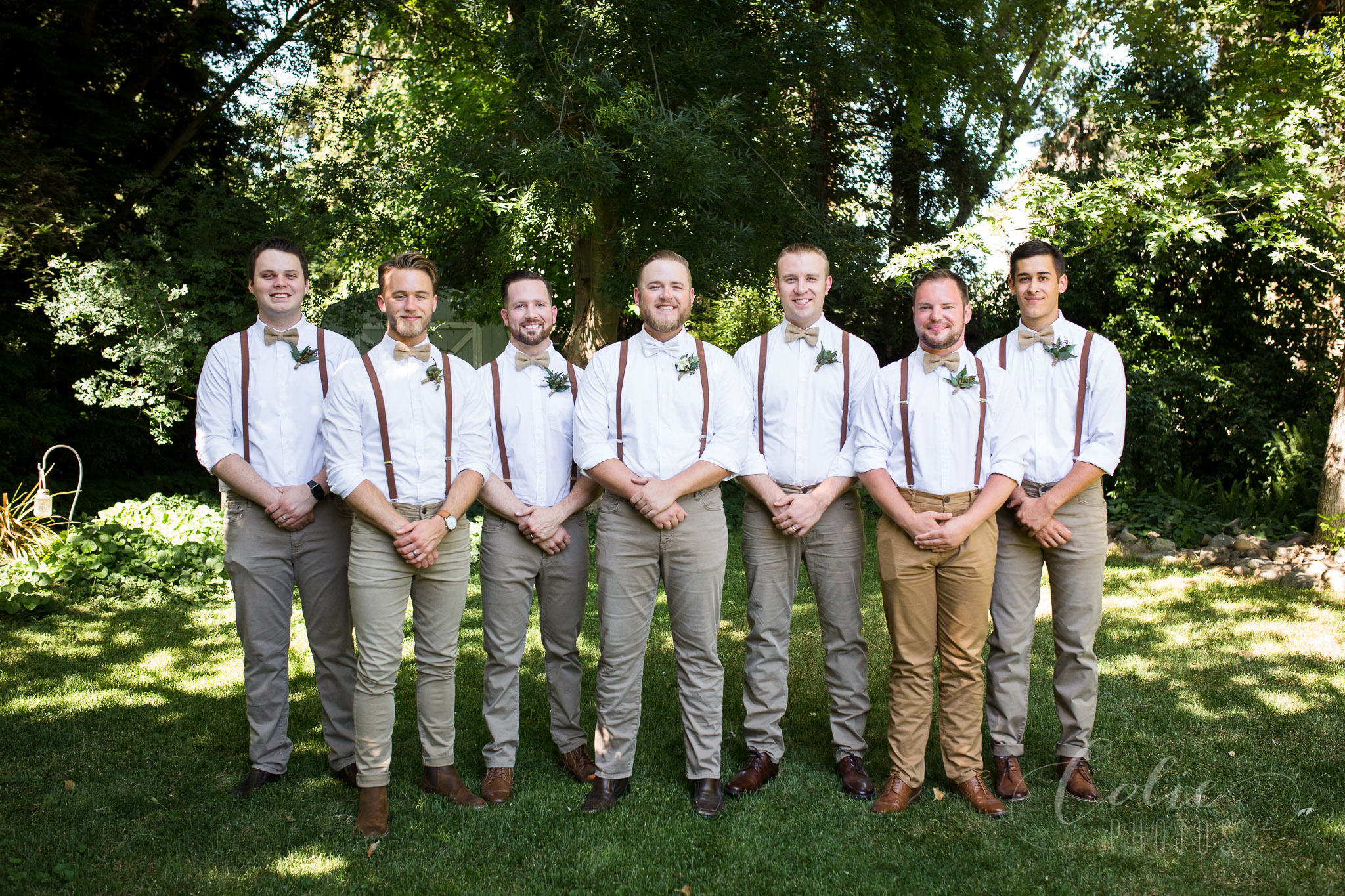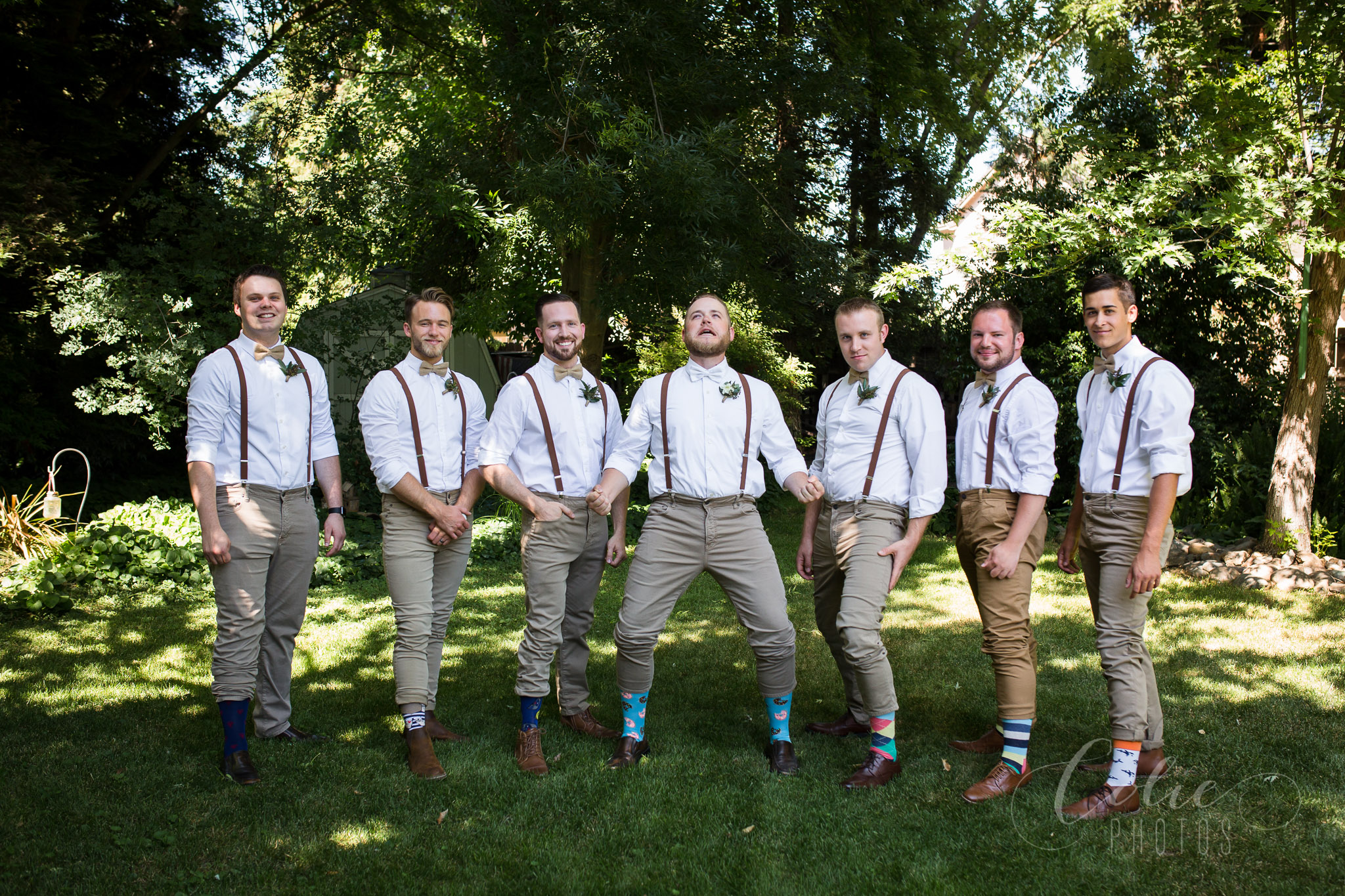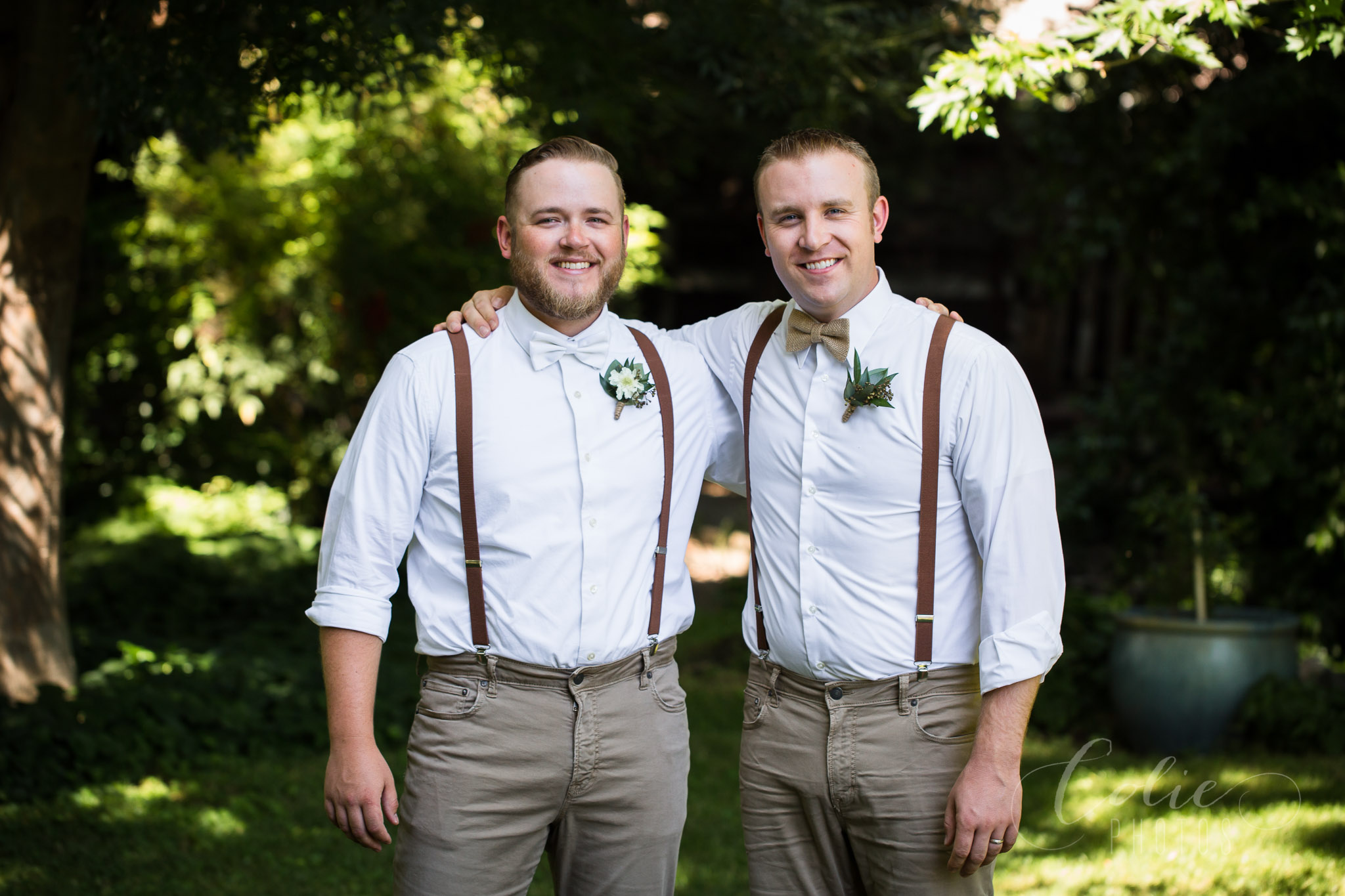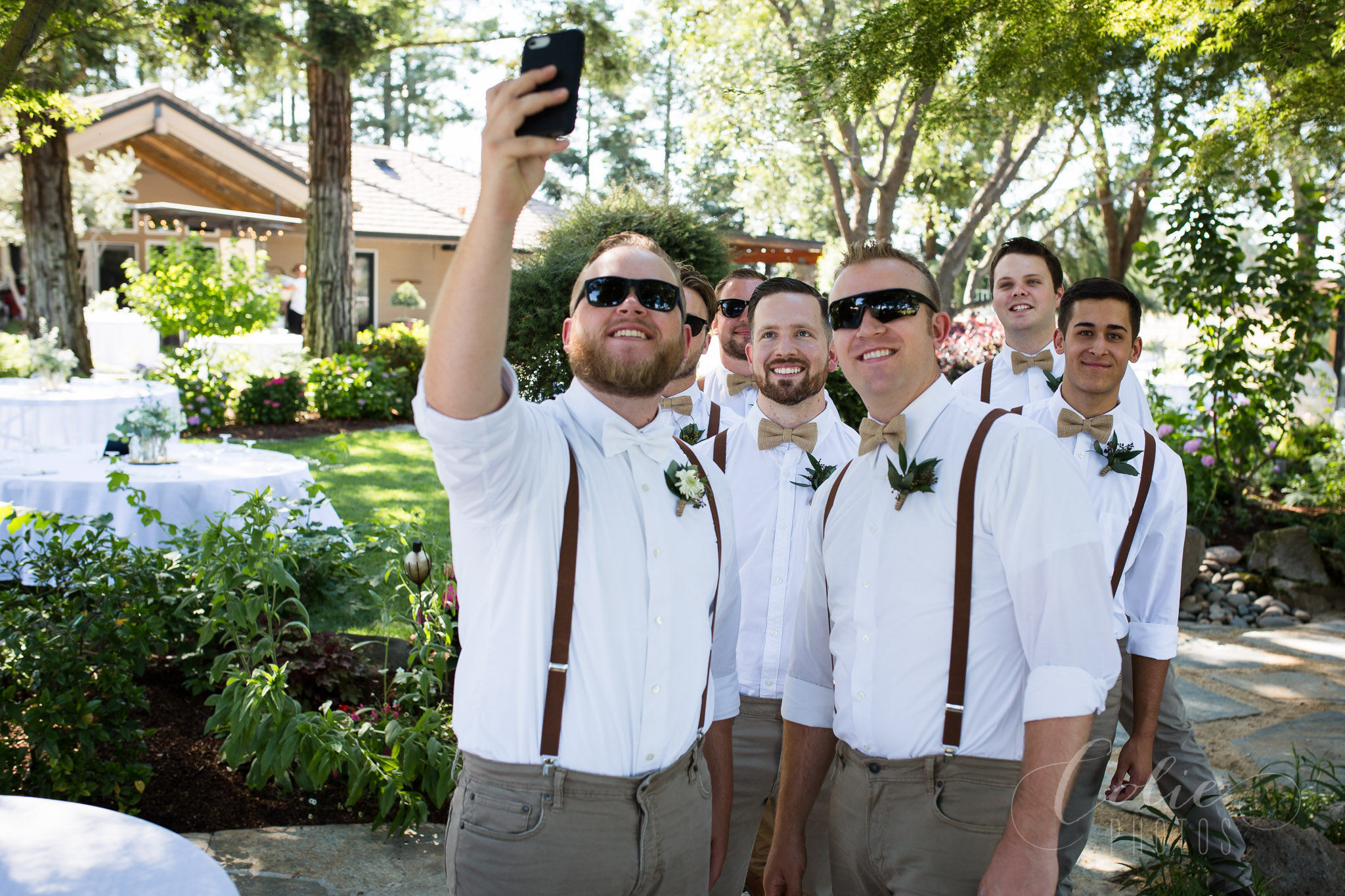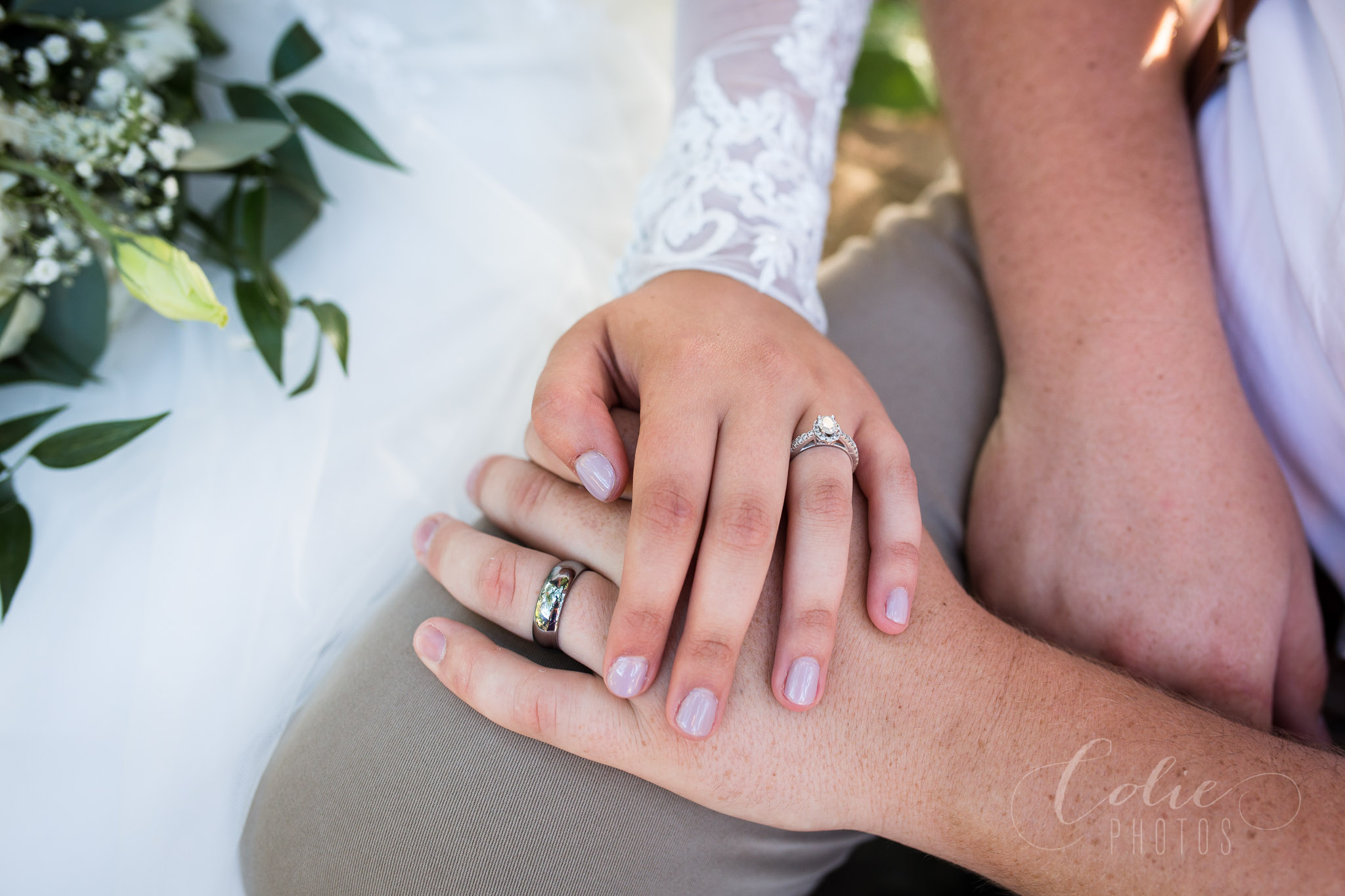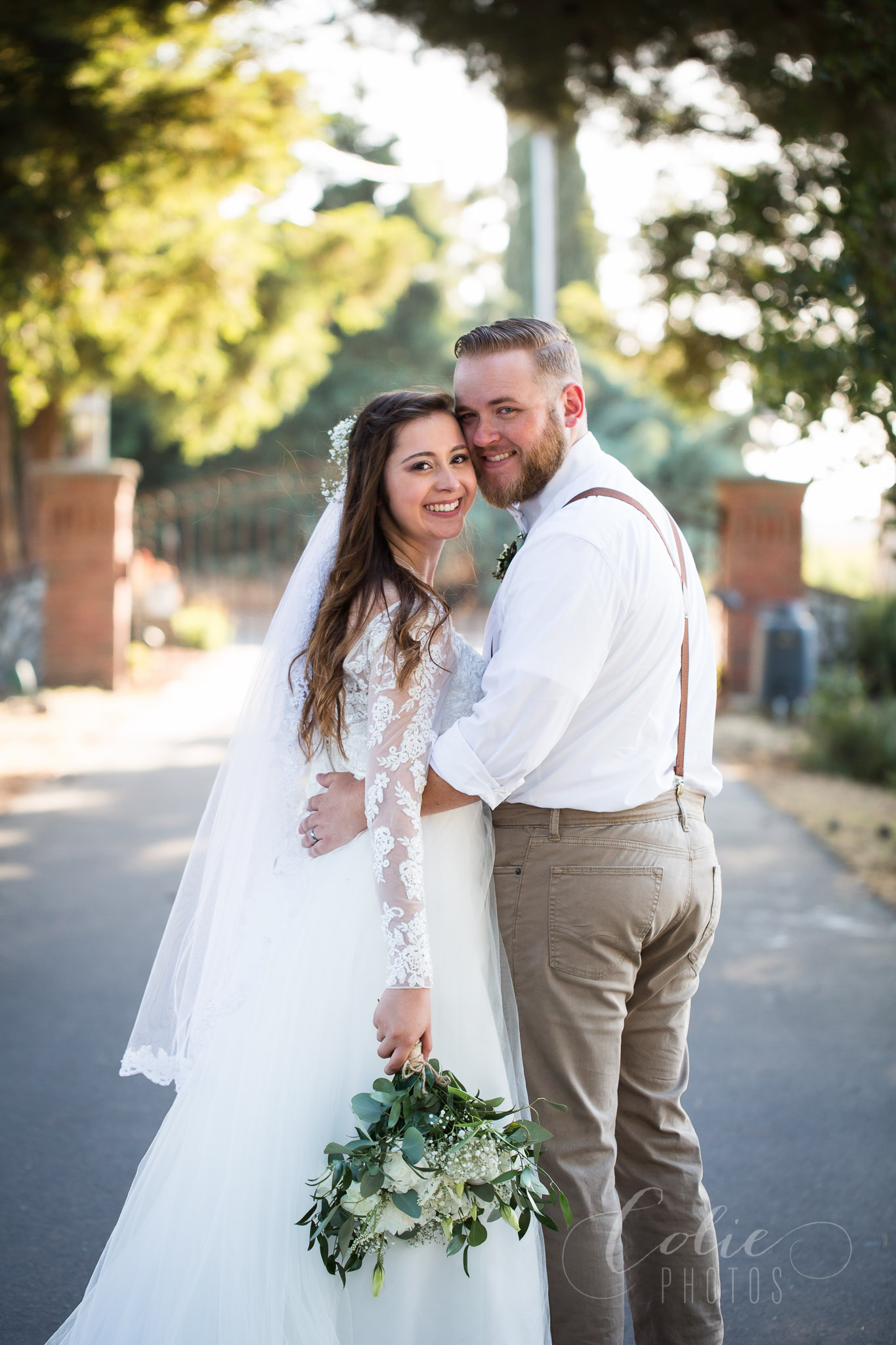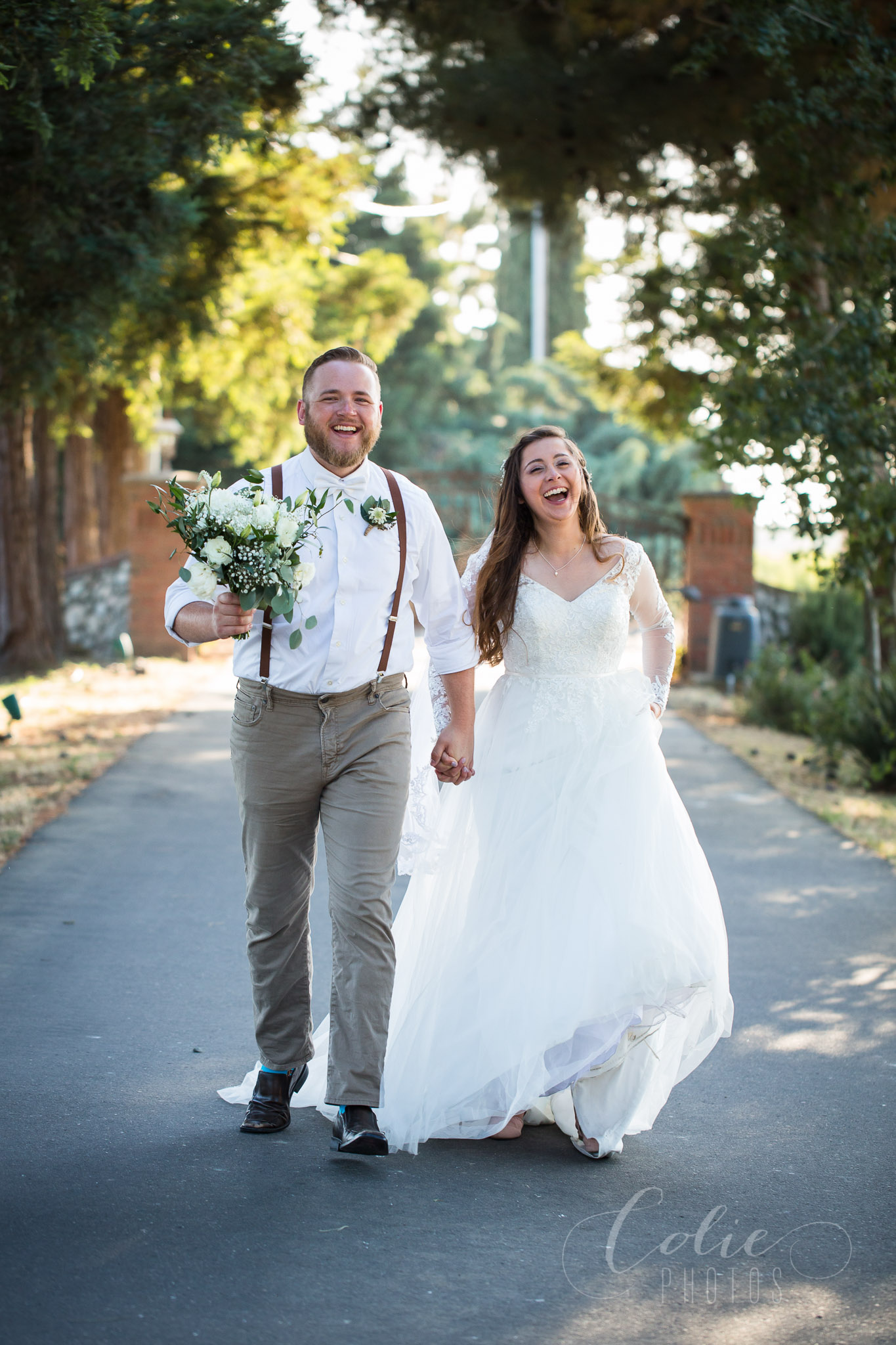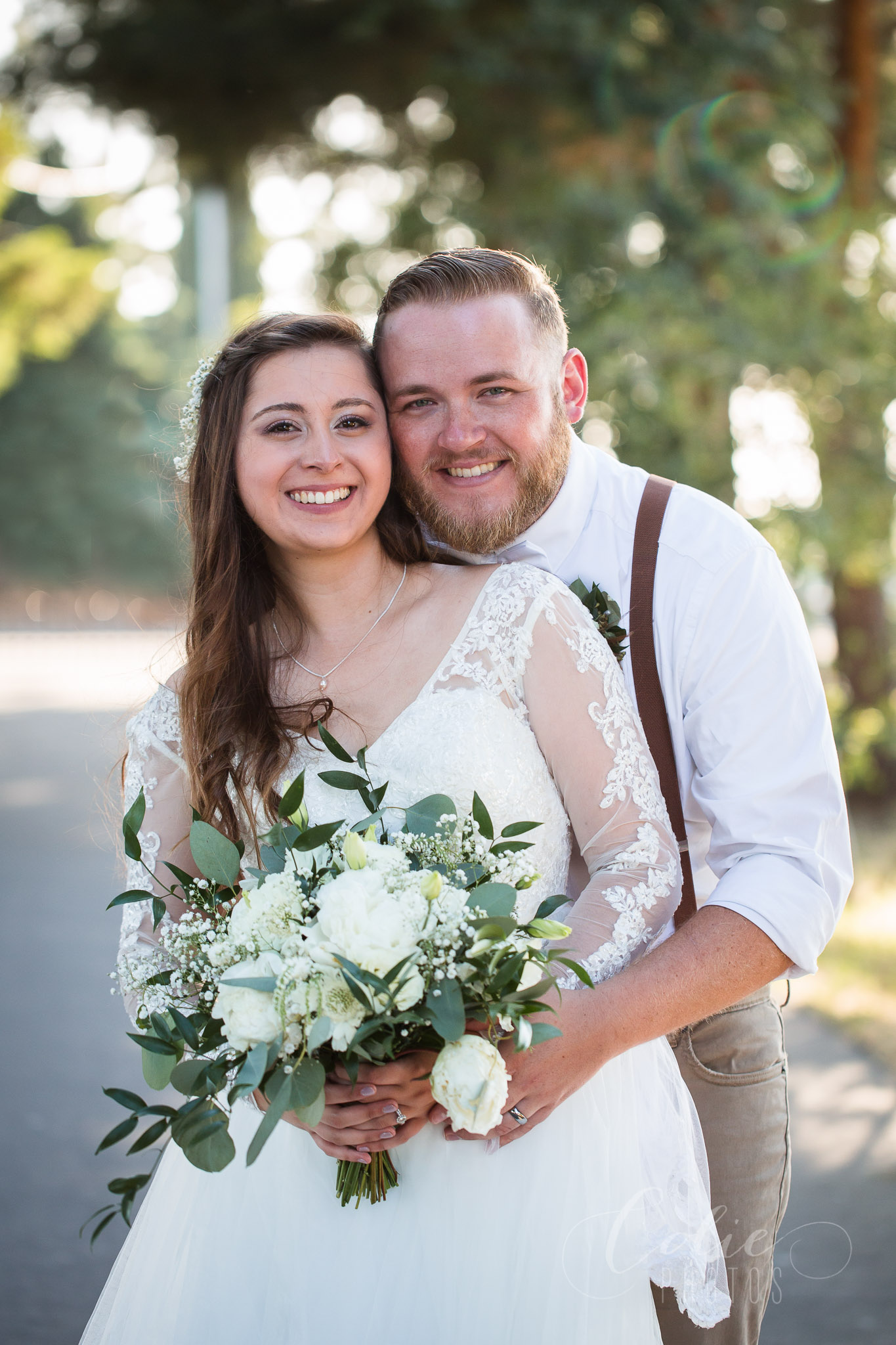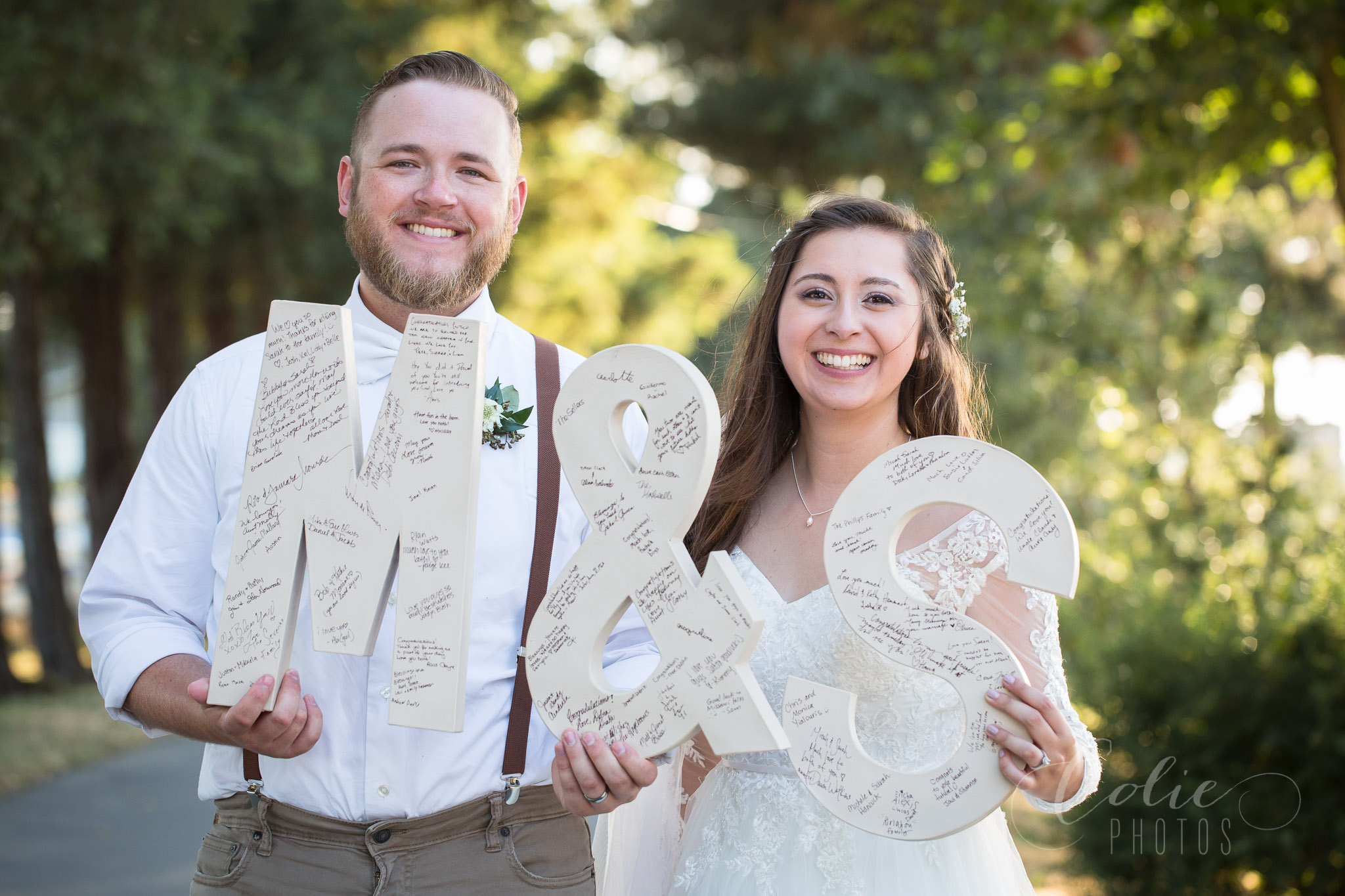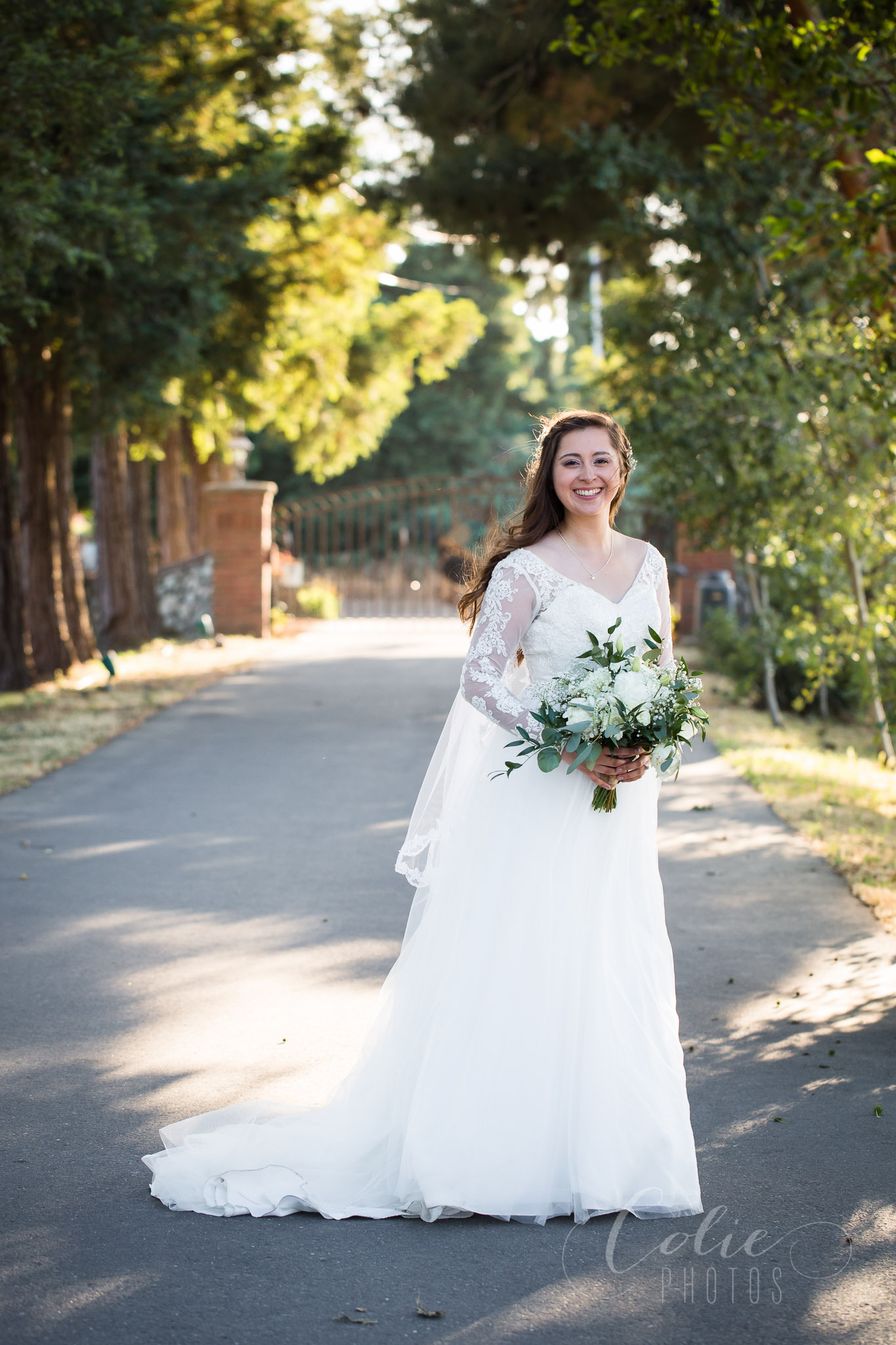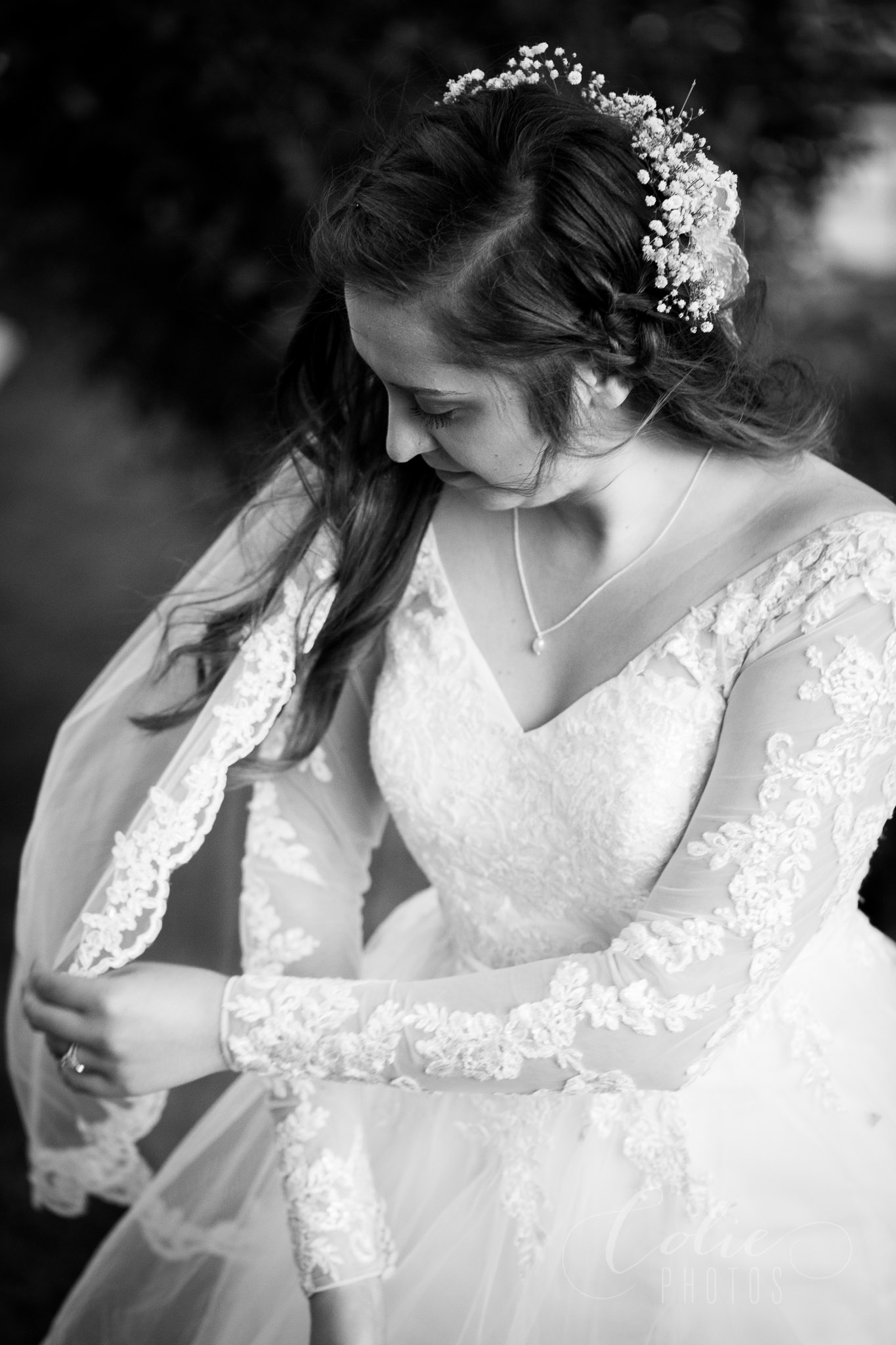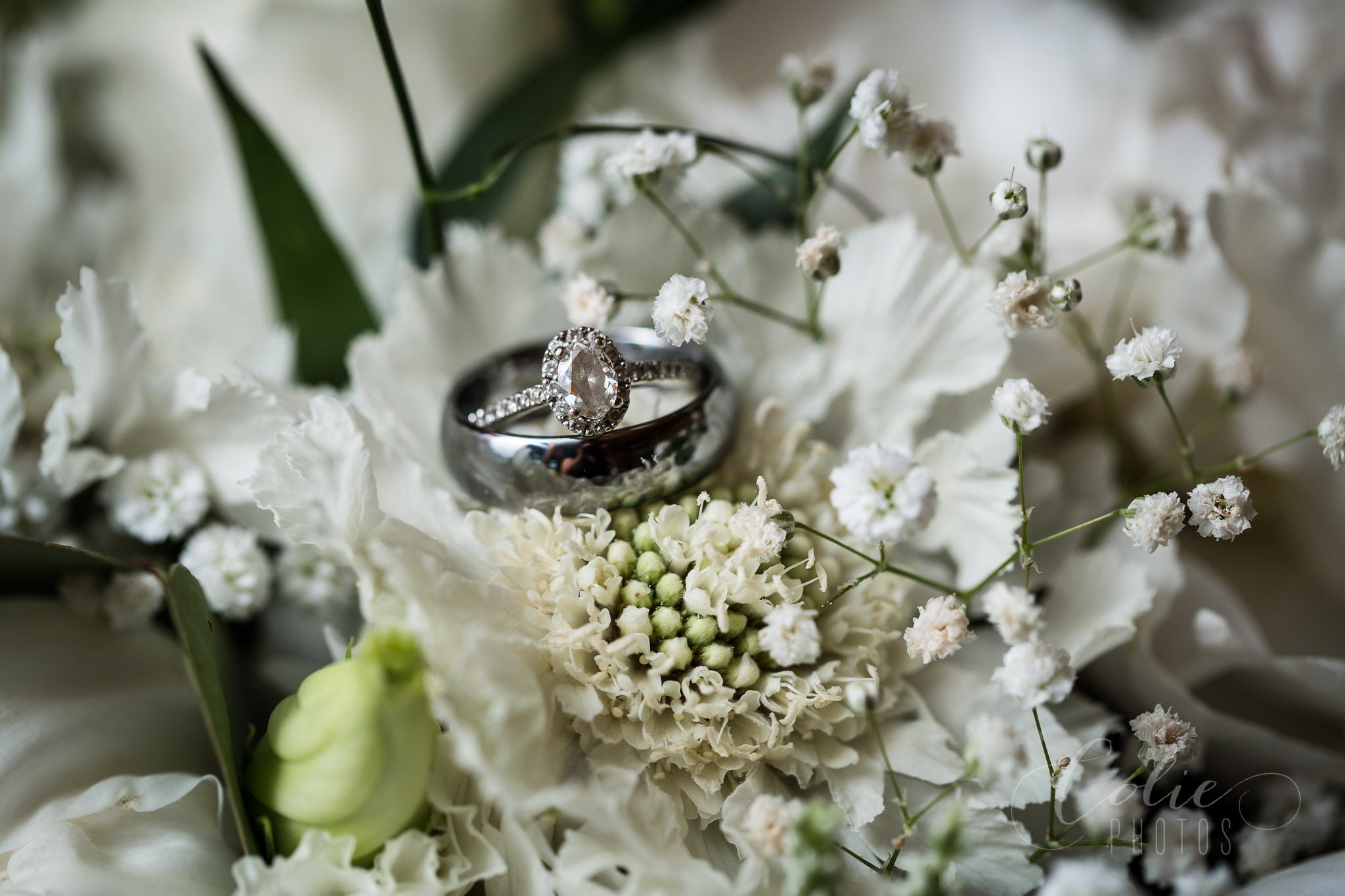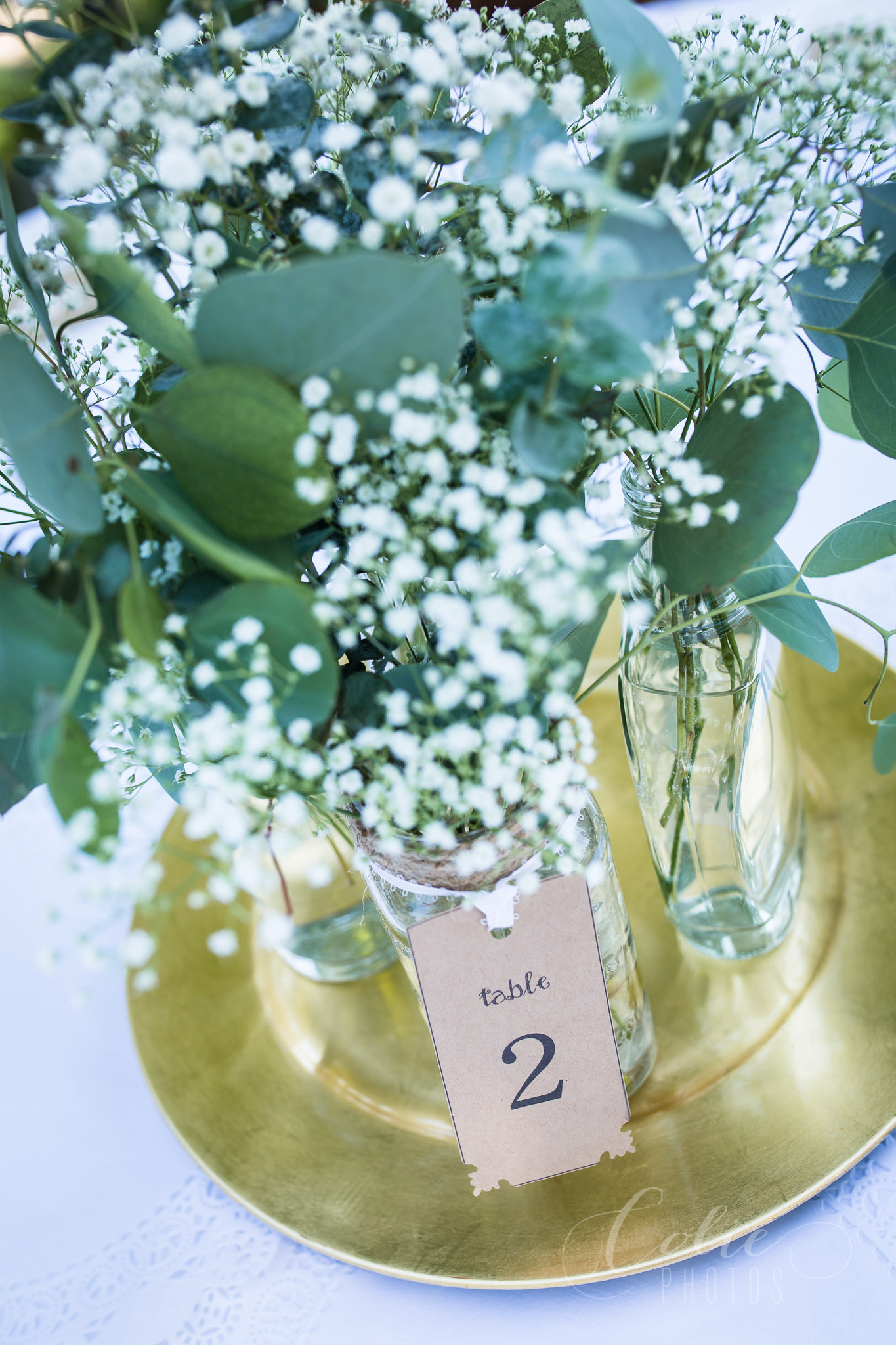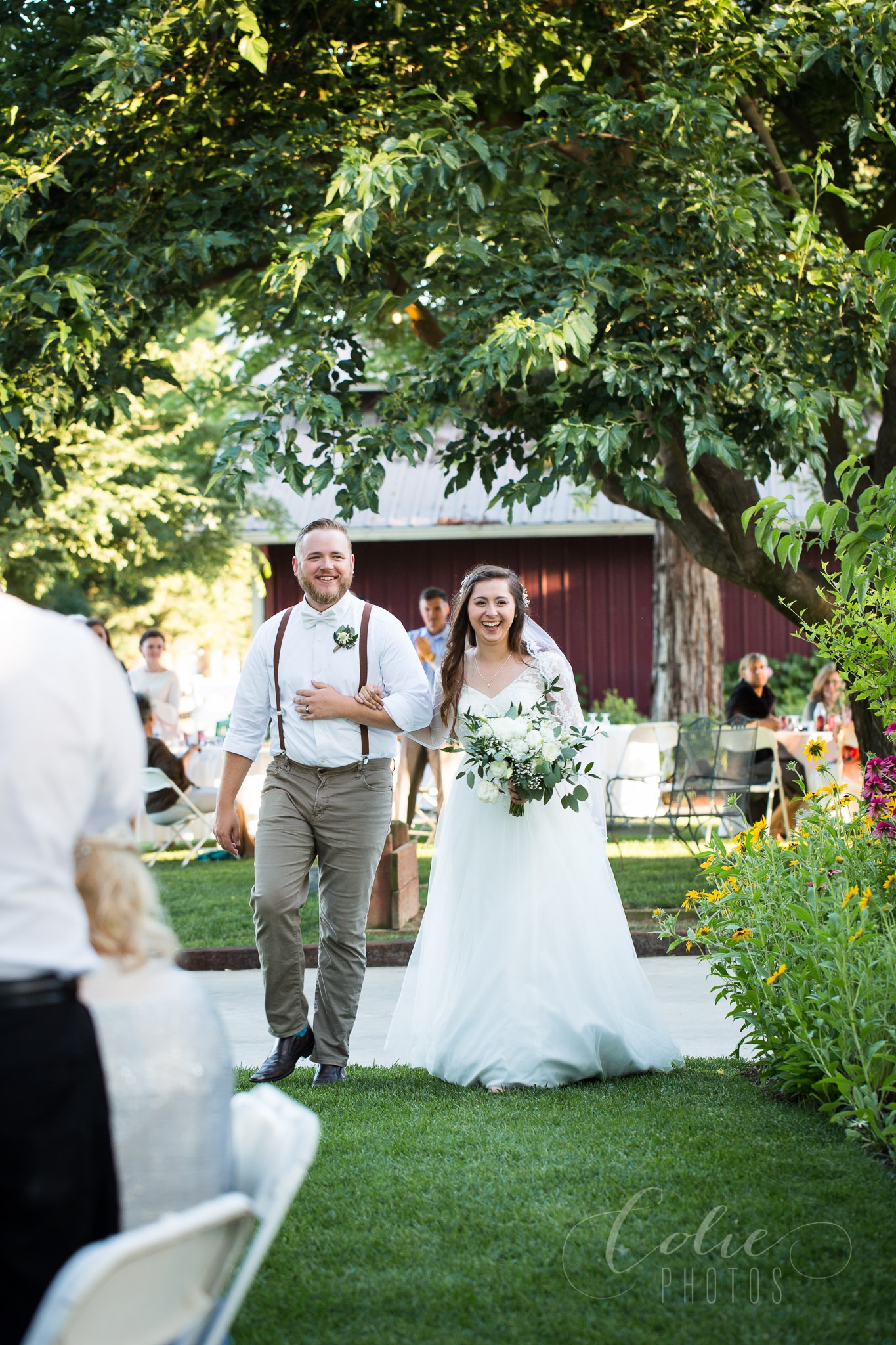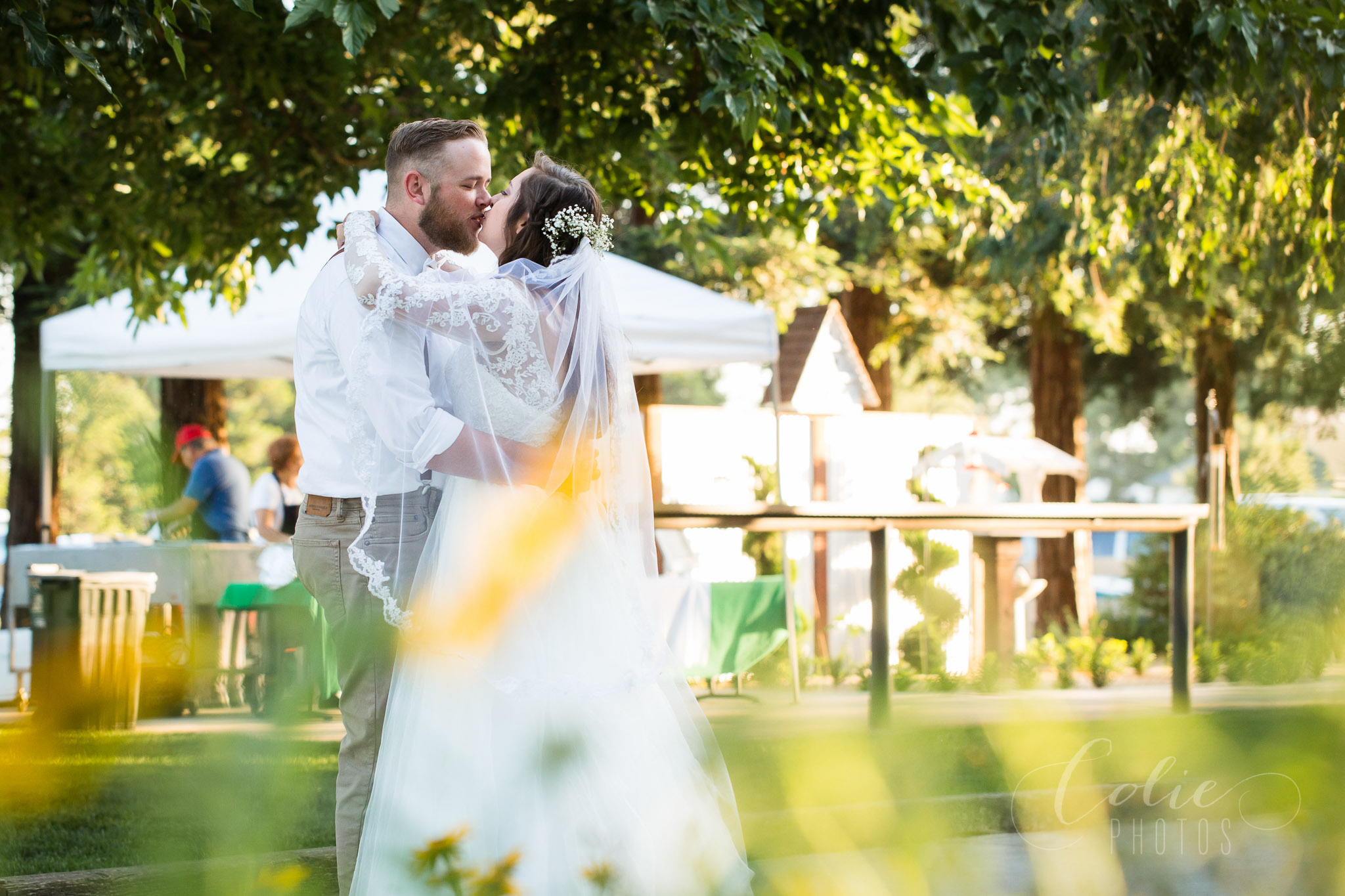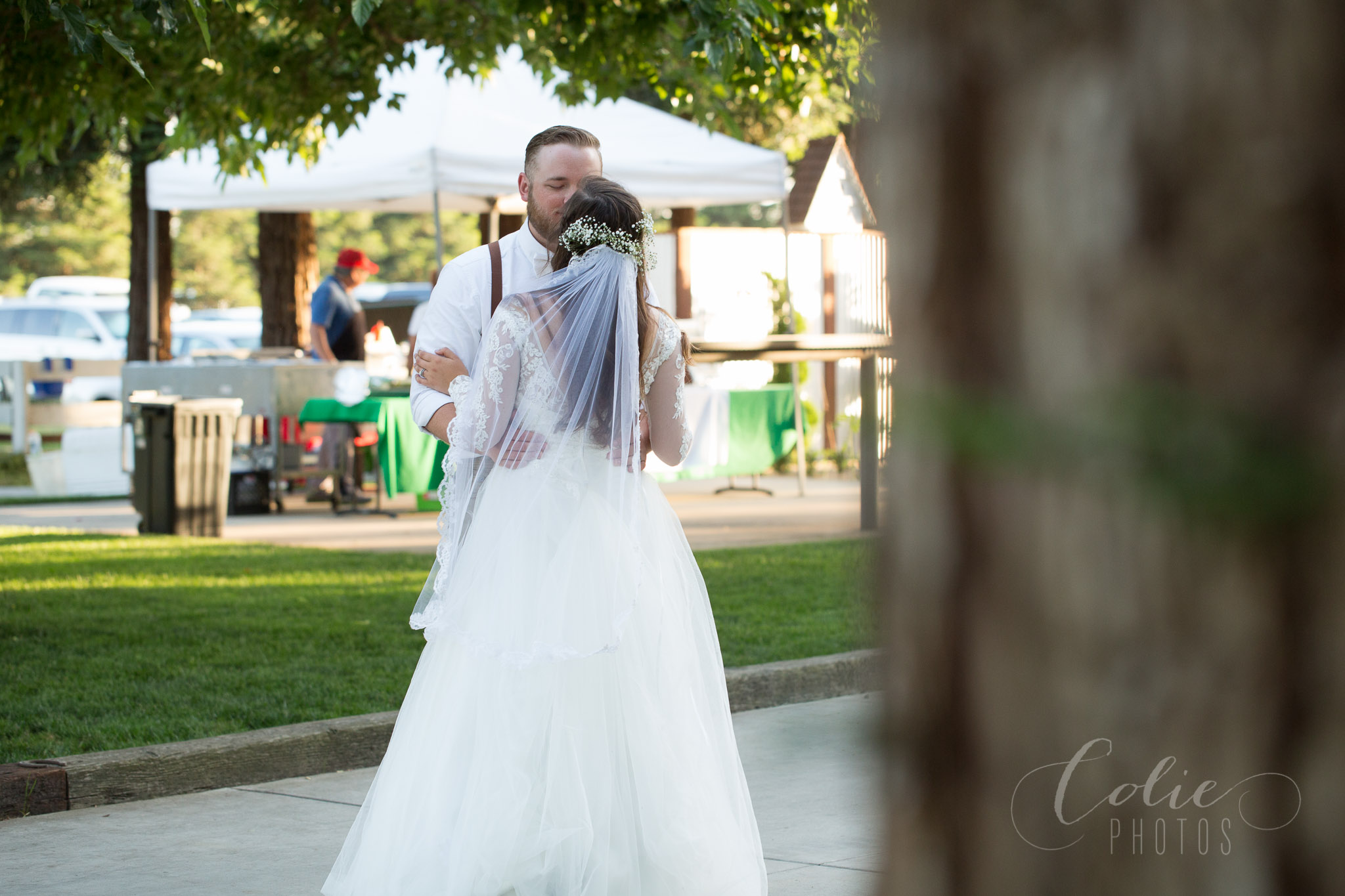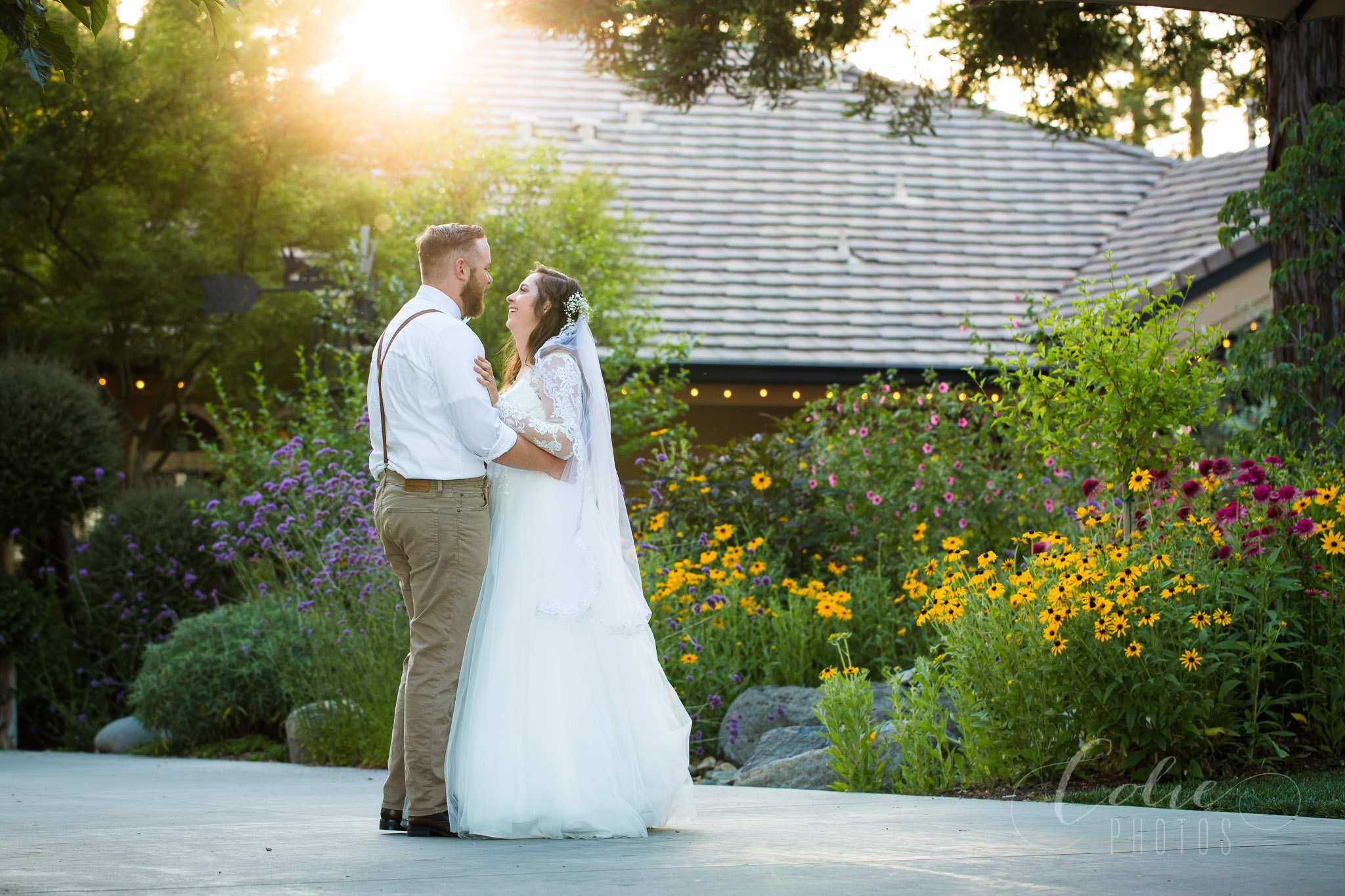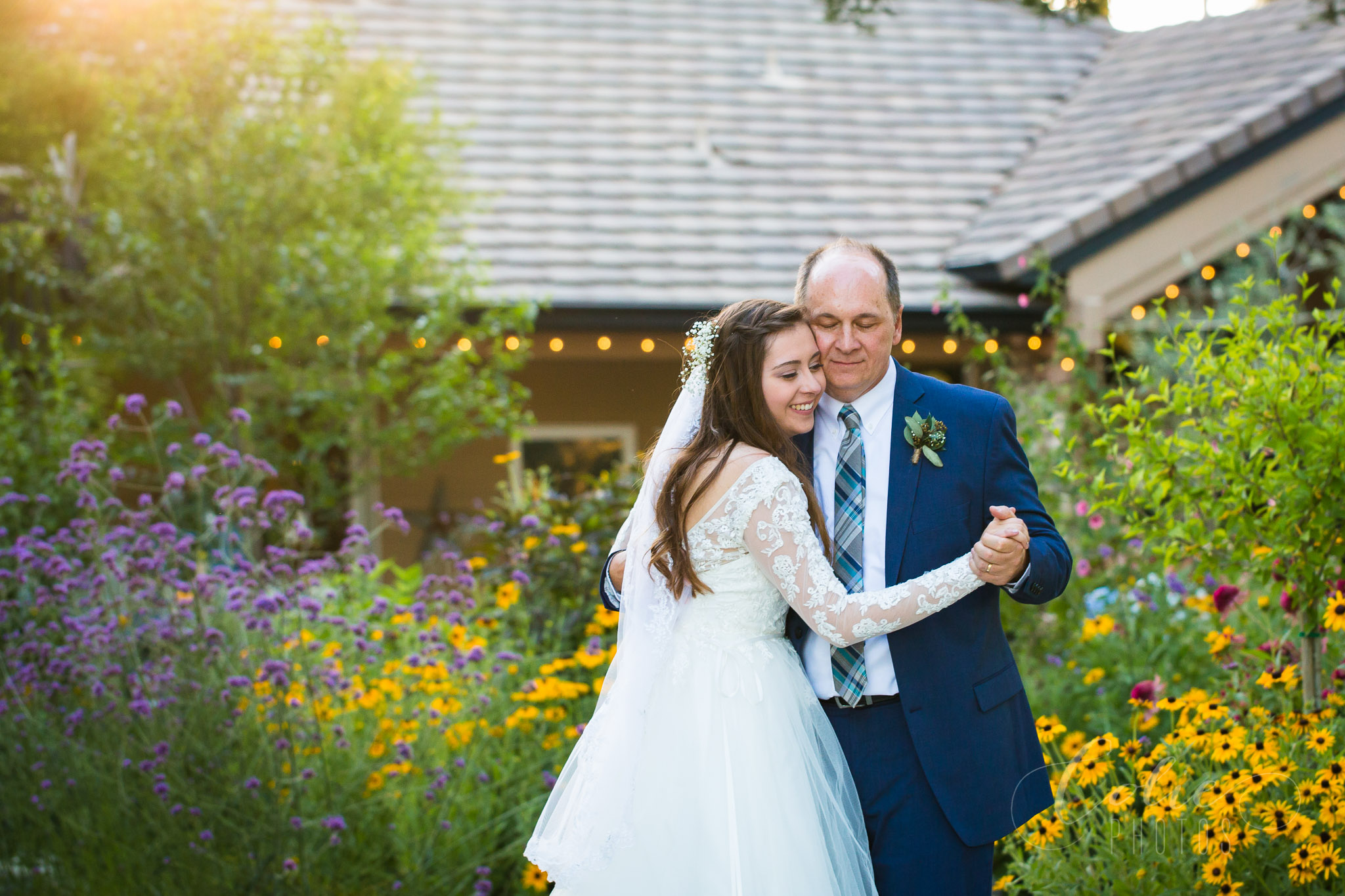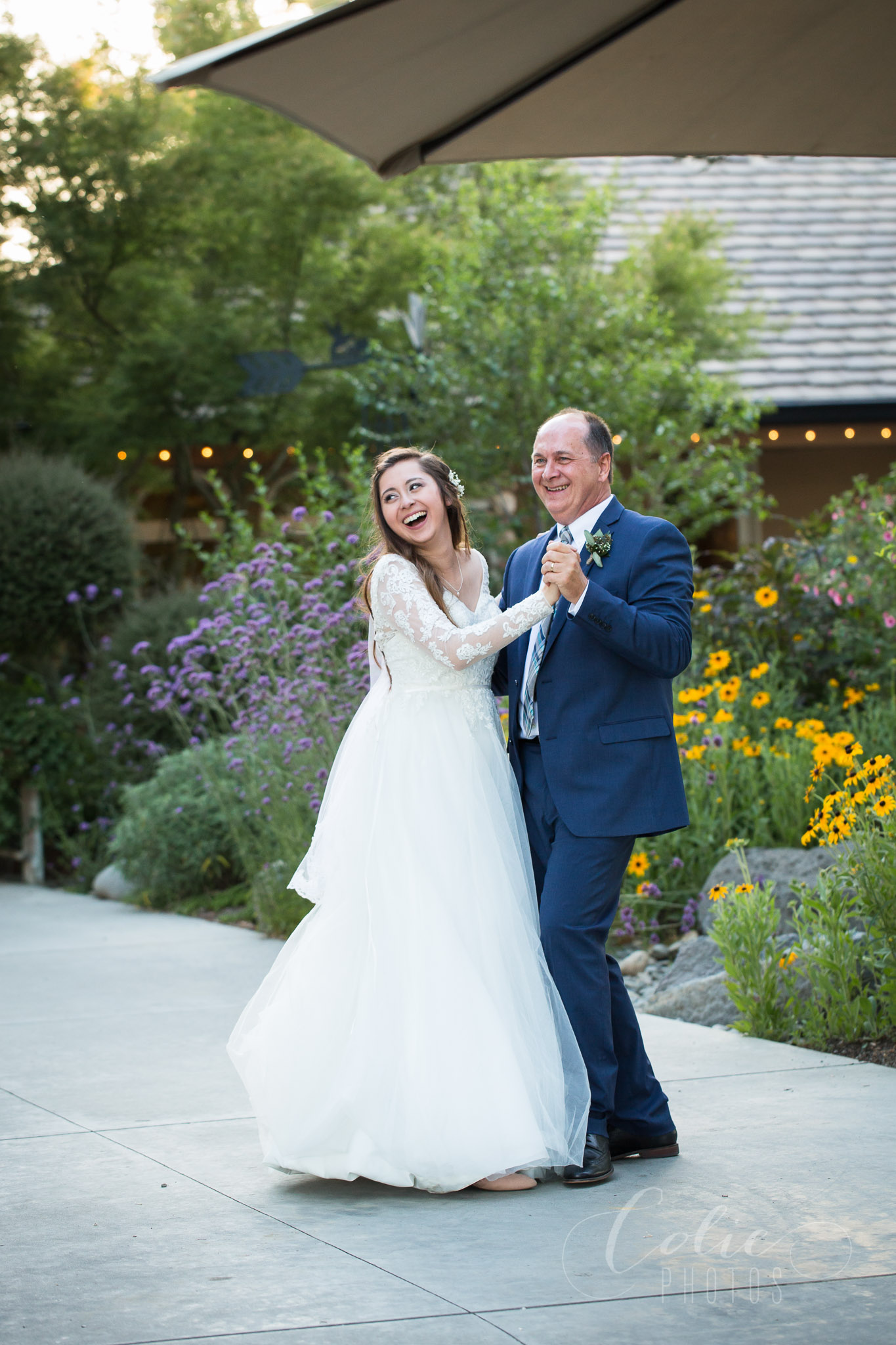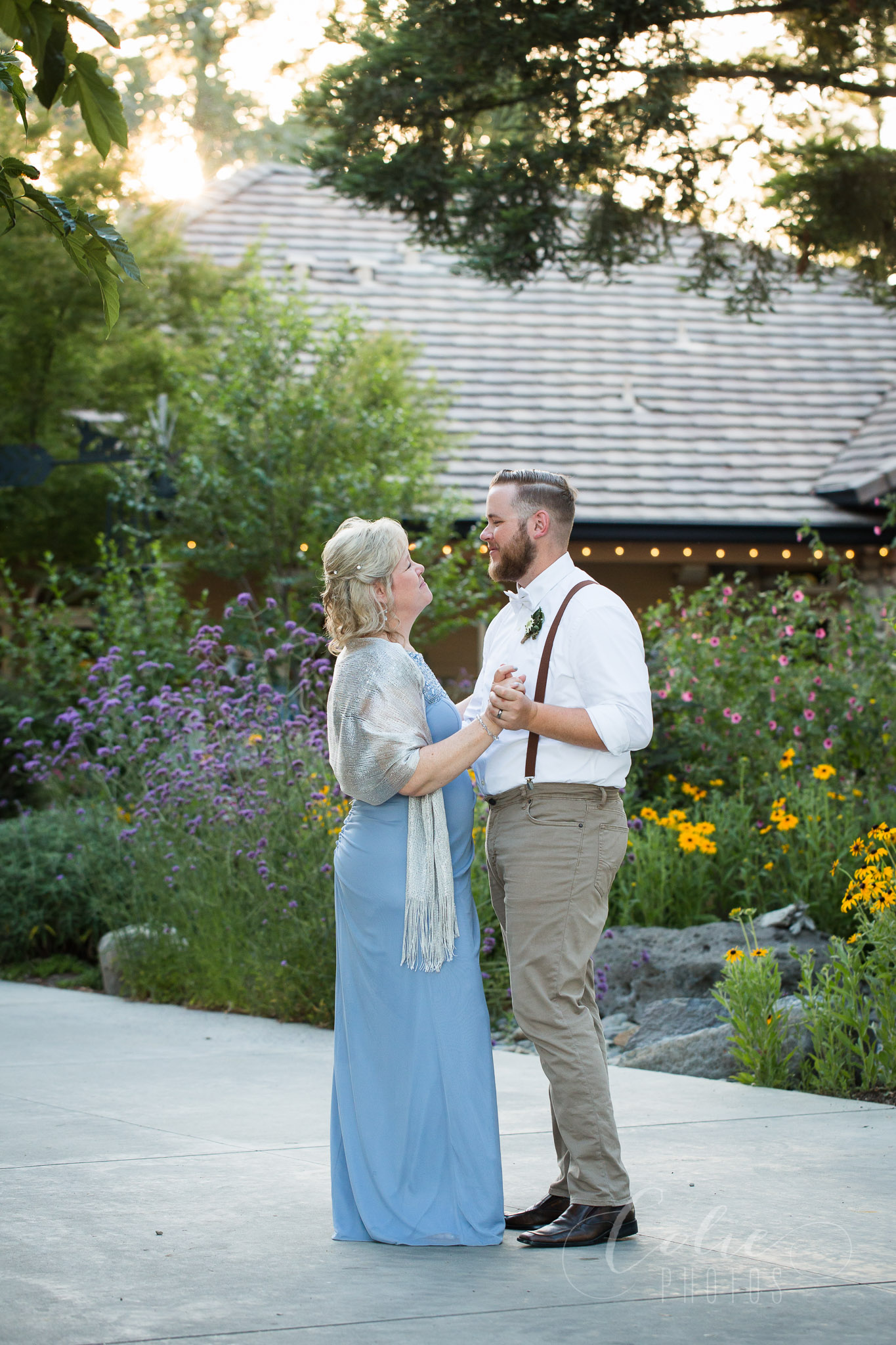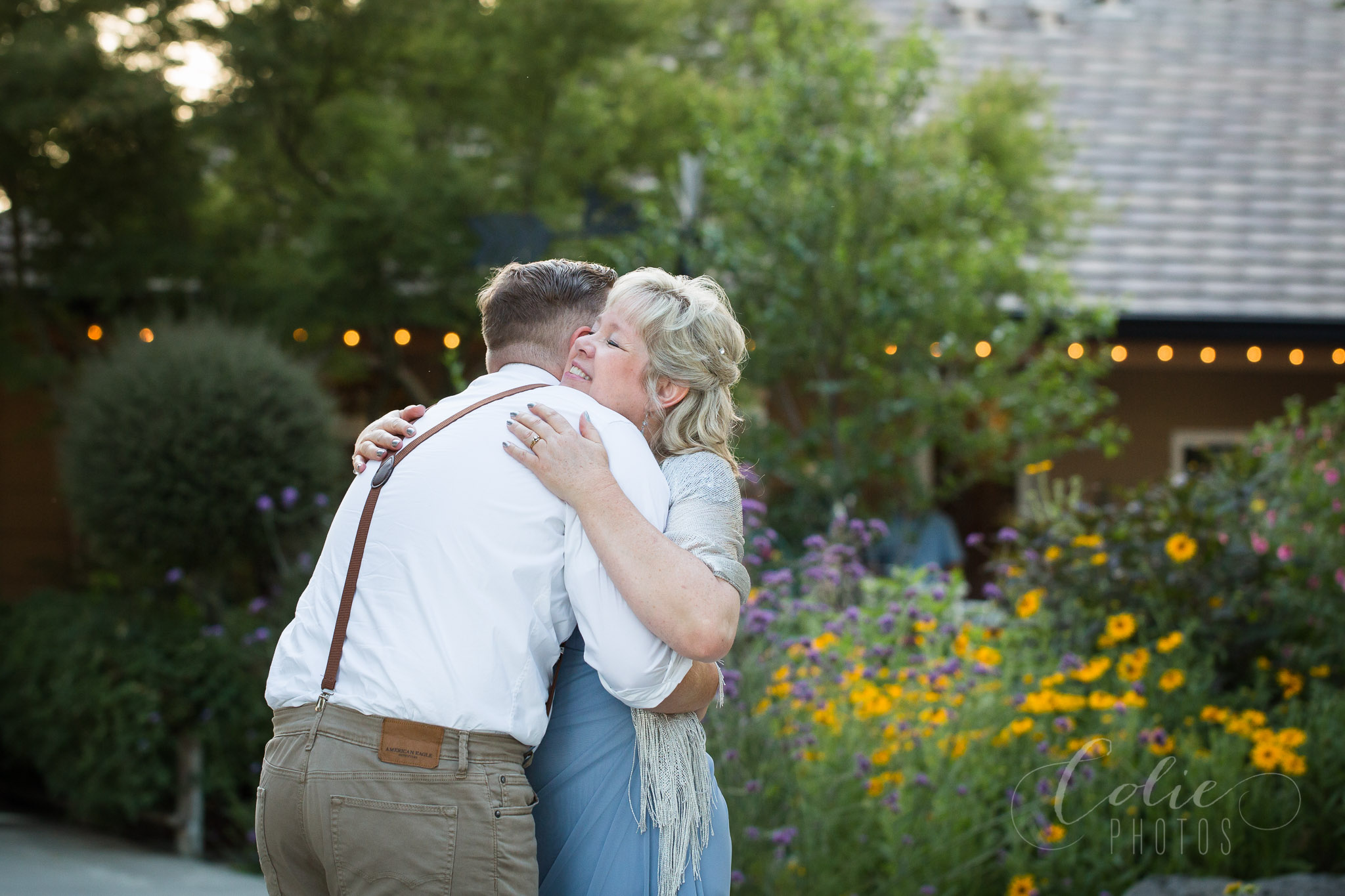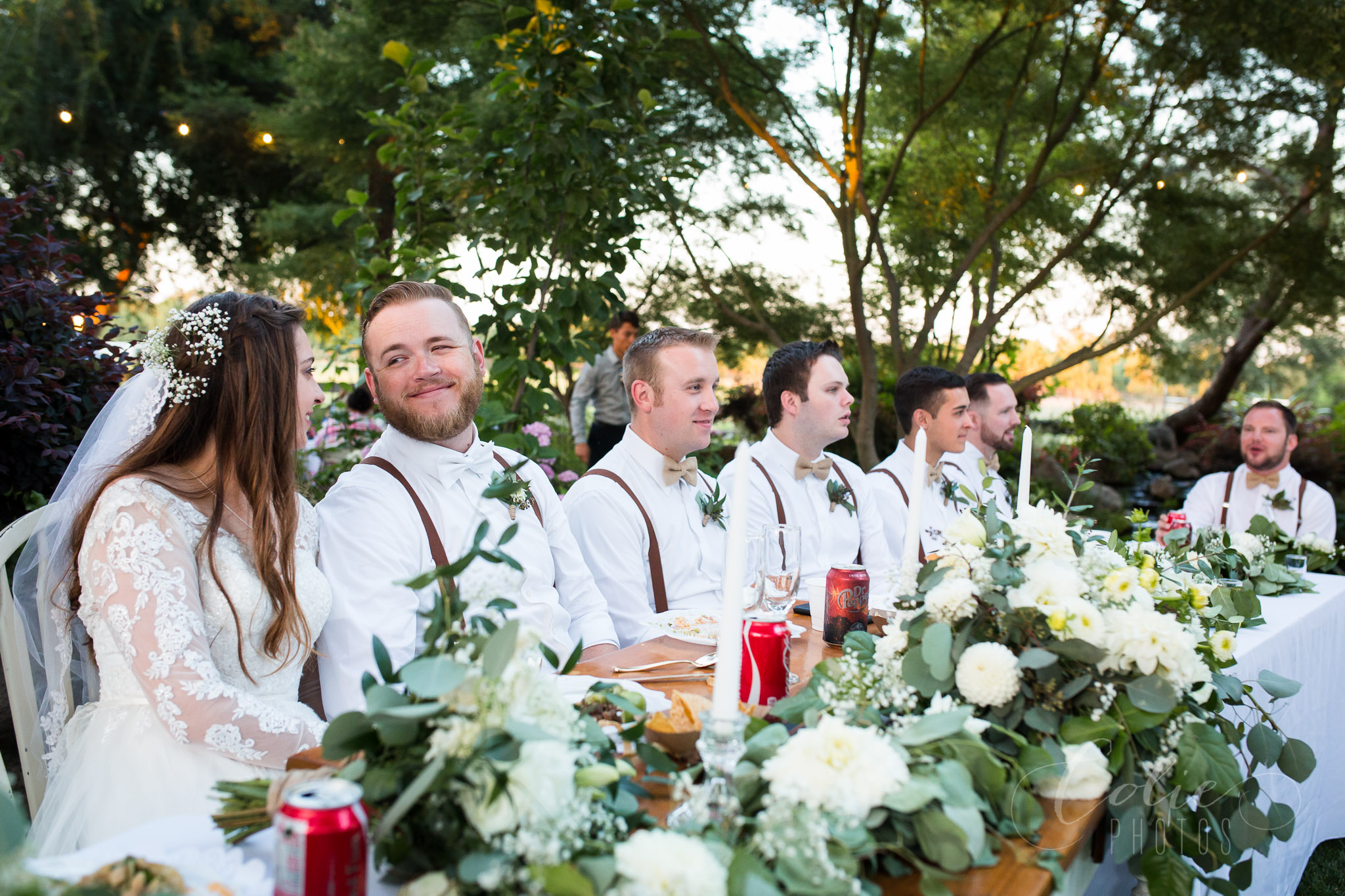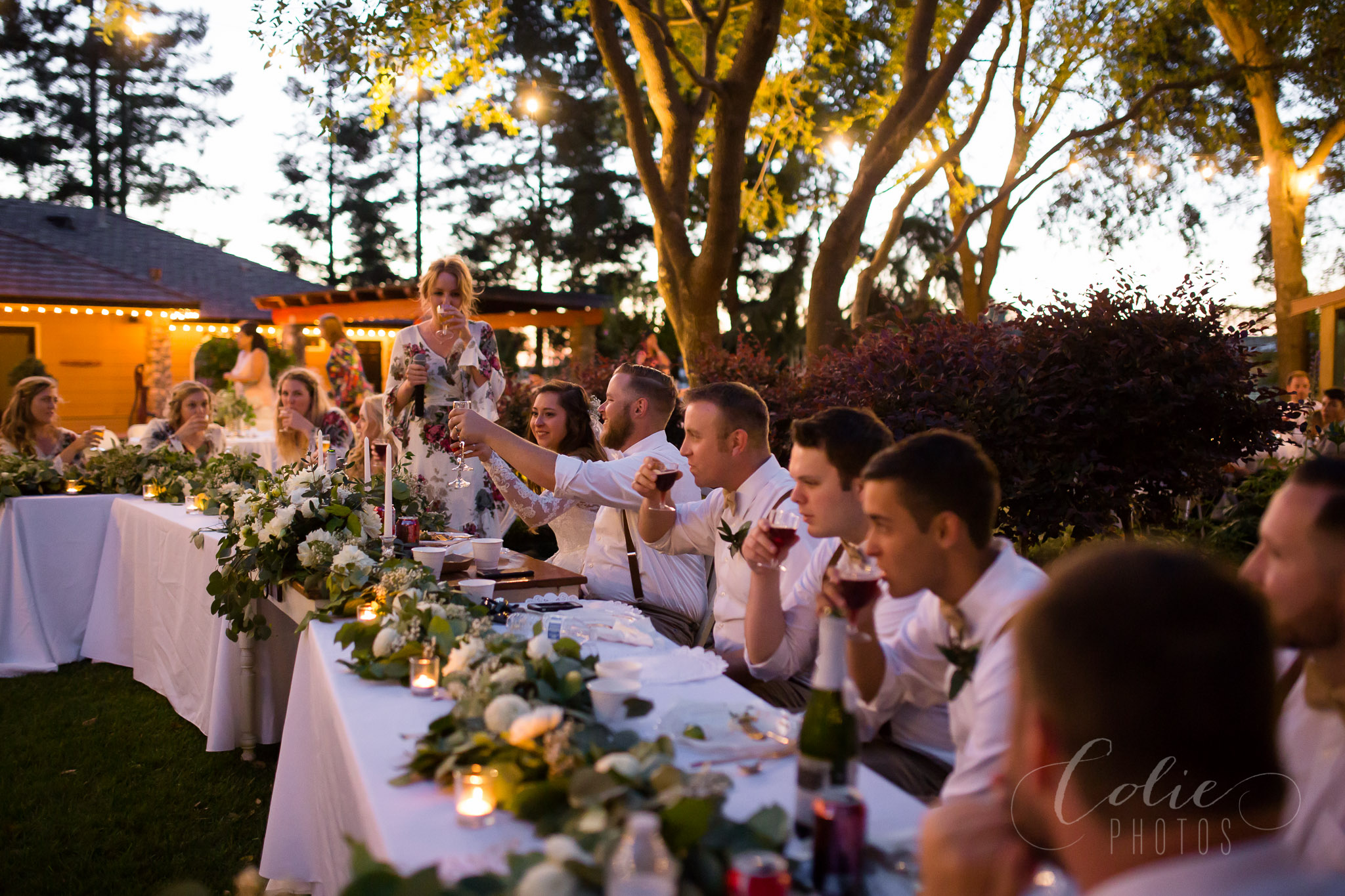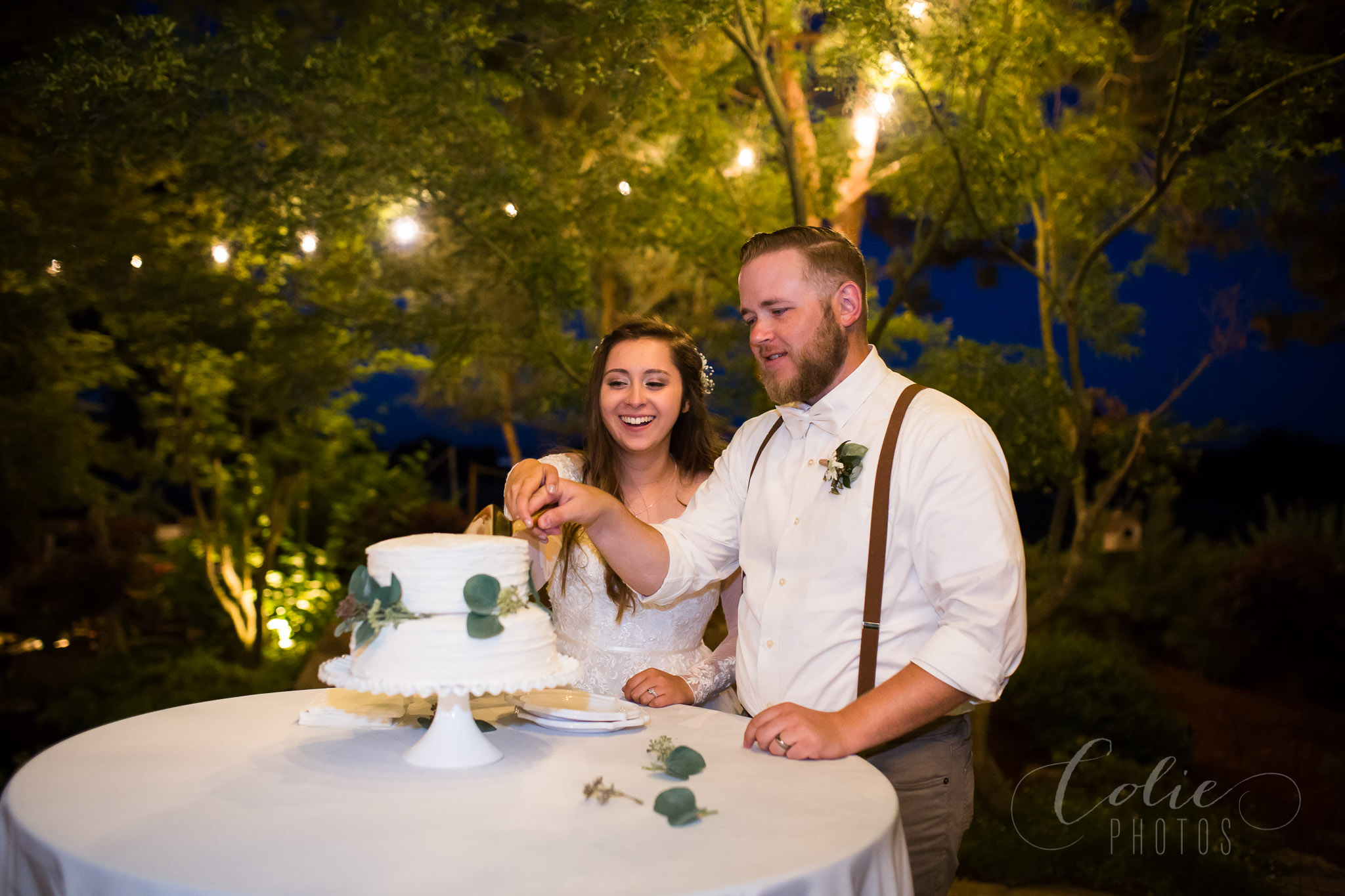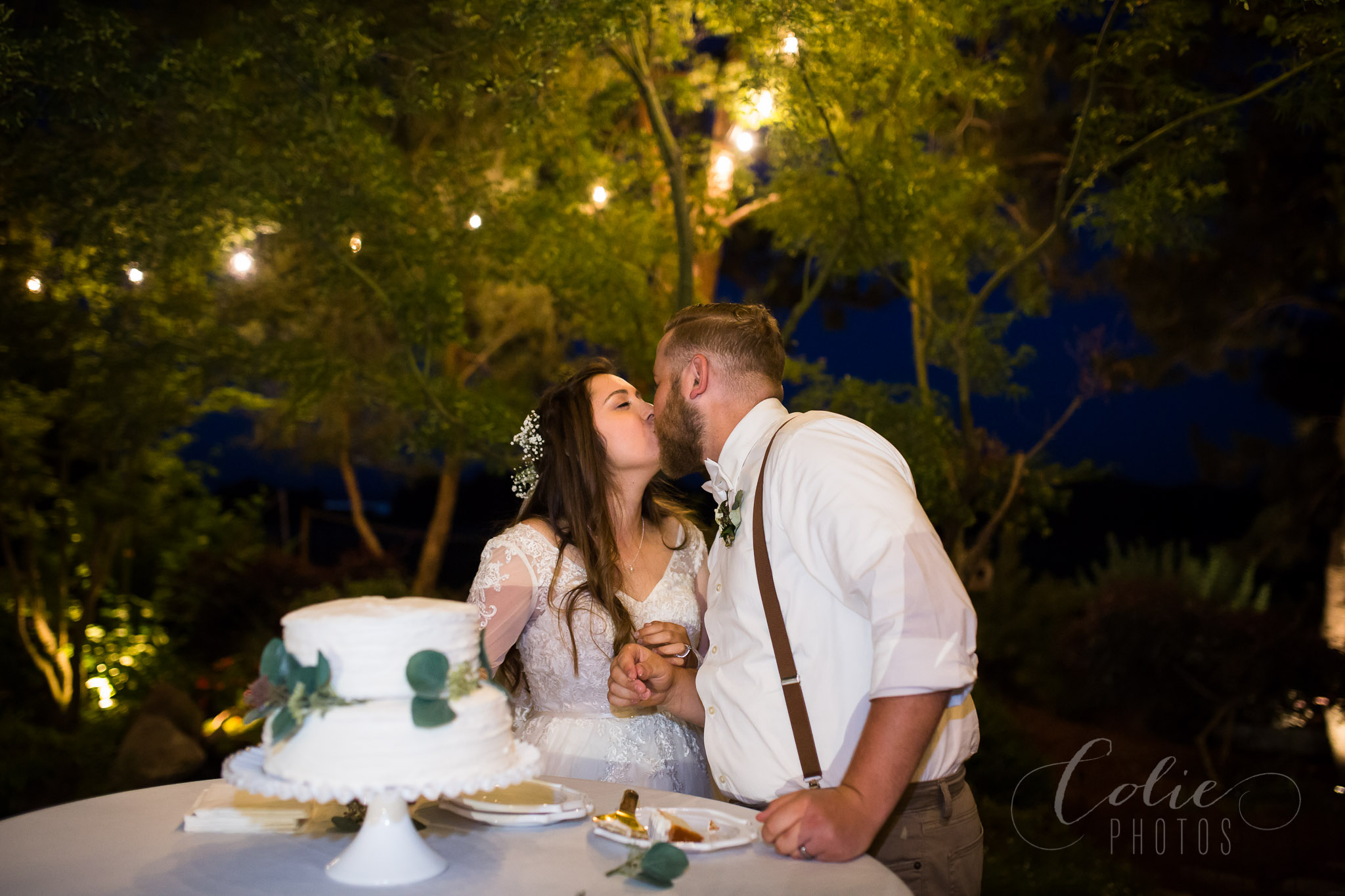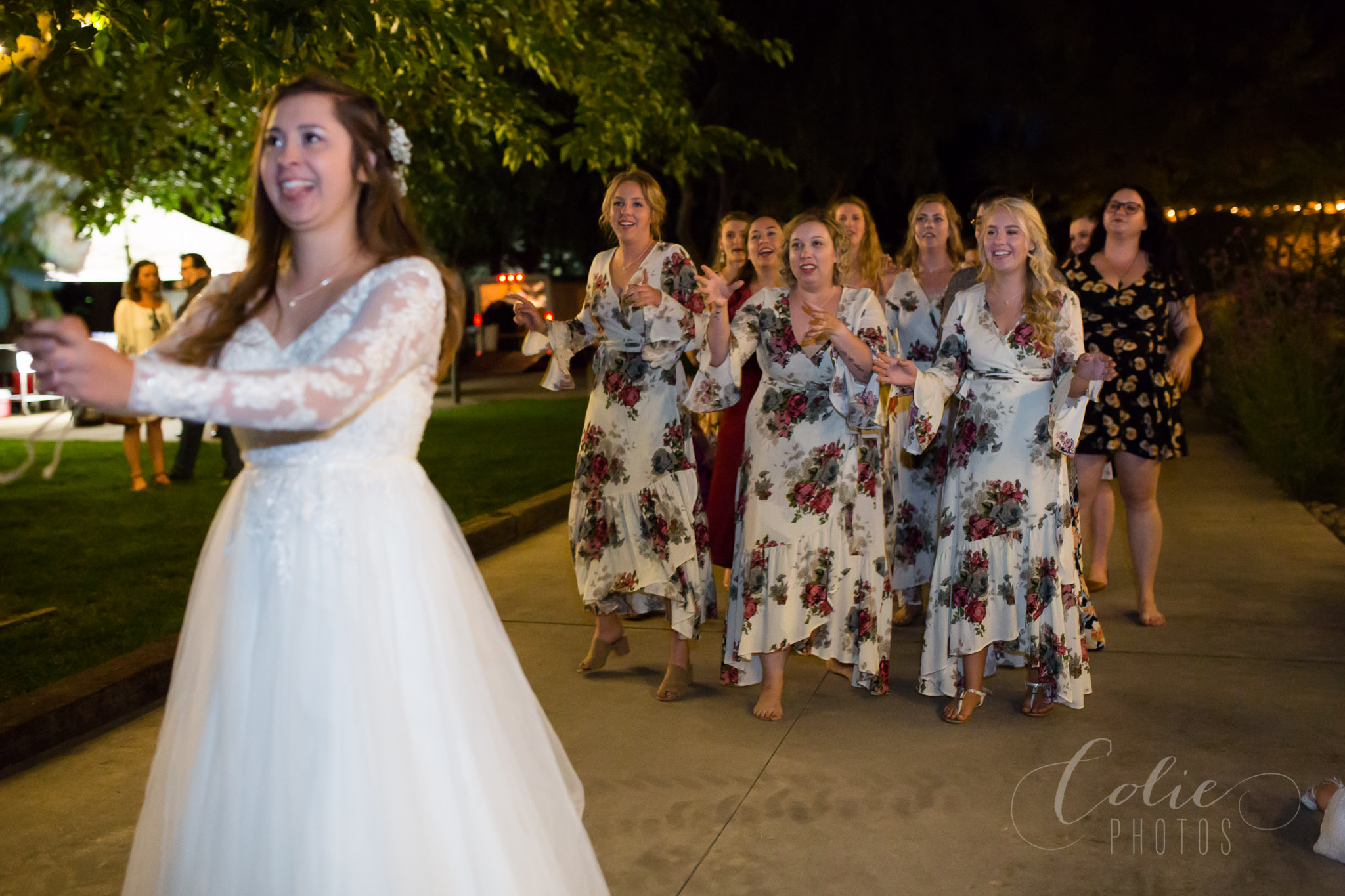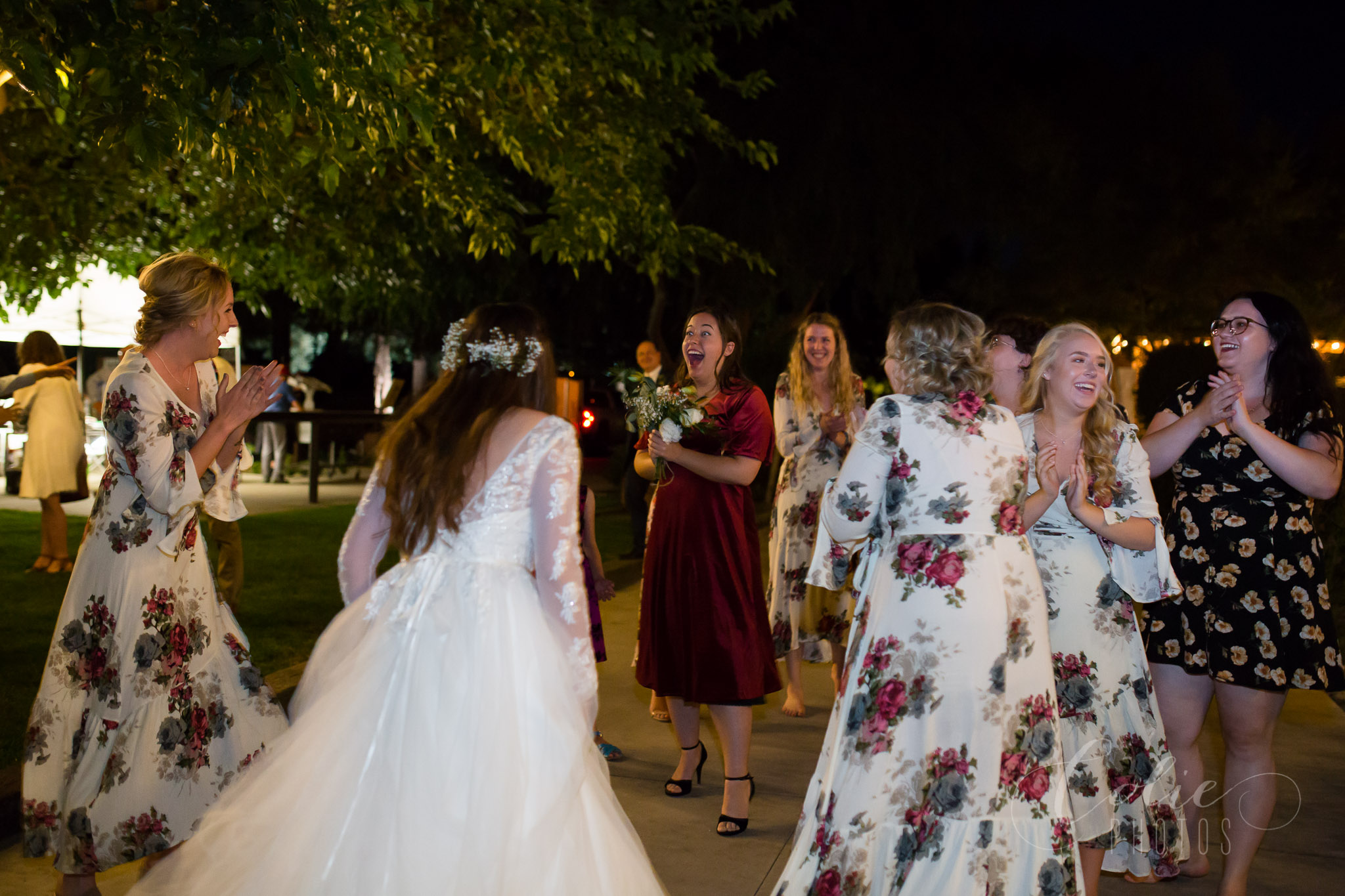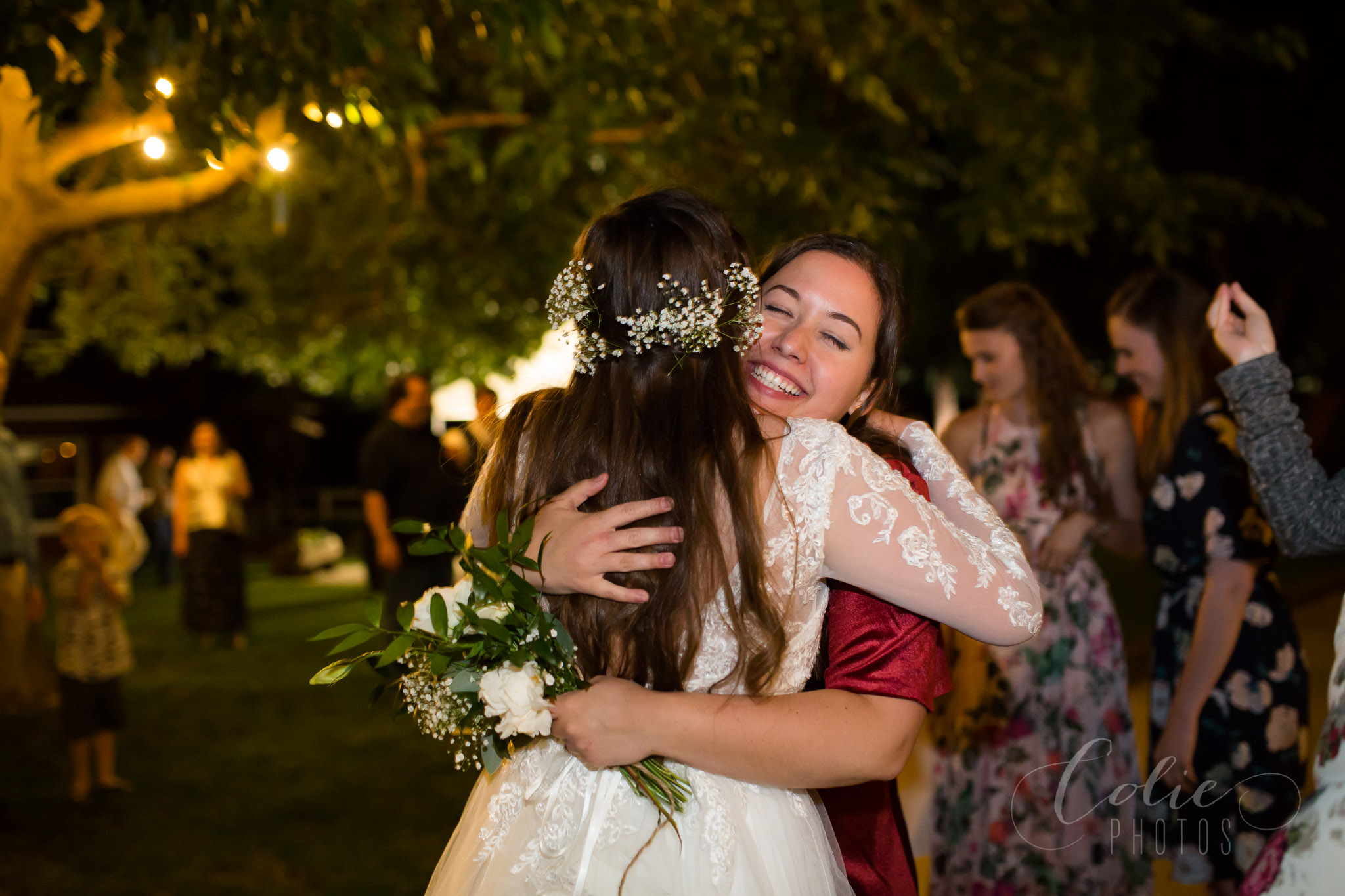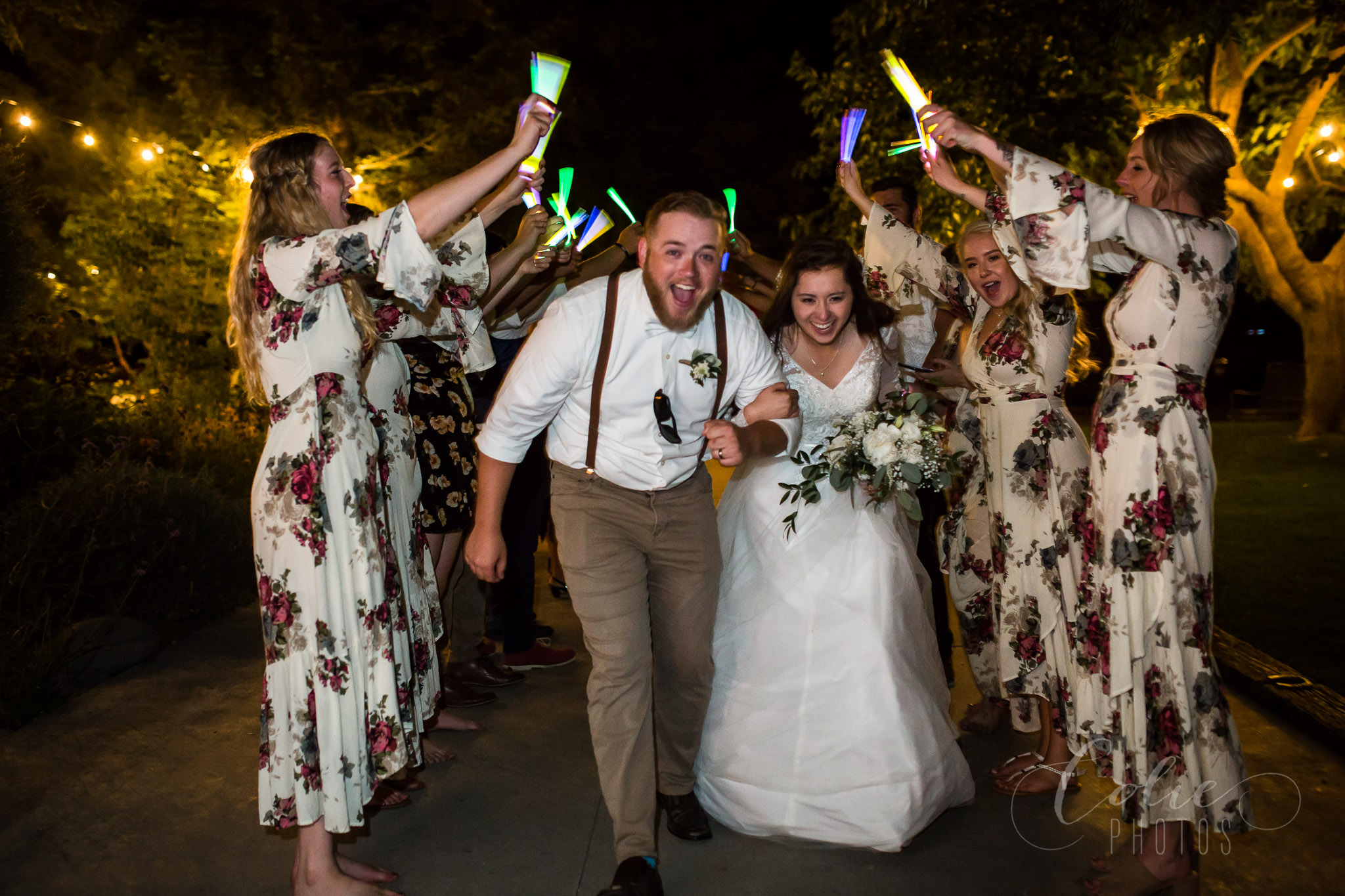 Nicole is a family documentary photographer serving Fairfield and Vacaville, CA and surrounding areas. If you are interested in documenting some of your own beautiful moments, please drop me a line and let's talk!