Oh, the beauty of new life! There is truly nothing like brand new baby snuggles. Those tiny fingers clutching yours. That milky breath and sweet, soft skin. The total peace of a sleeping baby.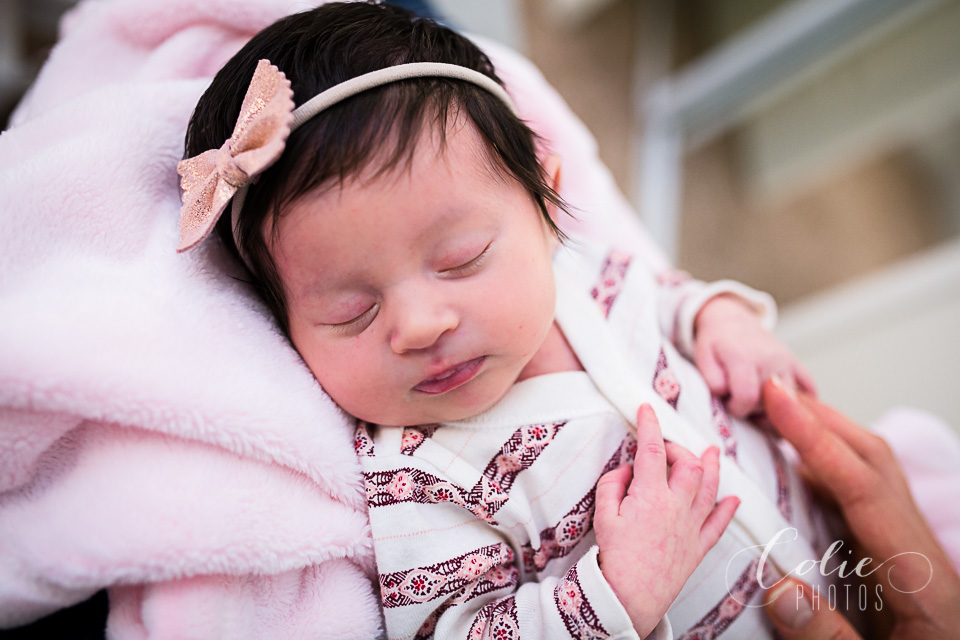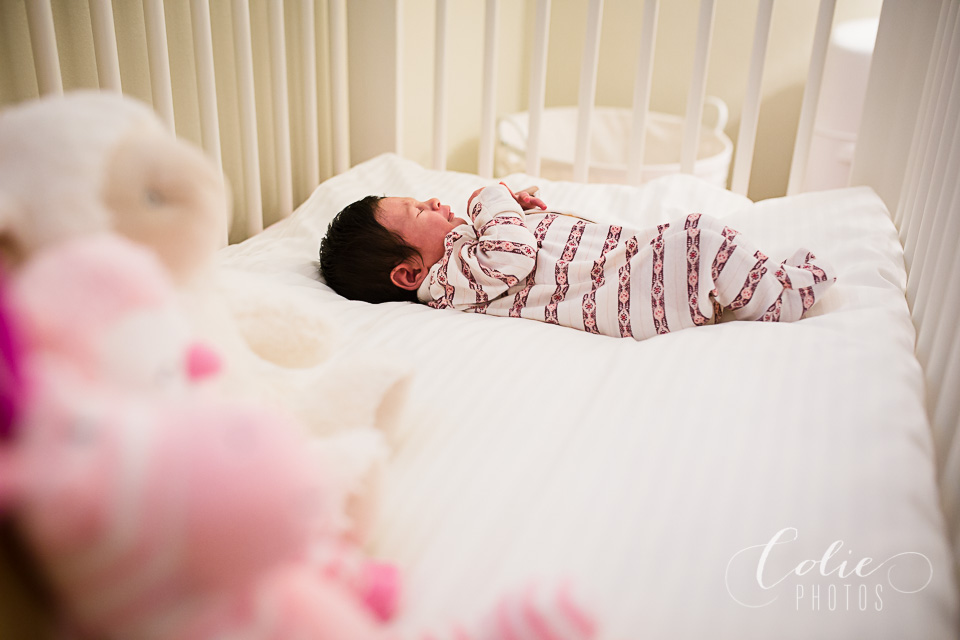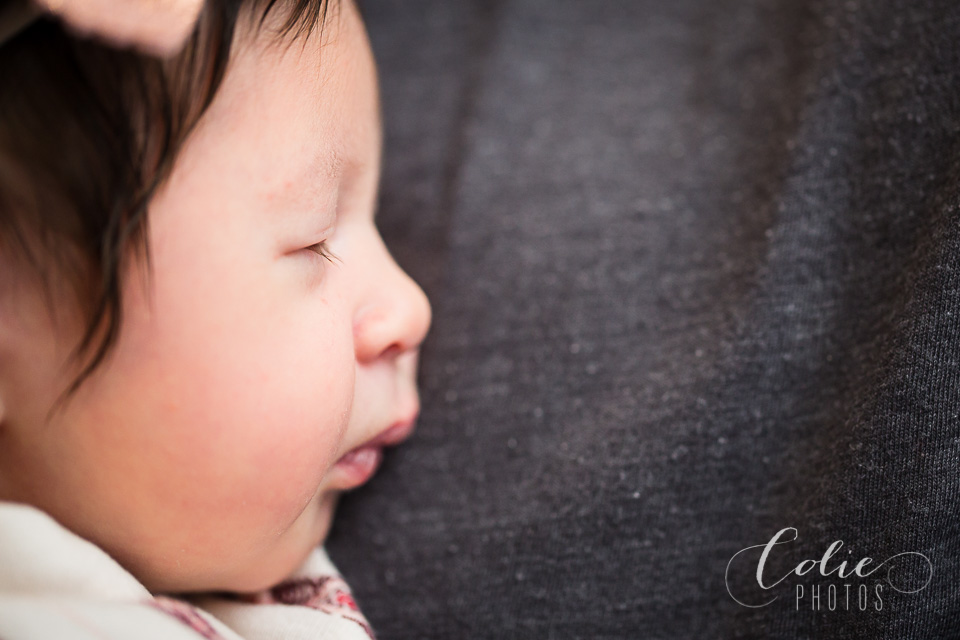 I had the privilege of sharing an afternoon with this sweet couple and their little love, Olivia. Her thick dark hair (just like momma's) was incredible! I so enjoyed capturing the love and admiration Olivia's parents have for her.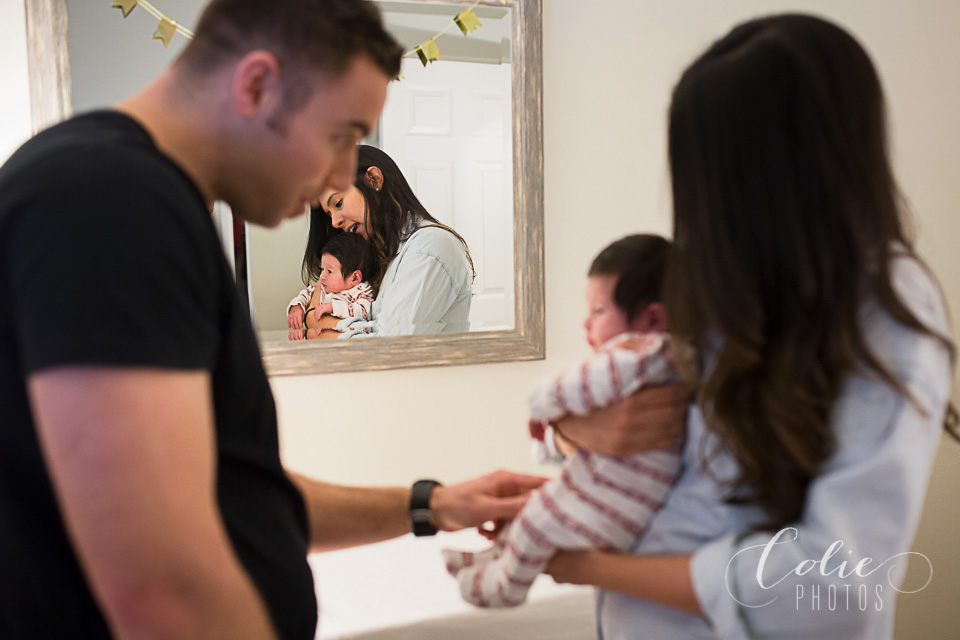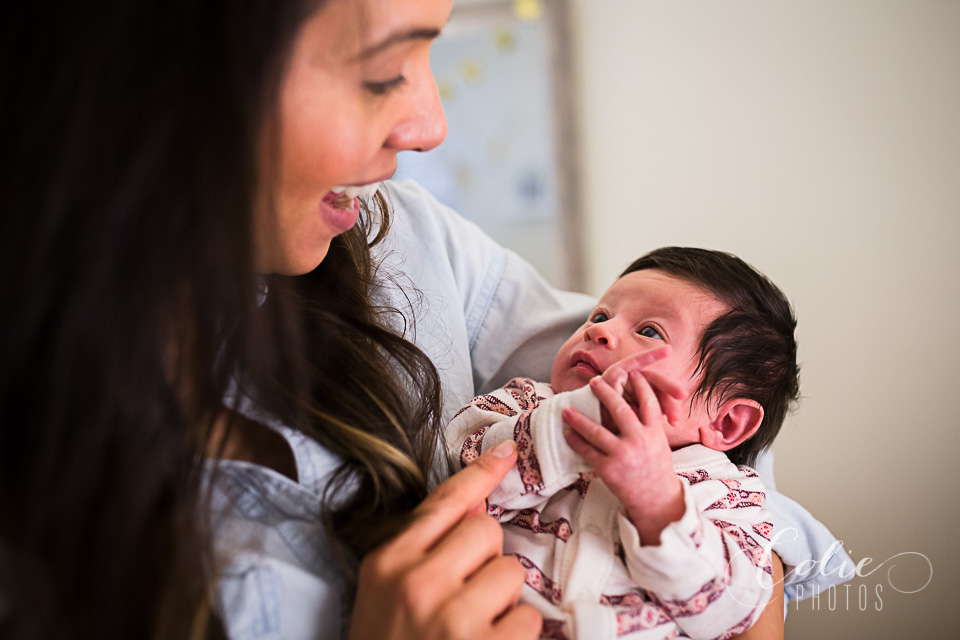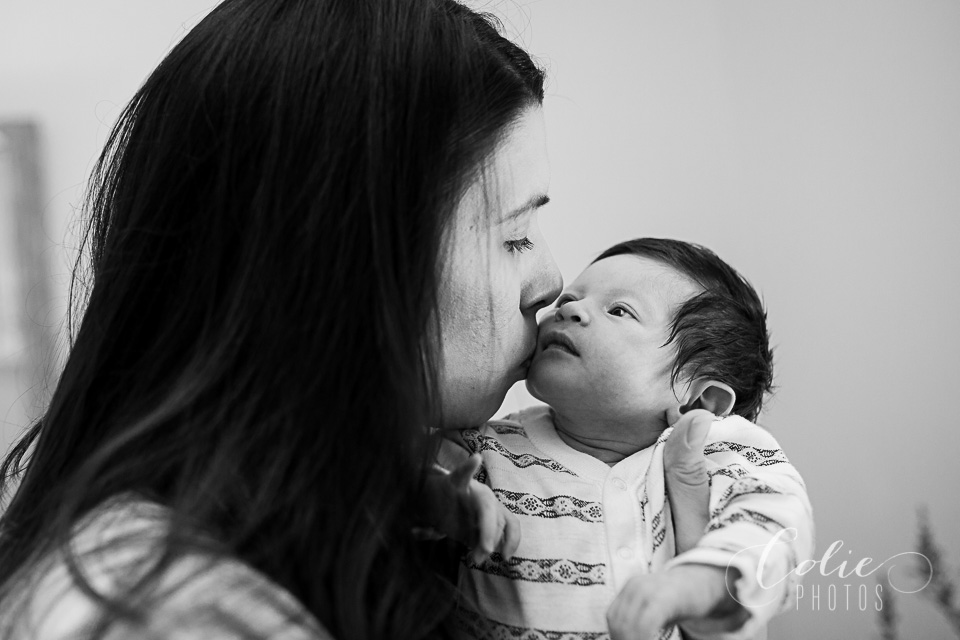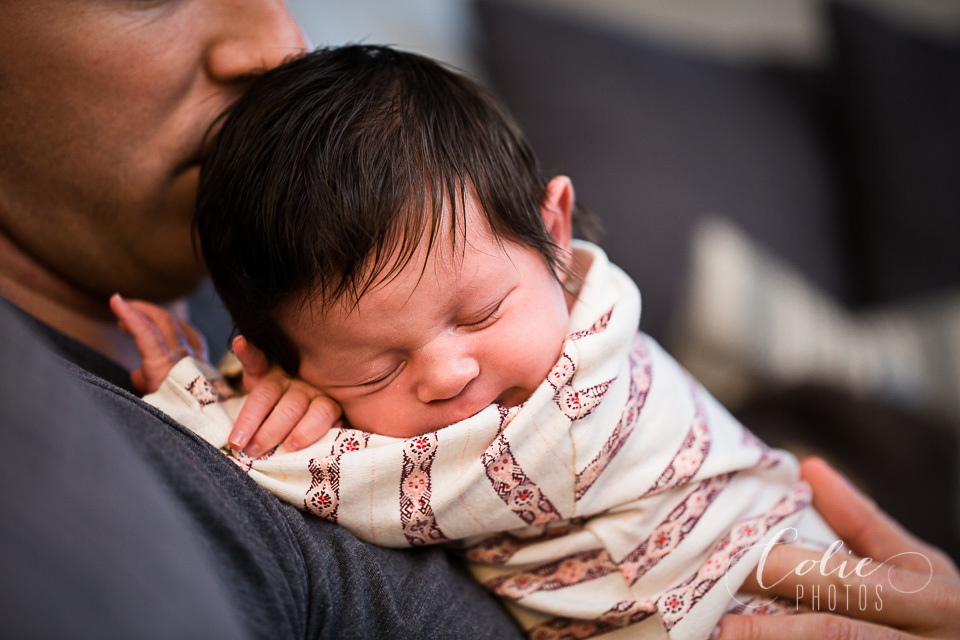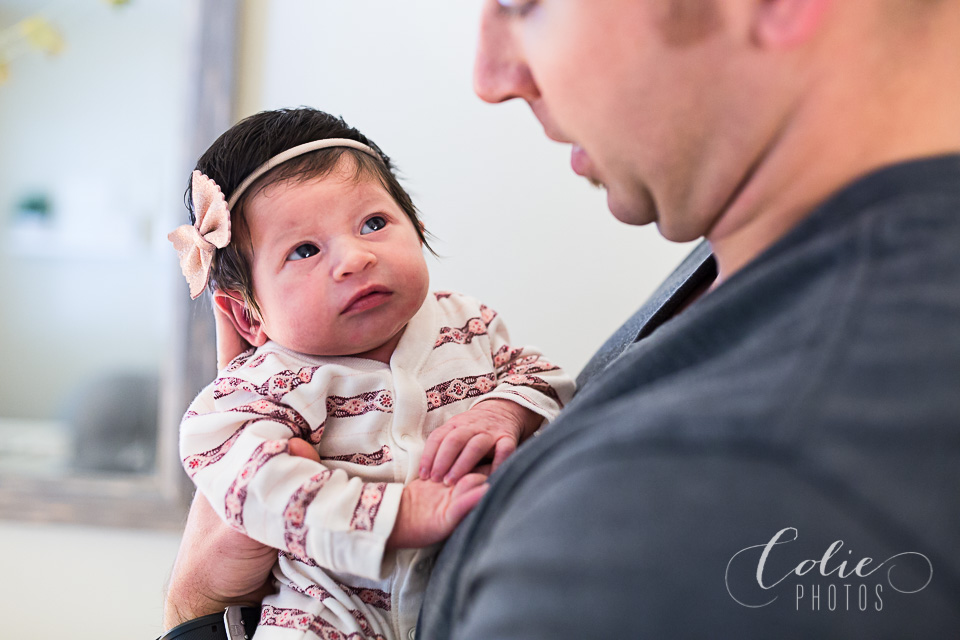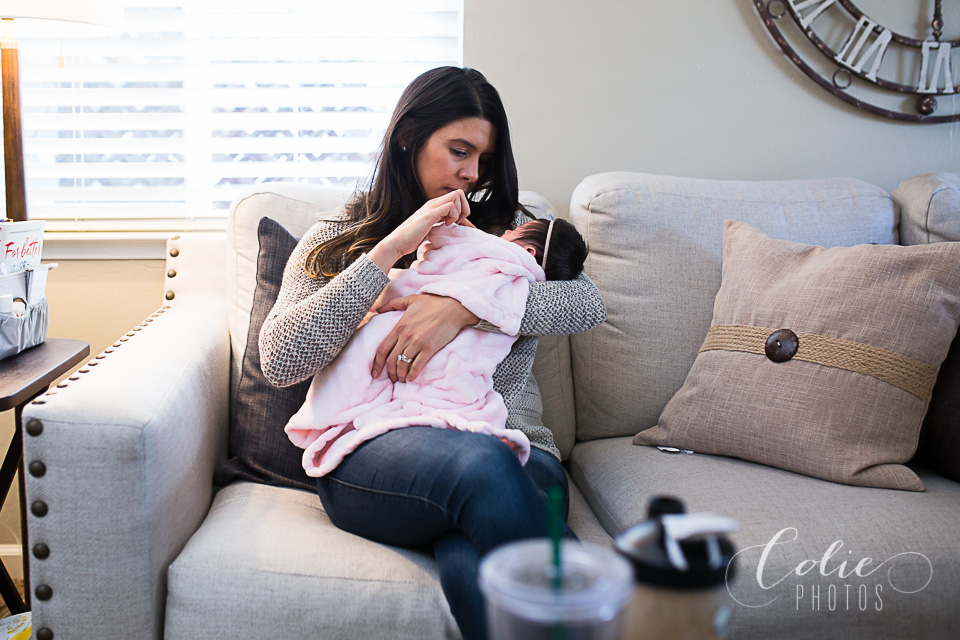 I grew up in the Fairfield and Vacaville area of California, and returning here has been an incredible opportunity to reconnect with many of my friends from my childhood. I've known this couple since before they were a couple, so it's pretty awesome to have the privilege of now watching their family grow.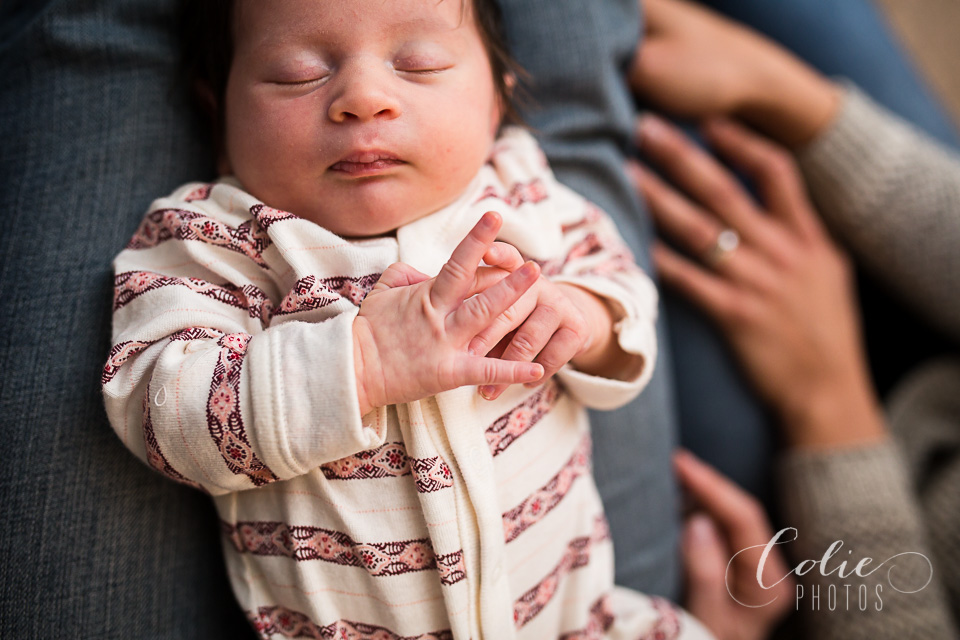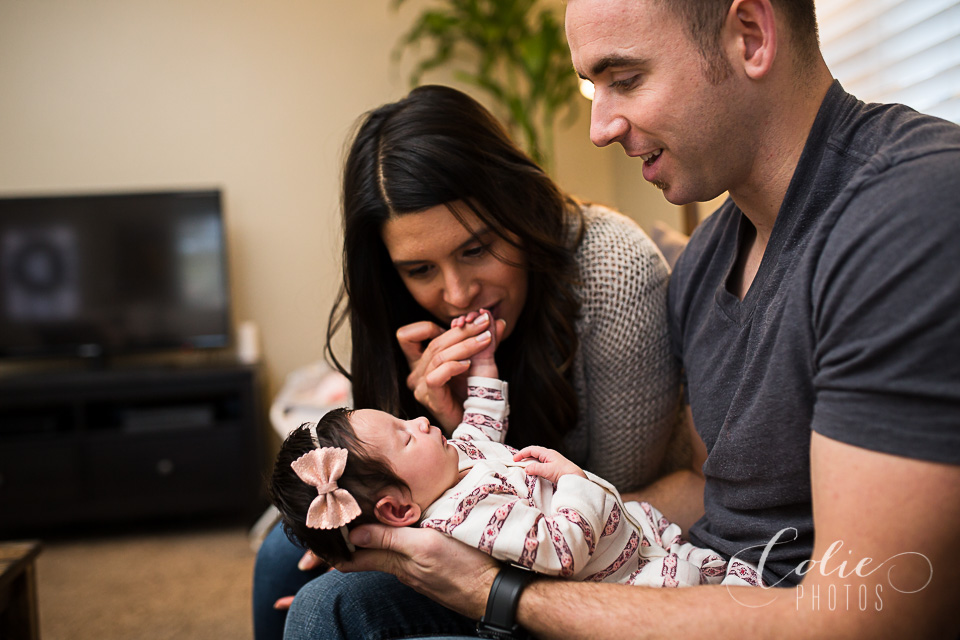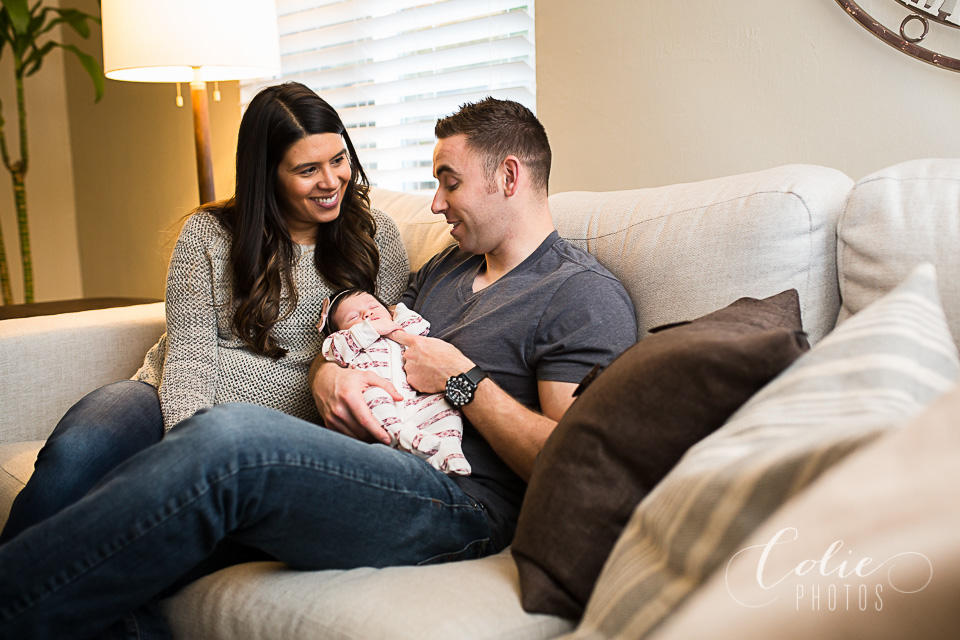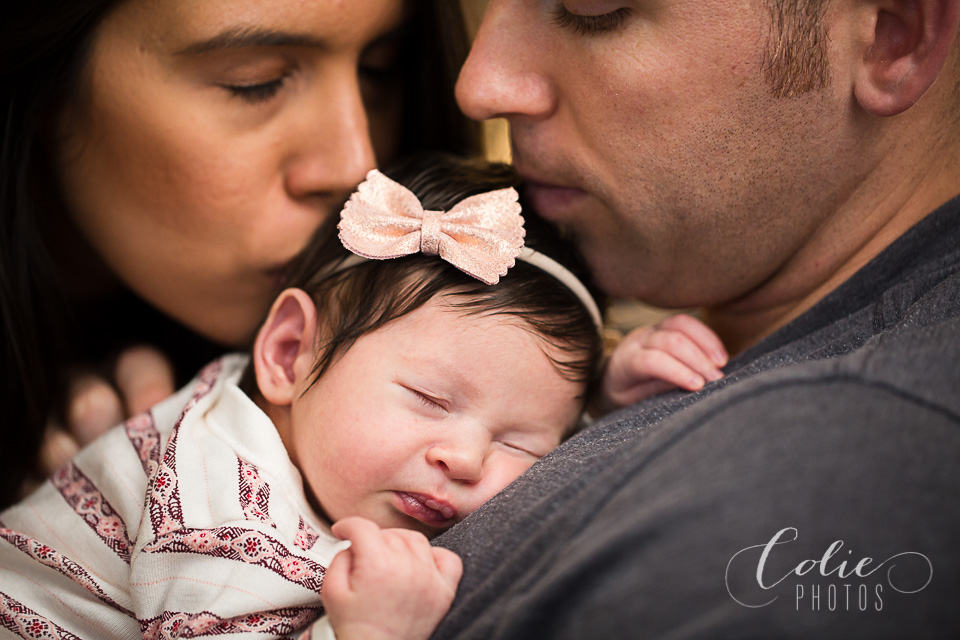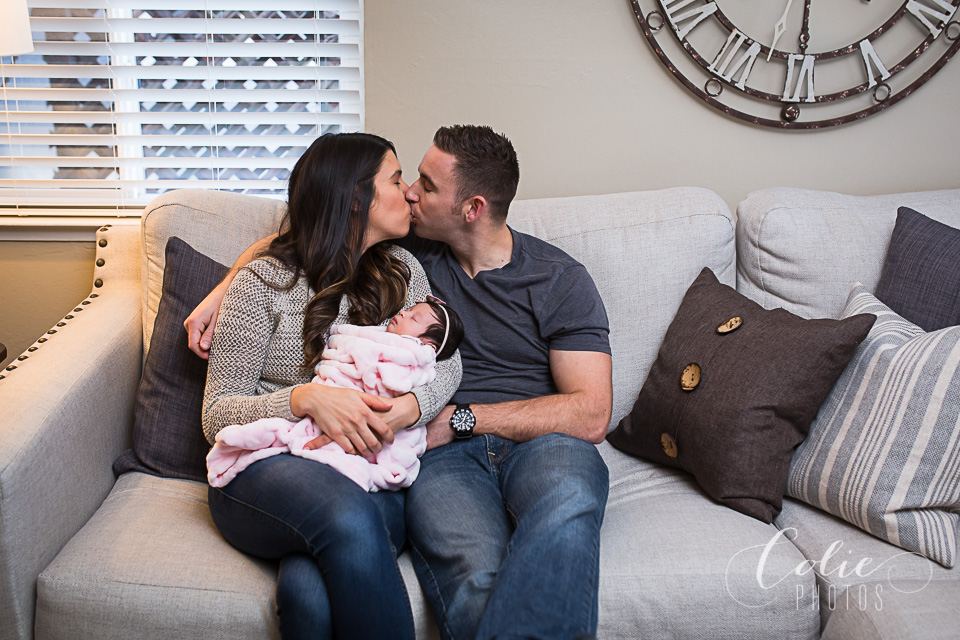 Thank you, L family, for allowing me the privilege of documenting this beautiful and fleeting time in your lives as you welcome this beautiful and much-loved baby into your family. You have so many more years of joy ahead of you as you watch Olivia grow!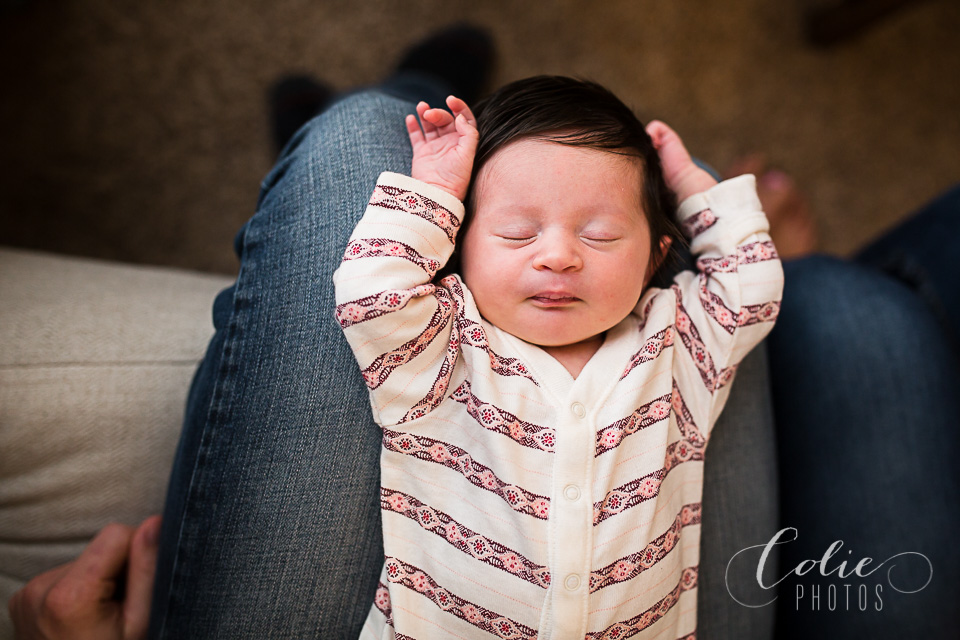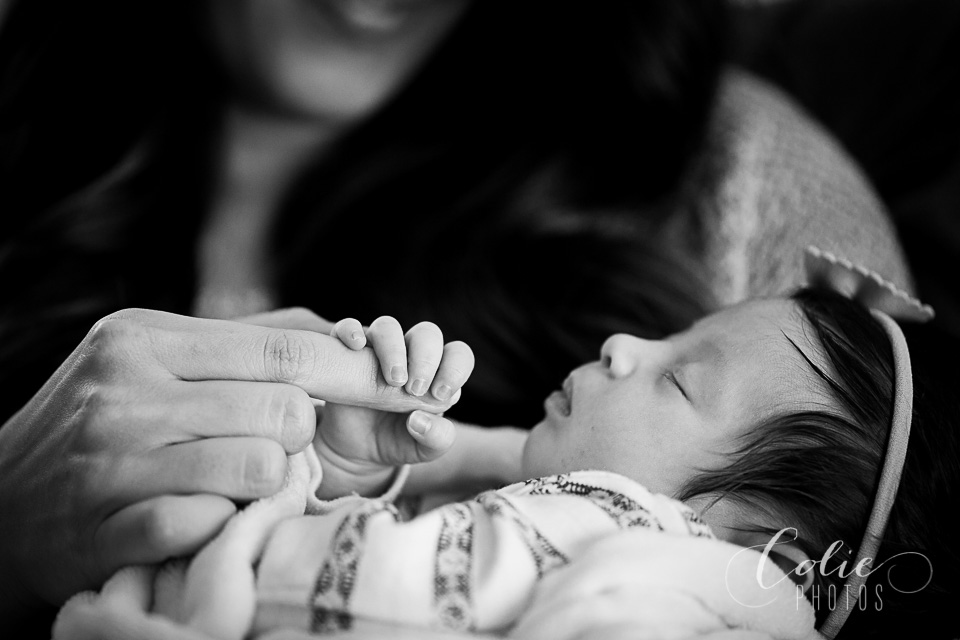 Nicole is a family documentary photographer serving Fairfield and Vacaville, CA and surrounding areas. If you are interested in documenting some of your own beautiful moments, please drop me a line and let's talk!